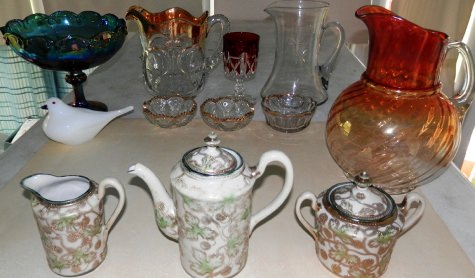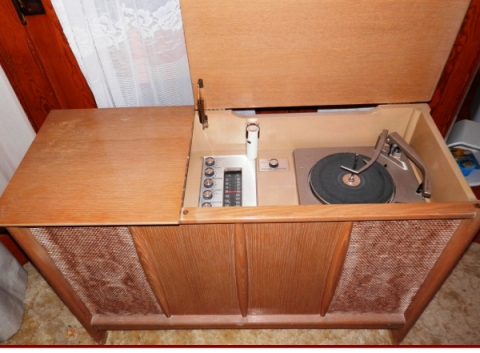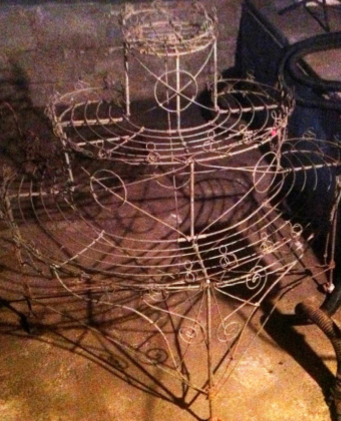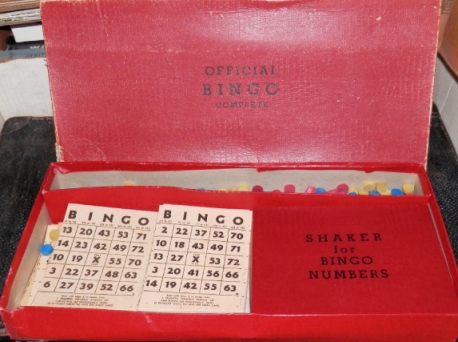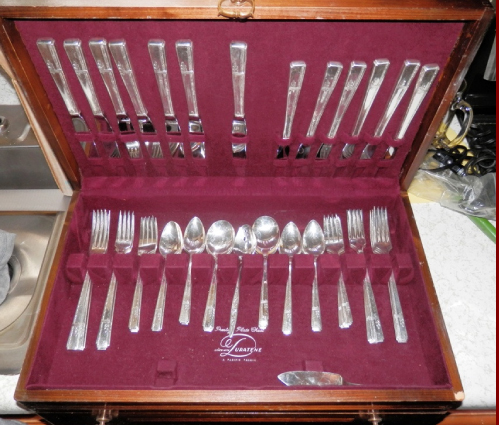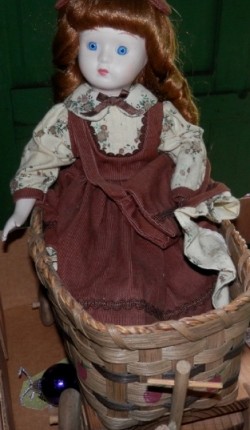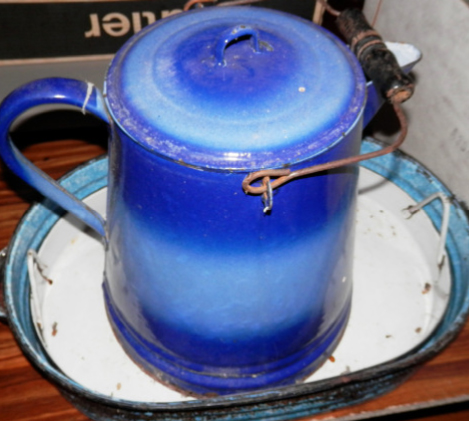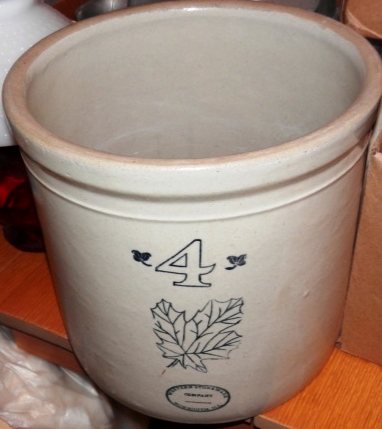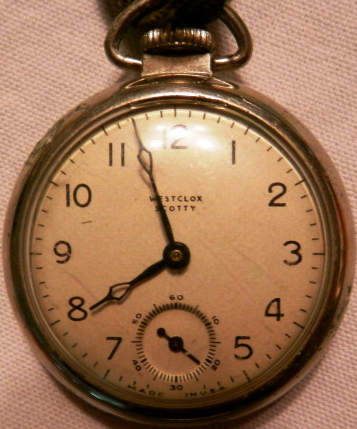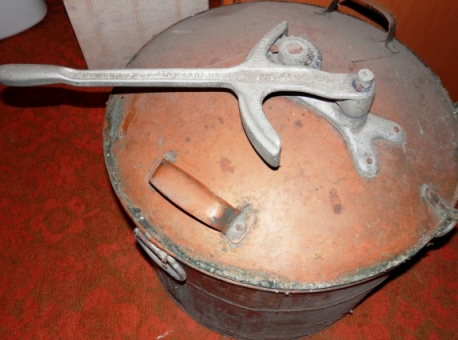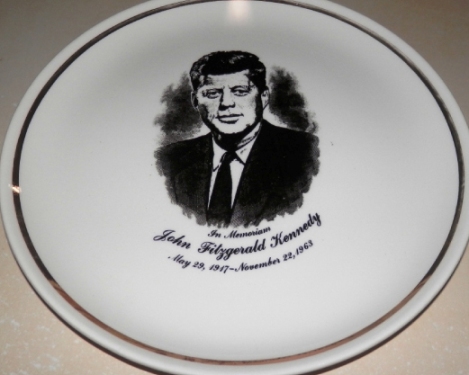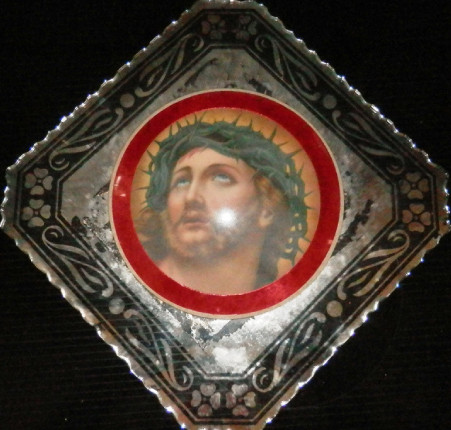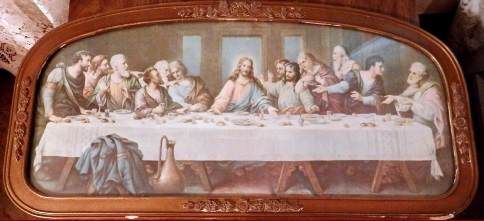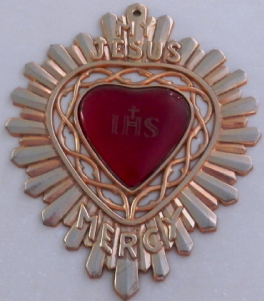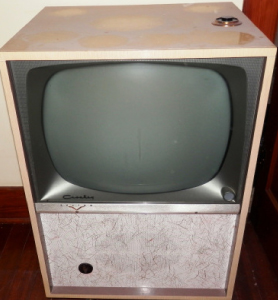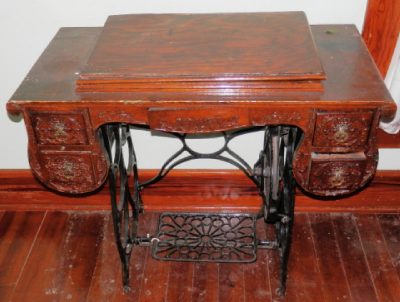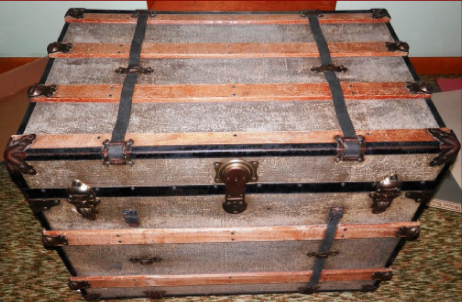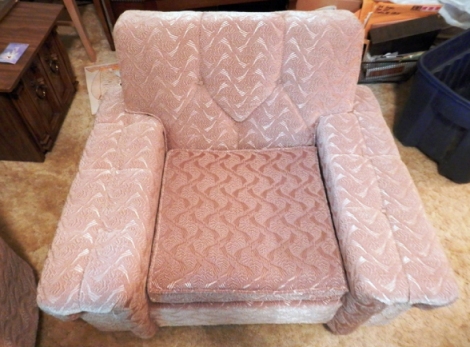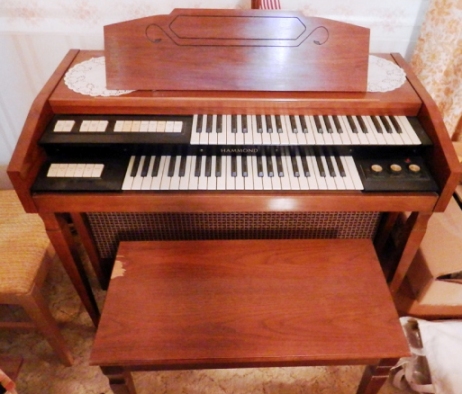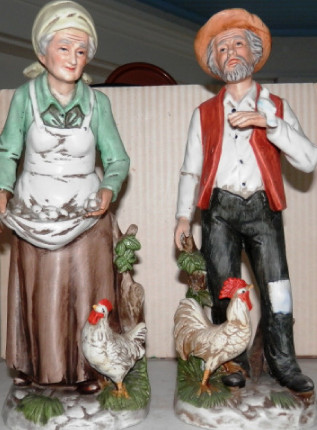 Date
10/06/2013
Property Location
301 East Barton Street
Clarks, NE 68628
Auction Location
On Site
Preview/Inspection Dates:
OPEN HOUSE INSPECTIONS
Thurs, Sept 19th, 5-7 p.m.
By Appointment & Sale Day!
Description
AUCTIONEERS NOTE: This is the living estate of Miss Marie Zoucha who is relocating and is offering her well kept home along with personal property she no longer needs. Great location, minutes to Grand Island or Columbus in the peaceful community of Clarks, NE! MAKE PLANS NOW TO ATTEND THE OPEN HOUSE!!!

Details
FURNITURE & OFFICE
Patio Table & Chairs, 4 Metal Folding
Chairs, Mid Century Modern Couch, Arm
Chair & Swivel; Step Ladder, Zenith TV,
Blonde Drop Leaf Dining Table with Bureau
and HiFi; Temper Pedic Single
ANTIQUES & COLLECTIBLES
Paramount Steam Washer, Glassware,
Figurines, Flat Top Steamer Trunk, Board
Games Including Bingo Set, Silverware Set
& Chest, Religious Art & Keepsakes, Polaroid
Camera, Holiday Snack Sets, Carnival
Glass, Westclox Pocket Watch, Treadle
Sewing Machine, Crosley B&W TV, Double
Bed with Inlay Headboard, 1911 Wedding
Gown, Local
PLUS
Christmas Decorations, 1/3 hp Pedestal
Sump Pump, Garden Tools, & Much More.
MUSIC & ENTERTAINMENT
Kodak Slide Projector, Hammond Organ,
Record Albums,
KITCHEN & APPLIANCES
Maytag Clothes Washer, Amana Refrigerator/
Freezer, Kitchen Pots, Pans, Utensils