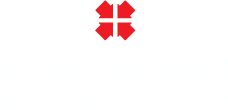 Your guide to a new adventure
Buying a business is an exciting new adventure whether you plan to lead operations or be a silent investor. Our business group makes it clear, simple and easy to buy a business using our unique and systematic buying process.
Find An Agent
Question?
Ask An Expert
Our business brokers are super smart.