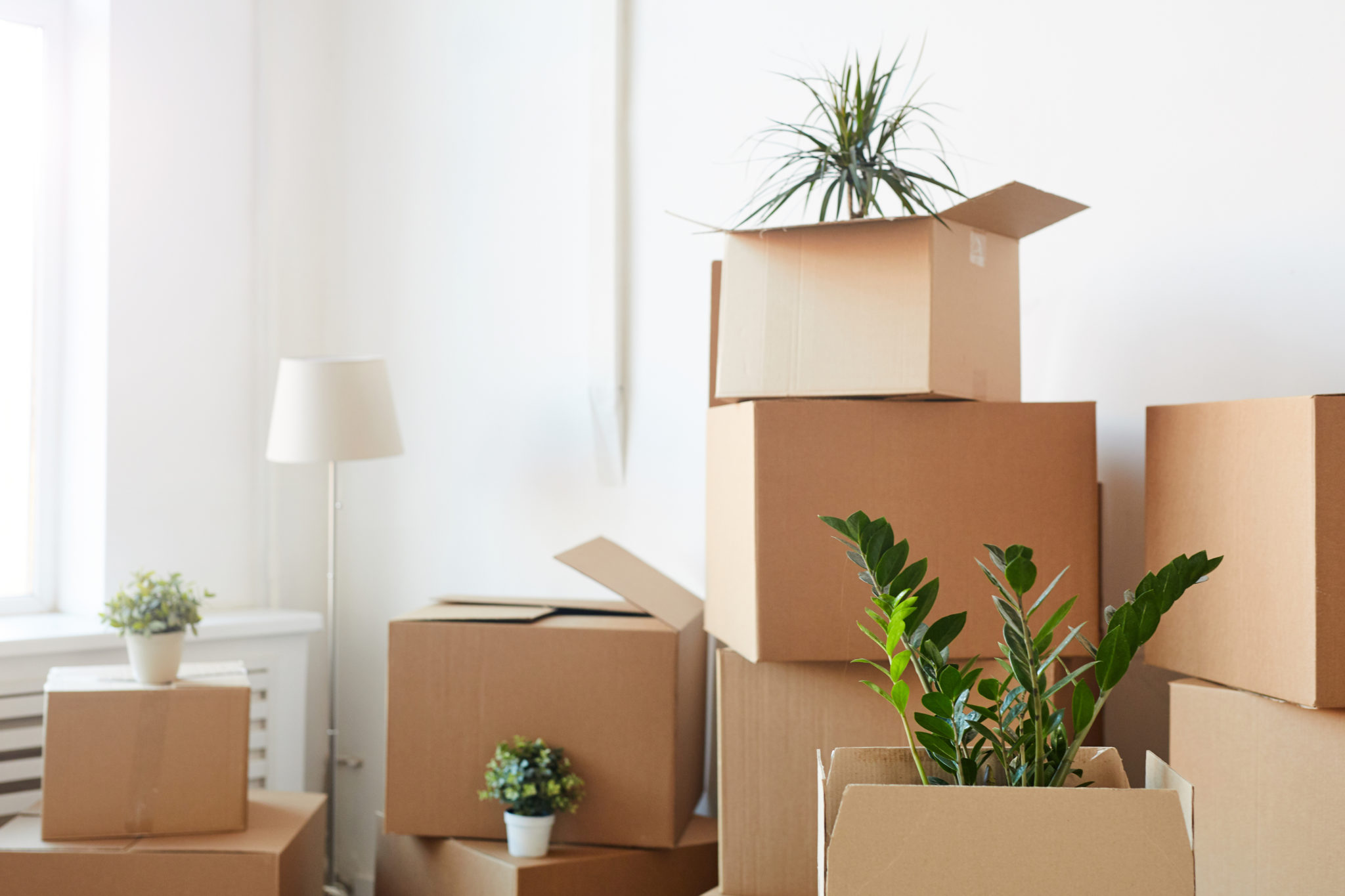 Tenant FAQ
Below are some frequent questions we hear from our tenants. If you do not see an answer, you are looking for reach out here. We are happy to help! 
Prospective Renters FAQ
---
What do you need for the application information?
When applying for the rental application you will need to provide the following: 
– A $45 application fee is required.  
– A copy of a valid form of identification and proof of income.  
– 2 years of residential history as well as contact information for your rental references 
– Your monthly income, and please note that most properties require that applicant's combined gross income is at least three (3) times the monthly rent amount. 
– Acceptable forms of income verification include pay stubs, tax return documents, W2, or military LES. If you have questions on documentation requirements, please contact Property Management Support at 402-397-7775. 
– All residents over the age of 18 must submit a separate rental application for the application to be considered complete. 
How long does it take to find out if I am approved?
24-72 hours (about 3 days).  
What is your security deposit policy?
For most properties, the security deposits equal to one month's rent. The full amount needs to be paid before moving in.
What costs should I expect before moving in?
– An application fee of $45 for each applicant 
– First month's rent and security deposit 
– Pet fees (if applicable) 
– Set up of rental insurance 
– Any costs associated with setting up your monthly bills such as utilities, internet, etc. 
– A Lease Processing Fee of $125.00 charged at the time of move-in 
What is your pet policy?
The pet policy depends on the terms in each lease agreement. Pets must be approved before being approved for a property.  
Do I need renters' insurance?
Yes, all tenants must have rental insurance before moving in. Proof of rental insurance must be shown before moving in.  
Current Renter FAQ's
---
Where can I pay my rent?
Easily schedule your rent in just a few simple clicks, using our tenant portal. No need to search for your checkbook, or stamp and envelope. To pay, log in to your account and link to your preferred financial account.
Remember, all rent payments must be received by the first of the month. If for any reason you cannot make your rent payment, please contact your property manager. 
When do late fees apply?
Late fees apply if payment is not received by the third of the month.  
What do I do if I want to get a pet?
Pets are allowed based on the property. Contact your property manager to see if your property allows pets. All pets should be approved, and a pet deposit may be required.  
Can I get an additional pet?
Yes, based on the property. However, an additional pet deposit may need to be paid and the Pet Agreement will be amended. 
I want to sublet my rental, is this allowed?
Most leases will not allow a sublet of the property. If you have any questions or need to break a lease it is always best to reach out to your property manager.  
My lease is expiring soon, and I want to move out. What do I do?
We are sad to see you go! At the end of your lease, you are required to deliver a 30-60 day written notice to vacate. This can be initiated on your tenant portal or via email to your property manager. This should include the date you are planning to vacate.  
How do I break my lease? What am I responsible for?
Contact your Property Manager. If you choose to move out before the end of your lease, you are responsible for monthly rent until the lease ends, or a new tenant moves in (whichever occurs first). You may be responsible for all fees associated with marketing and releasing the home as well.  
When do I need to give notice to vacate?
You need to give written notice to your property manager at least (30-60) days before terminating the lease. Please verify with your property manager or check your Lease Agreement. 
Maintenance FAQ's
---
How should I submit a maintenance request?
All repair requests can be submitted through your tenant login located here. 
How do I know if maintenance is an emergency issue or not?
A "maintenance emergency" is something that requires immediate attention. PJ Morgan Real Estate considers the following Maintenance Emergencies:  
– Fire (call 9-11 immediately) 
– Flooding 
– Frozen Pipes 
– Sewer Line/Water Main Break 
– Non-working Furnace in Cold Weather 
What if I lose my key or am locked out of a property?
If you lose your key or are locked out the tenant is responsible to contact a locksmith to regain entry in case of a lockout. During business hours a tenant may request a copy of a key from the office to regain entry.