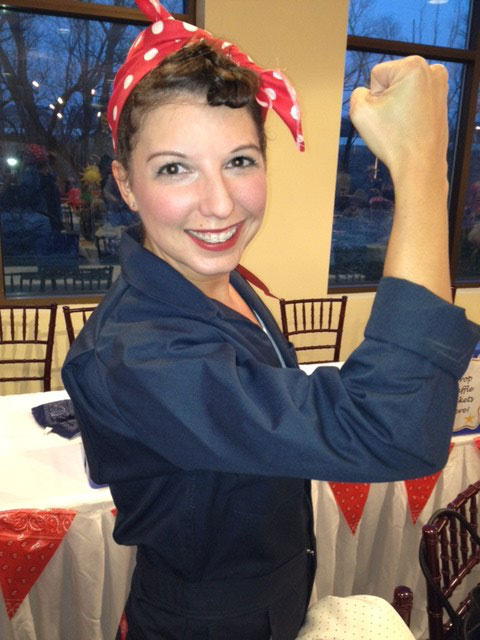 This week in Life + Style, Susan Clark, our Vice President of Residential Real Estate, opens up about the secret to her success.
From the time I was a little girl I have been planning. Mostly planning what I was going to be when I grew up. I never knew what that exact job was going to be, but if you asked me then I would have said, "Run my own company, so I can do it my way." I didn't like to be told what to do. Messing up and figuring out the right way (my way) to do something has been a lifelong trait.
Looking back now, I was planning to be who I am today. I can honestly say I have my dream job and the life I always wanted. I planned this! No, really, I did! I had this vision and this focus to get here.
It took a lot of hard work, though. My family did not have a lot growing up, but my dad has always said, "It does not matter where we are, it only matters where we are going." My parents' fierce determination and hard work got us where we are today. They did whatever it took to provide our family with what we needed, even working every side job possible along the way. My dad retired in 2015 and my mom will this year. Seeing them reach this point in their lives has been so exciting for me. I could not be more proud.
It does not matter where we are, it only matters where we are going.
Put in the hard work and all the little things will compound into big things. Then, before you know it, success! What happens after that, though? It still takes work and focus, and one thing I didn't plan on was how hard it would be to stay where I am. Does it ever get easier?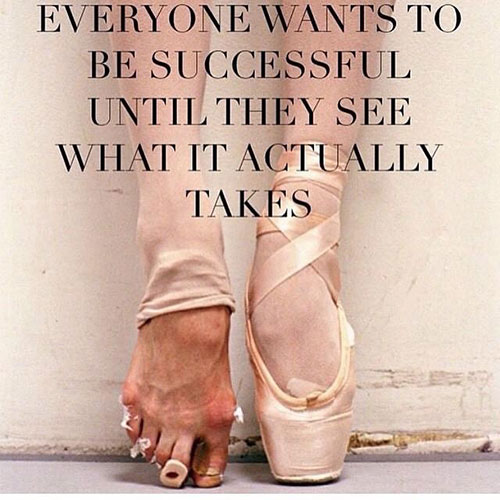 Yes, I believe it can! Around this time of year, I always set aside time to outline everything I want to accomplish over the next 12 months. Whether that be vacations, fitness goals or business accomplishments, they're all important, so I make time to plan them out. I make time to define my "success" for the year.
Two tactics that help keep me on track are:
Read up!
Every January, I re-read The Compound Effect by Darrin Hardy. I cannot express enough how this book has helped me slow down and focus day-by-day, instead of always reaching for that big carrot. What you do every day gets you to where you are going.
Write it down!
Putting my goals on paper gives me a visual reminder of the path I've set out on and helps to keep me accountable. If you've never used a business planning worksheet, I have a great one I'll share with you. Just email me!
I firmly believe that a large part of my success today is a result of the planning I did yesterday. However you define your "success," reflect on these questions and make 2016 your best year yet!
What are the top three challenges you faced in 2015?
What are three goals you are excited about achieving in 2016?
Cheers to the new year!