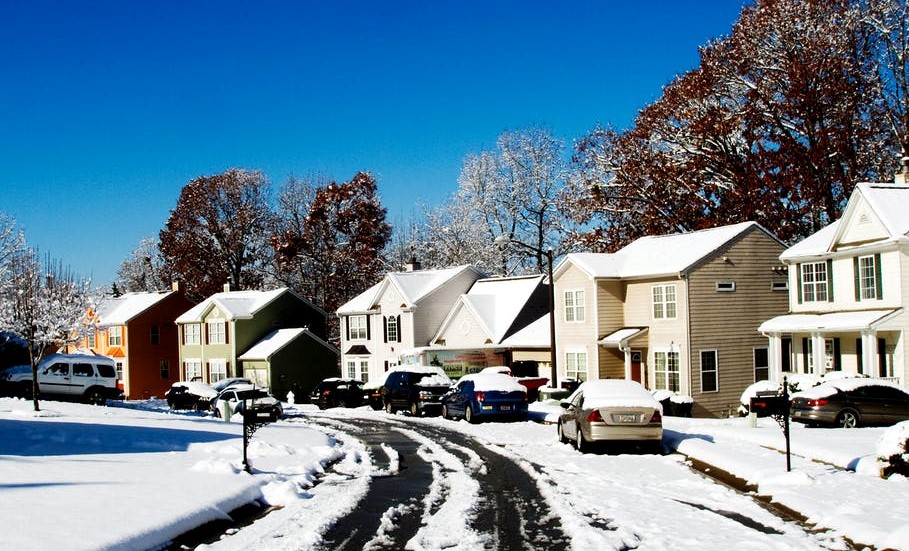 Every fall, I meet with numerous clients who are interested in selling their home. They all want to know what improvements and changes they need to make so they can get their house sold quickly AND for the highest price possible… when they list it in the spring.
If you follow the real estate market at all, you know that spring is typically the busiest time of the year. For the last several years, homes have sold in hours, many with multiple offers coming in. However, there are several key reasons that listing in the winter is ideal:
The demand is high! According the the National Association of Realtors (NAR), the demand for houses throughout the entire country is still on the rise. People are ready to move, but they don't want to settle. They want choices. These buyers are ready, willing and able to buy and move ASAP!
Everyone else is waiting to list in the spring, which means there is less competition now! Plain and simple, there are not enough homes on the market to satisfy the buyers. For the past few years, the inventory of available homes has been steadily declining. This has resulted in an increase in home values. Don't wait until buyers have more selection once spring arrives! Be the shining star now!
The process will move much faster! Because competition is fierce, buyers are doing everything they can to be prepared and able to buy a house immediately. They are getting pre-approved for their financing, which is making the the buying process so much quicker. According to Ellie Mae's latest Origination Insights Report, the time to close a loan has dropped to 44 days as opposed to 48 days.
Buyers are motivated! People willing to brave the winter temperatures to get out and look at houses are serious. If your house is listed in the winter, you are attracting buyers who are ready to write an offer.
There is never going to be a better time to find your next home! With prices on the rise, your next home will likely cost you more. Buying now can result in a lower down payment and more manageable mortgage payment.
If you have made the decision to move, why wait to make a change? Consider the reasons driving your decision to move. It may be time to move on now!

Don't let the weather impact you reaching your goals. If you're ready to make a move, now is the perfect time to get started – and as always, I'm here to help in any way possible!