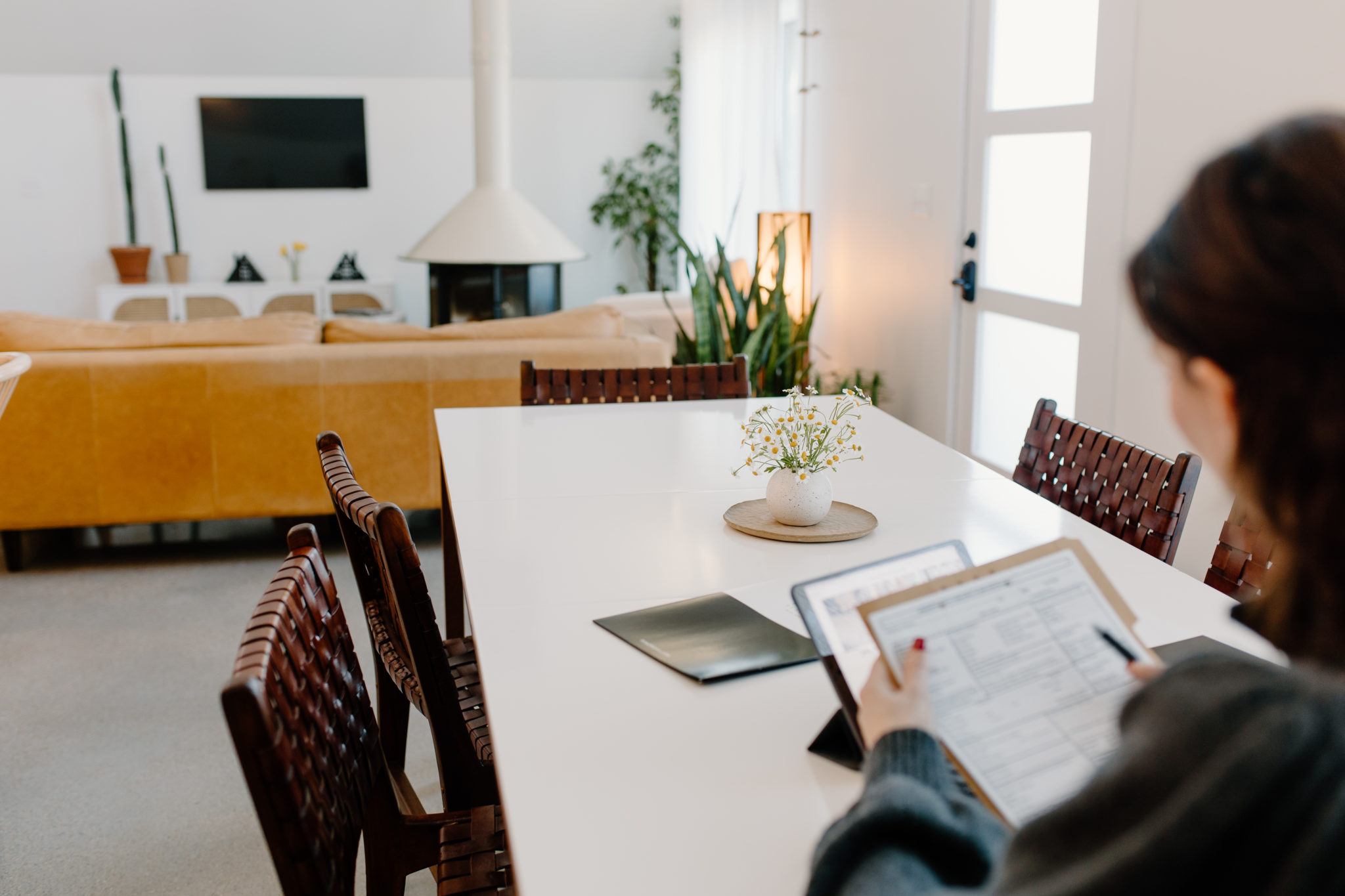 Spring is almost here, and we have broken down the latest data in the real estate market! In the current market, there are a lot of positives for everybody. Right now, mortgage interest rates are still historically low for buyers, sellers have a high demand for homes, and real estate investors can earn great returns.
A look into interest rates in 2022
As we look back at interest rates over the past 50 years, we saw historically low rates at the end of 2020 leading into 2021. Today, rates are around 3.5% and are predicted to rise to 4% by the end of 2022. Though we are seeing rates gradually increase, it is important to put things into perspective that at one time a rate below 4% was considered unbelievably low! So, what does this mean for homebuyers?
Provided you are ready, willing and able to purchase a home, now may be a favorable time to lock down a low interest rate to save thousands over the life of your mortgage. If you are not ready to buy yet, rising interest rates are still predicted to remain at a low rate in the foreseeable future. Therefore, plan accordingly and account for the possibility of an increase in rates. As always, the best time to buy a home is when it makes sense for you personally!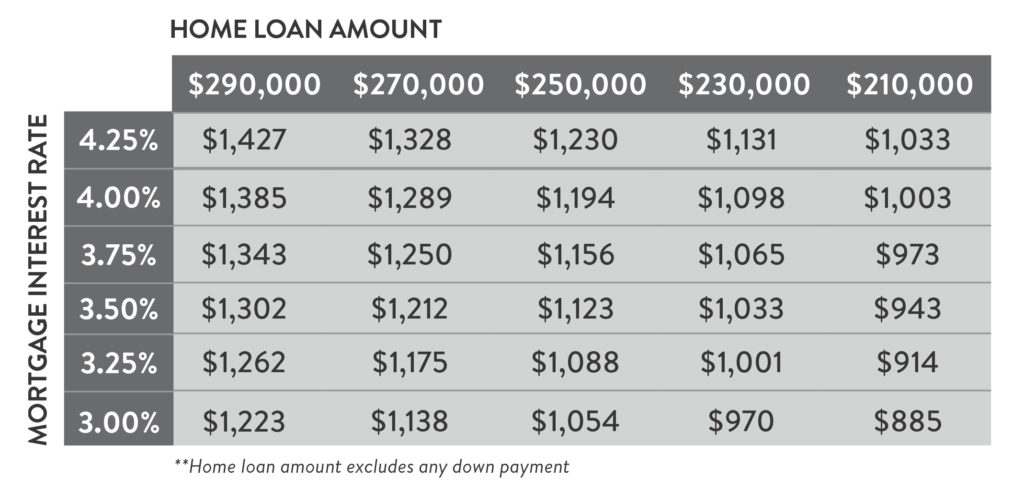 Your buying power
There is a common misconception that a property's asking price determines the affordability, but there are many factors to consider when it comes to determining your monthly payment including purchase price, taxes, insurance, and your interest rate, which can dramatically impact your monthly payment. For example, with the above chart, your monthly principal and interest payment (not including tax and insurance) on a $290,000 house with a 3% interest rate is only $200 more than your P&I payment on a $210,000 with a 4.25% interest rate.
Average sale prices continue to rise
Over the past few years, we have seen a steady increase in the average sale price of homes in Douglas and Sarpy County, and the sale prices continue to rise in the Omaha metro area, further proving the power of investing real estate! We are in a seller's market, so the demand for homes is high. When you do find a home you love, be patient, act quickly, and of course, do not settle.

What the market looks like for sellers this spring
Price per square foot continues to rise
Fewer new construction homes
We are seeing a decrease in new construction homes available in Douglas and Sarpy County compared to this time last year. This shortage of under construction and available new construction homes means now is a great time to sell your home and benefit from this lack of available inventory.

For Investors
Rent prices are increasing nationwide. If you are looking into real estate investing or adding to your portfolio, we are seeing a rapid increase in rent prices here in the Omaha metro. Whether you are a new property owner or an experienced property owner, accurately pricing your property for rent is key to having a successful cash flow! This also can impact how quickly you find a new tenant to occupy your space.
Fair Market Rent – Omaha/ Council Bluffs Metro Area
2 bedroom: $974
3 bedroom: $1305
4 Bedroom: $1457
Source: rentdata.org
"Homeowners are shielded from mounting rental prices because their cost is fixed, regardless of what's happening in the market. . . . Tangible assets like real estate get more valuable over time, which makes buying a home a good way to spend your money during inflationary times". – Natalie Campisi, Advisor Staff, Forbes
If you are planning to sell your home, buy, or have any questions about ALL THINGS REAL ESTATE, reach out to one of our agents today!