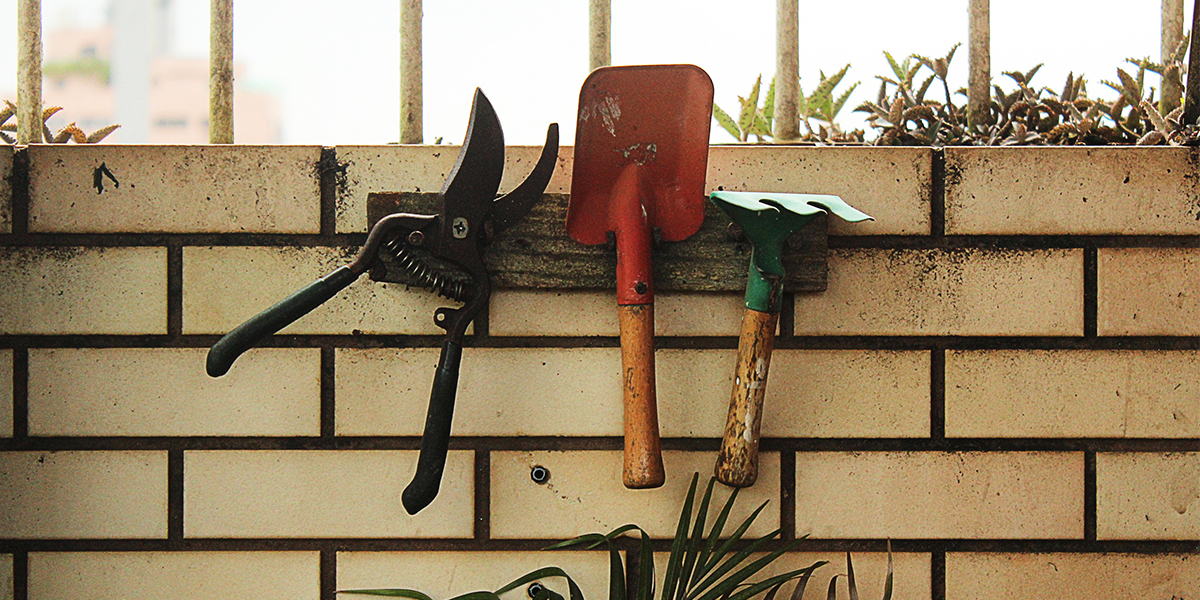 What's your landscape style? Are you a green thumb or a fake-it-till-you-make-it type? Flowers, grasses, trees, vegetables, fruits, and shrubs…so many options! With the summer season almost over, we want to make sure you get the most out of your landscaping no matter your skill level.
With the help of our Landscaping Trusted Vendor, Paul Fraynd at Sun Valley, we've pulled together the top five tips to help you achieve beautiful landscaping.
---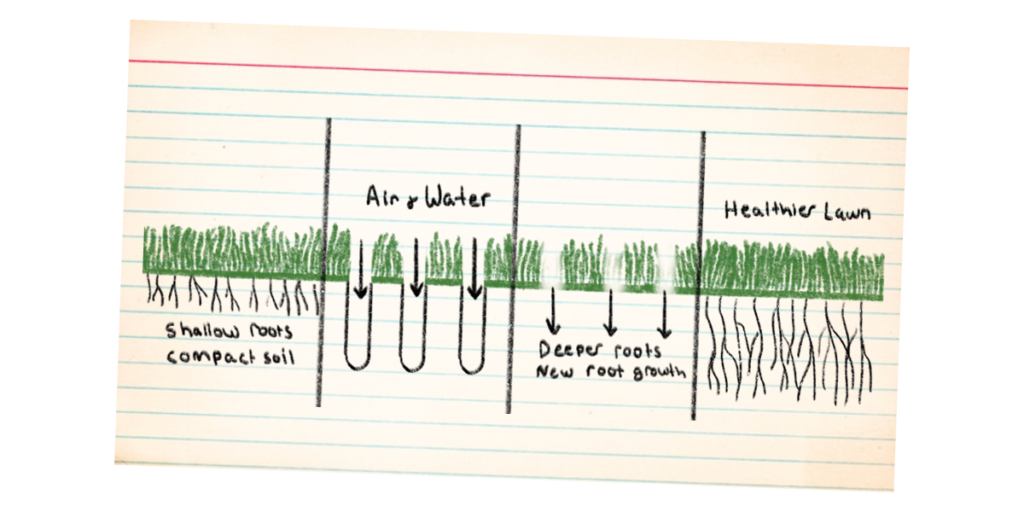 1. Aeration
If you haven't noticed, our Midwest dirt isn't your typical dirt. It's actually mixed with clay, making it dense and more difficult for your grass' roots to breathe and soak up moisture. Aerating each fall is the best way to give grass room to grow. Who knew holes in your yard could be a good thing?
---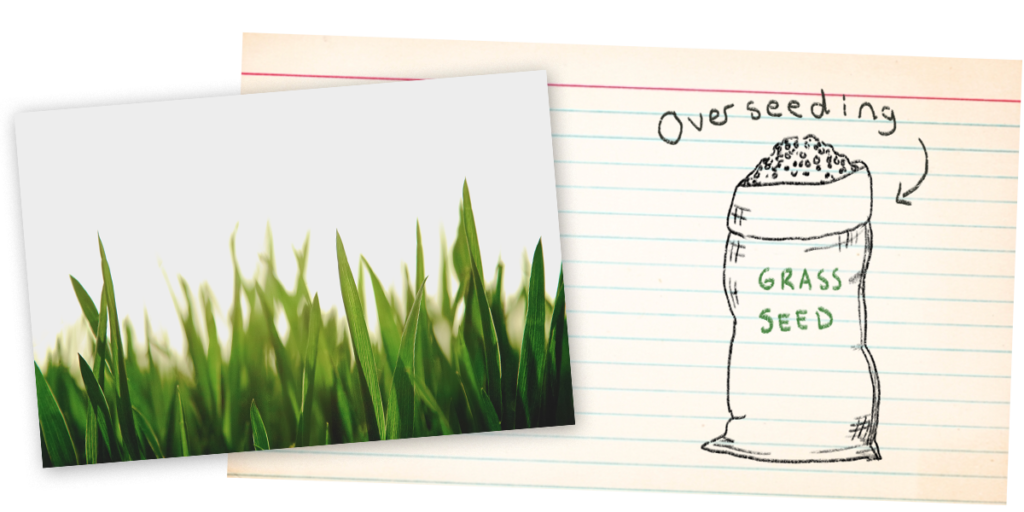 2. Overseeding
Between pests, disease and our unpredictable weather, your grass needs a little extra love at the end of the summer. Before you buy seed, however, know that grass is a plant and there are many different kinds! If you aren't sure what type of grass you have, call our trusted landscape vendors and they can guide you!
---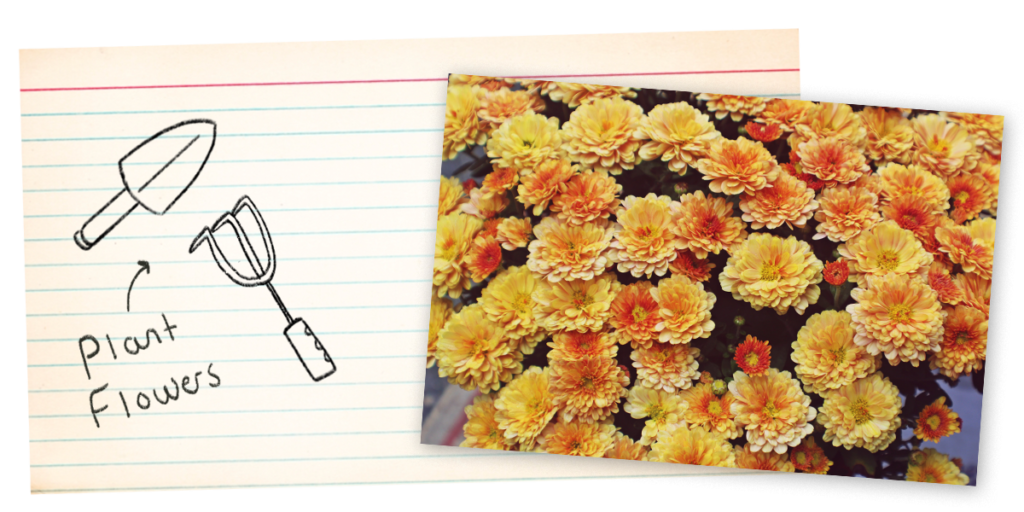 3. Planting Flowers
It's common to think flowers are "no more" once summer ends. This is a myth! Chrysanthemums thrive during September, October, and early November, producing beautiful fall colors. Don't forget to plant tulip and daffodil bulbs during September and October if you are looking forward to a colorful spring.
---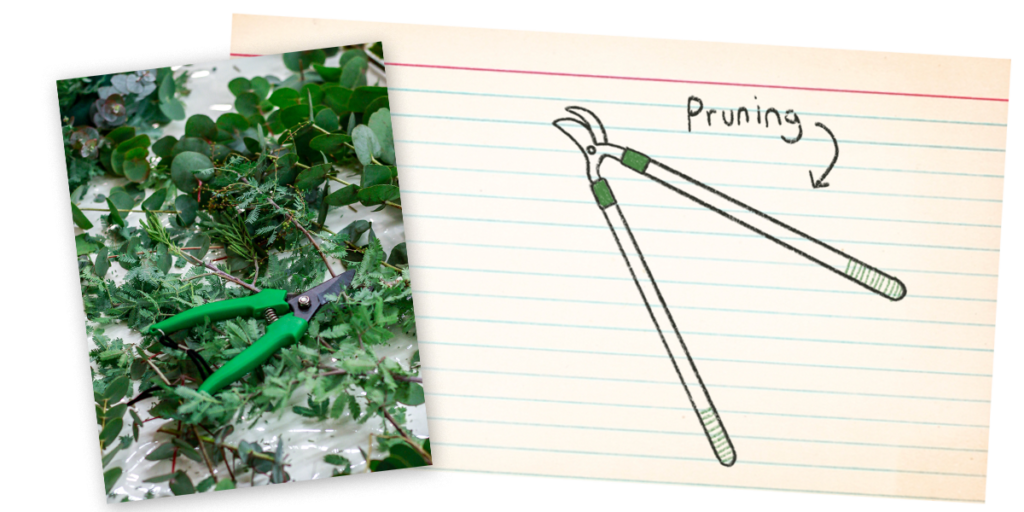 4. Pruning
Pruning means you are removing dead and ugly pieces of plants and shrubs. Late August/early September is the perfect time to prune your landscaping. By pruning long before the first frost, you'll allow your plants to heal and come back healthier next spring.
---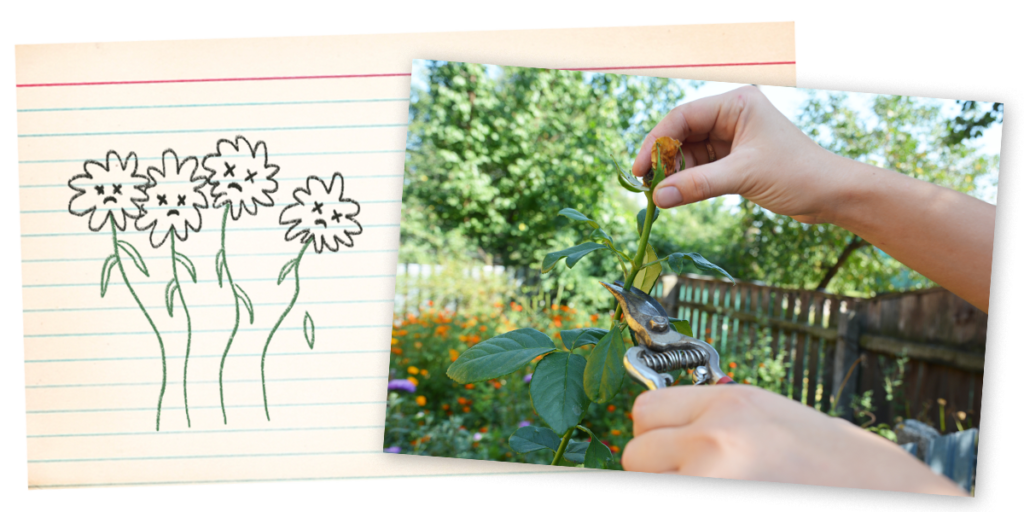 5. Deadheading
Deadheading is when you remove faded blooms from your flowers. End of summer is the best time to deadhead your roses in order to get one last round of blooms in before winter!
---
With summer nearing its end, don't forget to give your landscaping the extra love and attention it needs. When in doubt, pick up the phone and call one of our Trusted Vendors to do the work for you!
No matter what stage of life you're in, P.J. Morgan Real Estate is here for you. We offer commercial sales, leasing, and property management; residential sales, leasing and property management; business brokerage and real estate auction services. We're with you for life.