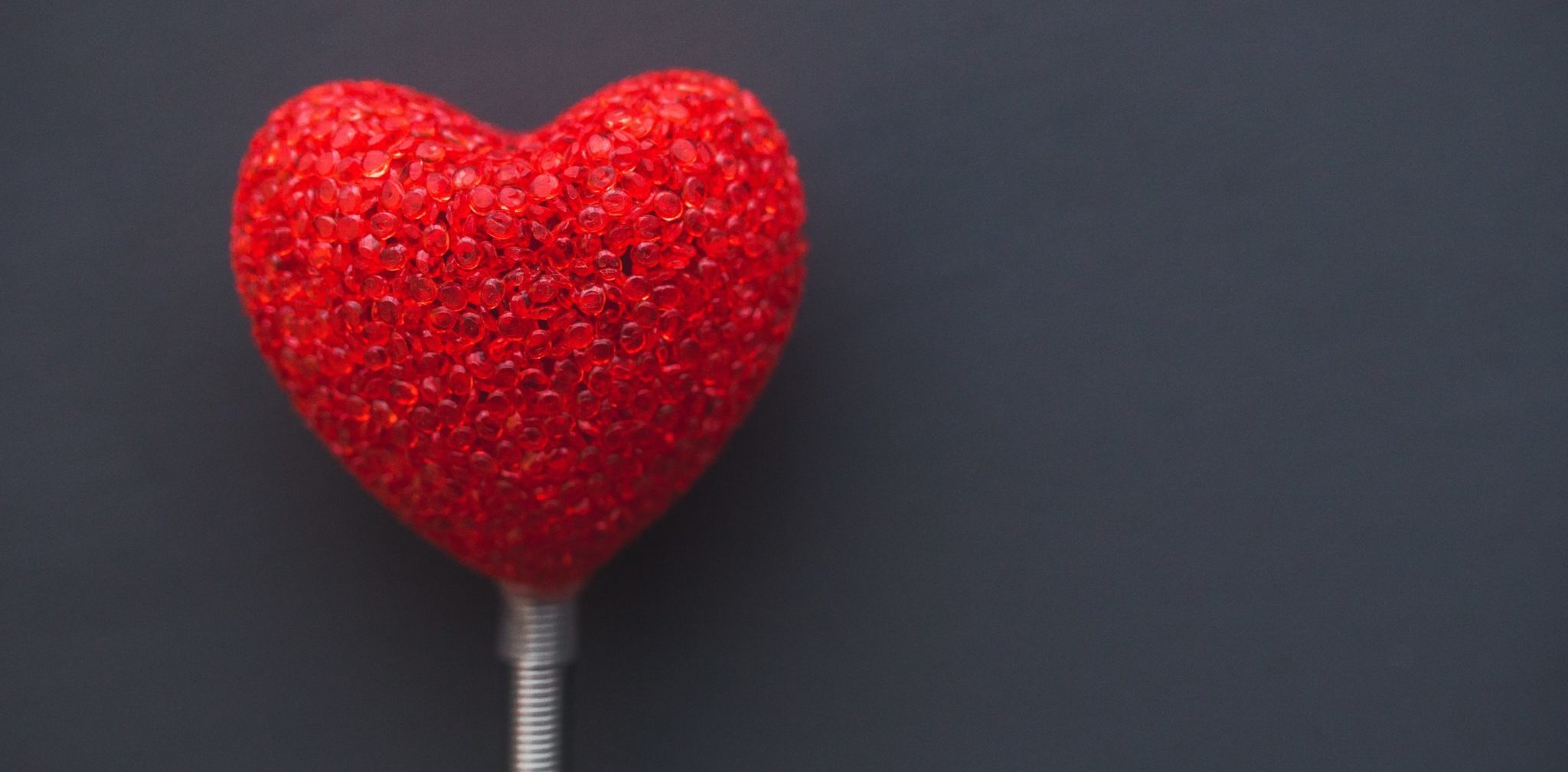 It's that time of year to think about who we love, what we love, and why we do what we love! We recently surveyed our employees to find out why they love working at PJ Morgan Real Estate. I know I love working at a place that allows me to be the best version of myself. People excel when they are accepted and comfortable, which is what we strive to achieve here at PJMRE.
See what our employees are saying: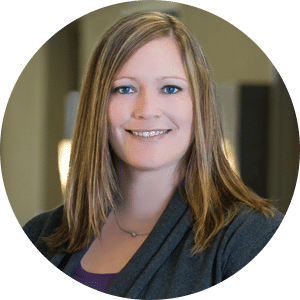 In this business there are so many companies and agents it's great to have a sense of belonging and family. Especially when you aren't from Omaha!
– Jen Monjaras, Realtor
---
It is the warm family atmosphere that makes clients feel less like a number and more like part a family. That's what keeps them coming back. Also, it makes the office feel like home!
– Erica Menard, Property Manager Assistant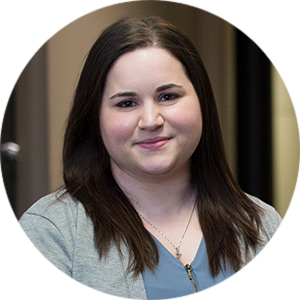 ---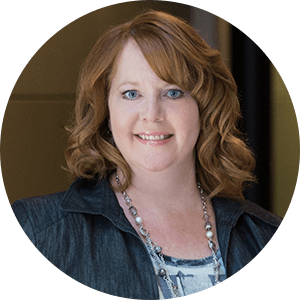 Having the opportunity to pick the charity of the year this year was an honor and I really enjoyed all of the great things we did for the VA Food Bank. Seeing everyone come together for every event and provide so much in donations to the VA was awesome. I had the privilege of touring the facility and know that we made a great impact on the organization.
– Ann Kinder, Property Manager and Realtor
---
I've always had a heart for giving back, so working for a company with the same values truly makes me feel fulfilled.
– Katelyn Long, Marketing Director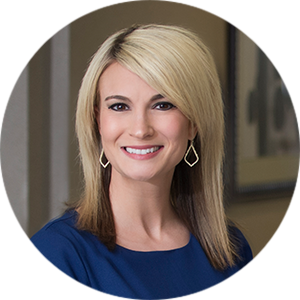 ---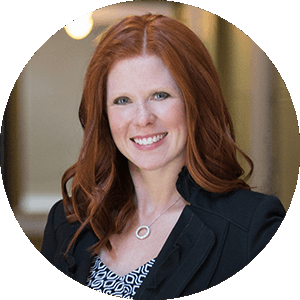 I think of our company as small, but mighty. I love that the size makes it easy to establish a helpful, encouraging environment that is focused around reaching your career goals. The family feeling allows us to learn each other's personal and family goals too. It's wonderful to have the opportunity to know each other across all areas of life and see how each area drives us all to succeed in business!
– Crystal Archer, Realtor
---
The work environment and employees have always felt like family, which makes it enjoyable to come to work every day.
– Beth Krolikowski, Property Manager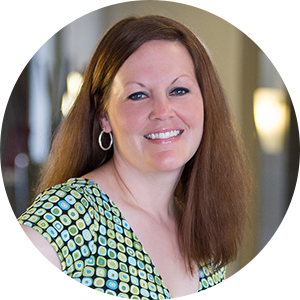 ---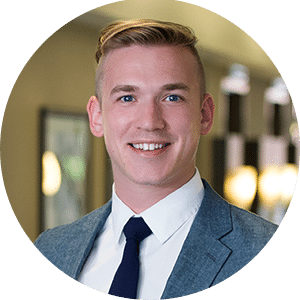 PJMRE has an active and unique role in Omaha's real estate landscape and I appreciate how integrated we are in the Omaha community.
– Eric Juszyk, Property Manager and Realtor
---
I love the way the employees work together to problem solve or give their input to work out a solution. When you treat people like family, it helps everyone.
– Kathy Kavan, Property Manager and Realtor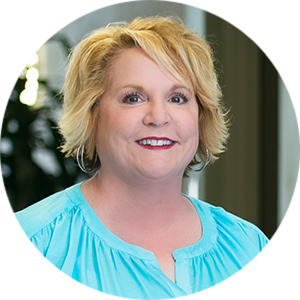 ---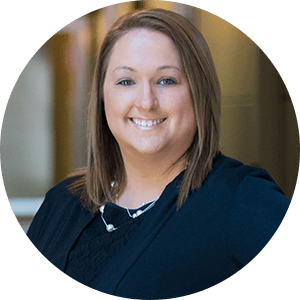 I love that we have each other's backs and that we have a team who will jump in to help anyone succeed. Our team truly cares about one another.
– Cara Woosley, Property Management Director and Realtor
---
Are you ready to LOVE the job you do? We are hiring!