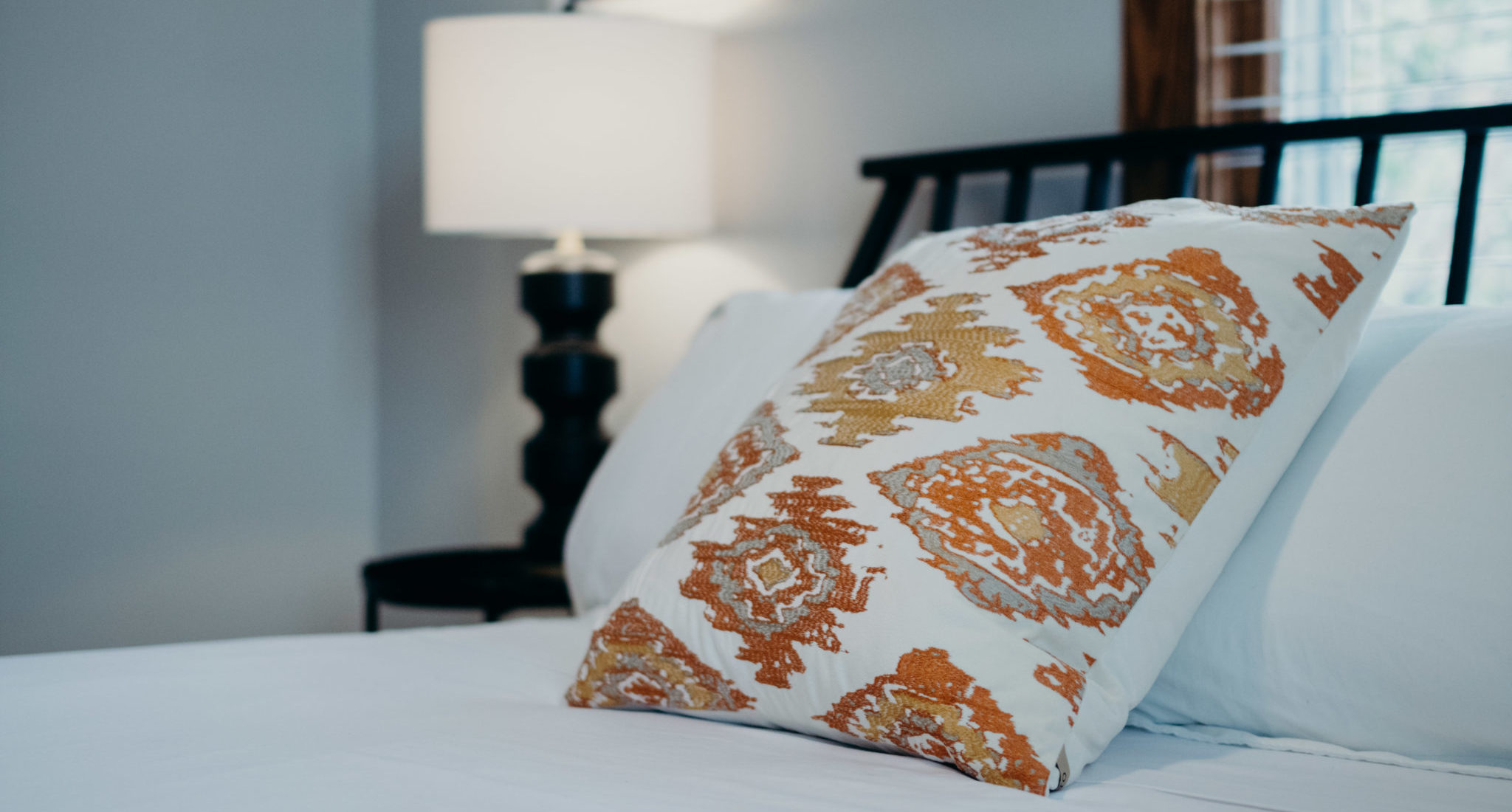 From working with thousands of rental properties to helping clients buy and sell their homes, PJ Morgan Real Estate has found the best ways to unlock your home's full potential. We are excited to announce that we are now expanding into short-term rental management here in the Omaha Metro!
Have you considered using your home as a short-term rental property or are you looking to find a property to invest in, but don't have the extra time or experience? With our background in All Things Real Estate, we can find you the perfect space, and analyze whether a property is better for a short-term rental or a long-term rental to give you your best investment. We have property managers who have a feel for the local market and know the great things our city has to offer.  Our short-term rental management team can assist with a variety of tasks, including: 
Marketing and property promotion on sites such as Airbnb and VRBO
Guest relations and support
Cleaning and turnover
Monitoring reservations, booking requests, guest queries, tenant payments, and admin tasks
Manage maintenance and repairs
Restocking supplies
Free up your time and responsibilities
Preparing a welcome packet, and offering local recommendations to improve their experience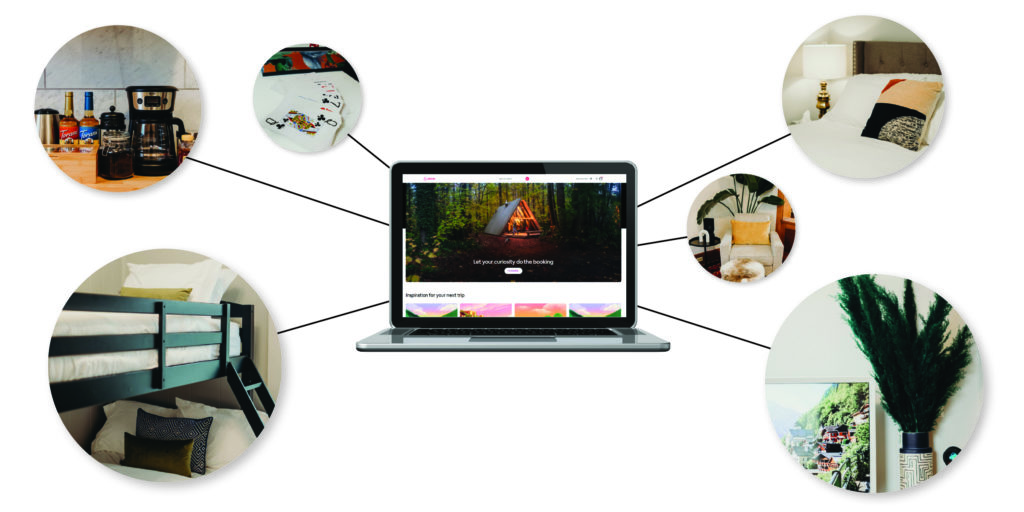 Why We Love Short-Term Rentals
Staying in a short-term rental (Airbnb, VRBO) allows you to experience the city like a local! Guests can stay within walking distance of all the fun, and learn about all the best things to do, see, and eat in Omaha from a local! If you are traveling with a group of 4 or more, vacation rentals allow you to stay with your whole group, and offer you more space and privacy with contactless check-in.
What Brings Visitors to Omaha?
Whether its friends visiting for a concert, parents visiting their kids at college, a family getting together to hit the zoo or a baseball game, a travel nurse looking for a short-term stay, or a group coming to town for the annual Berkshire meeting, there are many reasons that bring guests to Omaha, and there are events and things going on all year long!
Our goal is to offer guests a local experience in the city we love and call home. Jon Taylor is our Short-Term Rental and Airbnb Property Manager, and he is here to answer questions about how we can help you!
How does PJ Morgan Real Estates Short-Term Rental Management work? We're lucky to be able to do All Things Real Estate! Our Residential Real Estate department can assist owners with finding the right property. Once we find the right fit, we can assist with designing, furnishing, setting up, and stocking the property. We'll set the property apart with professional photography, give the property the most visibility by posting it on multiple sites, and will run the day-to-day operations of hosting guests, turnover, and property maintenance.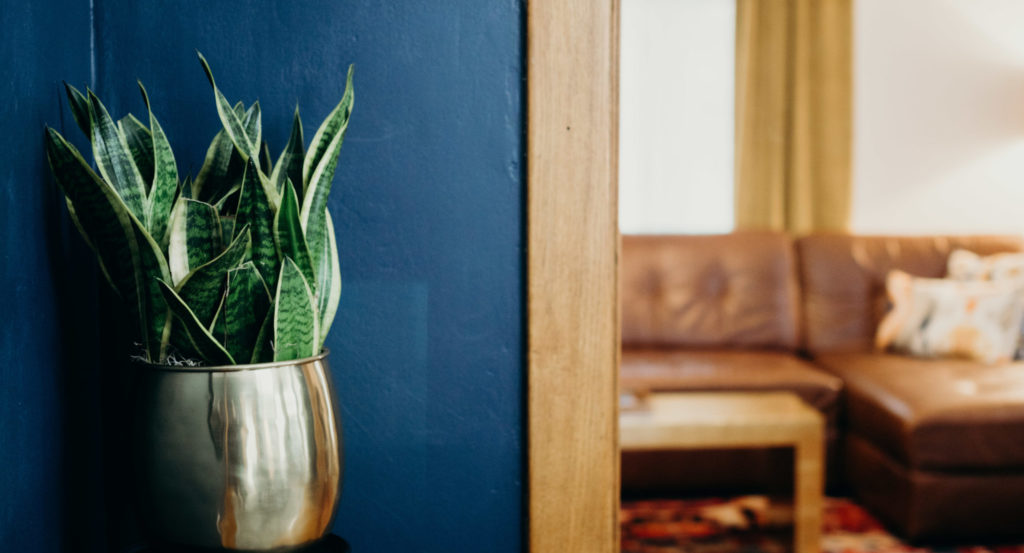 What does PJMRE assist with? We assist with nearly everything! Selecting a good property, setting up the property for guests, and getting it online and ready for booking. Once it's up and ready we'll run the day-to-day operations of the short-term rental. Everything from: guest communication, check-in and check-out, linen and inventory management, to budgets and 24-hour maintenance.
What makes a property a good fit for a short-term rental? The more people you can host the more you can charge! We look for properties with large bedrooms (sometimes to fit multiple beds) and enough bathrooms to support the number of people we expect to host. Dedicated parking is a must! Popular areas include downtown, UNMC, and the Dodge corridor.
What else would you like property investors to know? You want to make sure you're not forgetting anything, and for some people, the sheer number of things that you'd want to buy for a well-stocked short-term rental can be overwhelming. We've got them covered with comprehensive lists of items necessary for each room and can help with the procurement.
If you are interested in turning your home into a short-term rental or investing in a short-term rental property we are here to help!