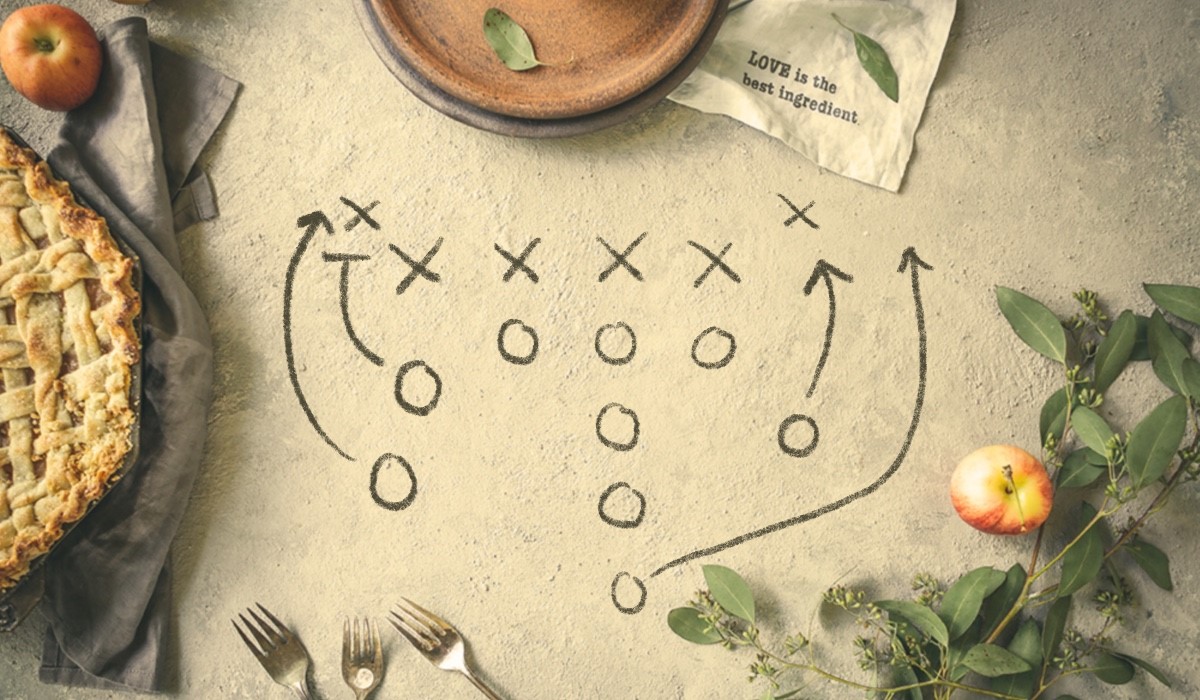 Hosting Thanksgiving can be a stressful experience—but it doesn't have to be! With the right preparation and a solid offensive game plan, you can win the holiday this year! Below we have outlined a 10-day game plan to ensure you and your "team" can score on Thanksgiving. (And now I think I'm out of sports analogies)
10 days out
Finalize menu

Try out any new recipes, like this pumpkin pecan bread pudding.
Dig out (or let's be honest, google) your tried and true recipes

Deep clean kitchen cabinets/drawers and fridge

Get some of the more tedious cleaning chores out of the way early
Declutter cabinets and make room for the extra holiday food
Plan to use up extra food in the fridge, and throw out anything old
9 days out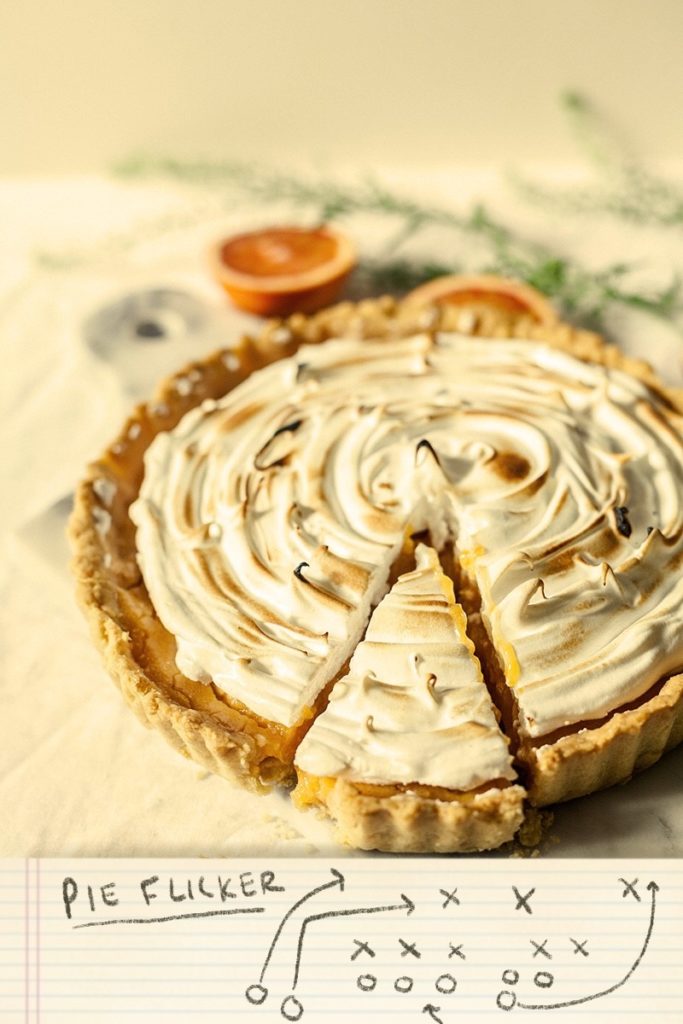 Finalize dishes with family

If others are helping with food, ensure everyone knows what they are bringing on the big day

Create two grocery lists

A "buy now" list of non-perishables of food that can last a week
A list for the final trip

Check for ingredients: Now that you have a shopping list, look through your fridge, pantry, and freezer to make sure you actually have any other ingredients that you assume are on hand — salt, pepper, flour, cornstarch, baking powder, and all those other staples. Don't forget to check the expiration dates.
8 days out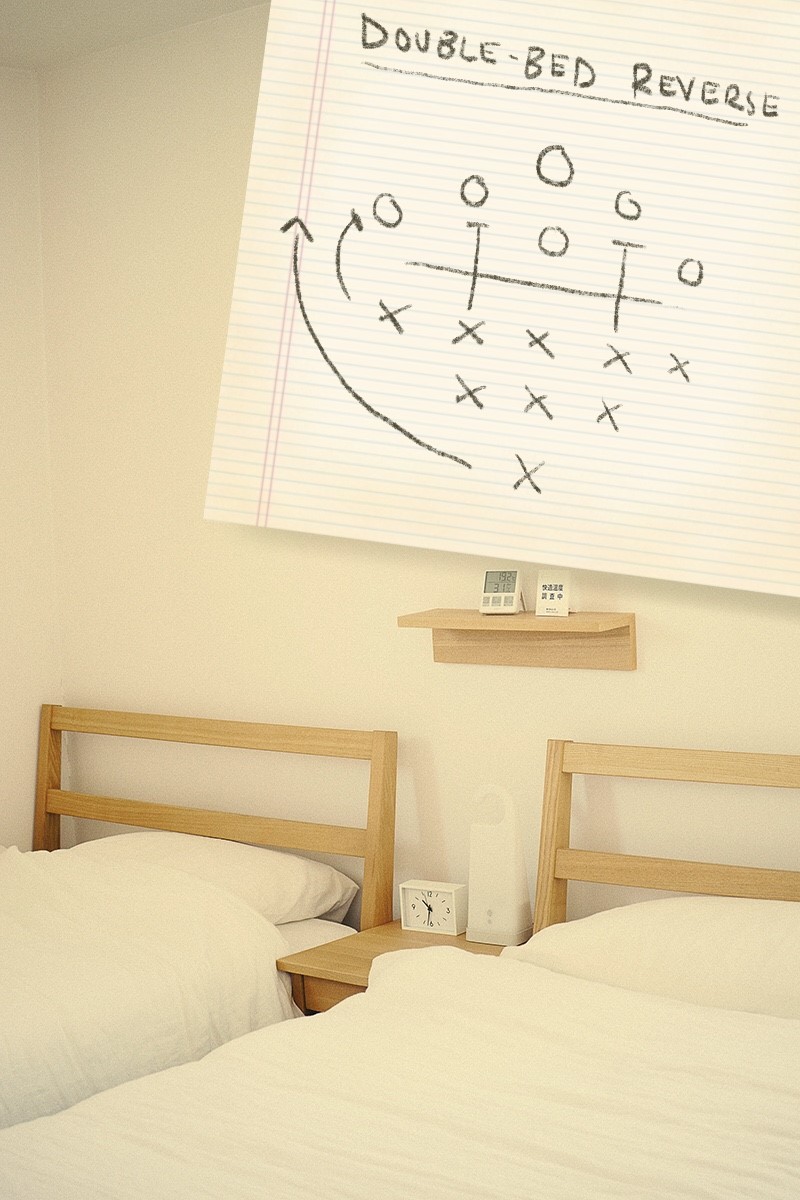 Clean the guest bedroom

If you have family from out of town staying at your house, prep the guest space early.
Wash the bed linens
Vacuum
Have clean towels set aside

Check pots/pans/dishes

Ensure you have enough to prepare everything
Place sticky notes on platters telling what they will be serving
7 days out
Plan the table

Wash table linens and treat any stains
Buy any napkins you need, or wash cloth napkins
Plan your centerpieces for the tables, and if you need inspiration click here
Make place-cards if you are doing a seating arrangement
Check to see if you need new candles

Put up decorations

Change the wreath on your door, like this adorable wreath on Etsy
Add extra pumpkins or gourds
6 days out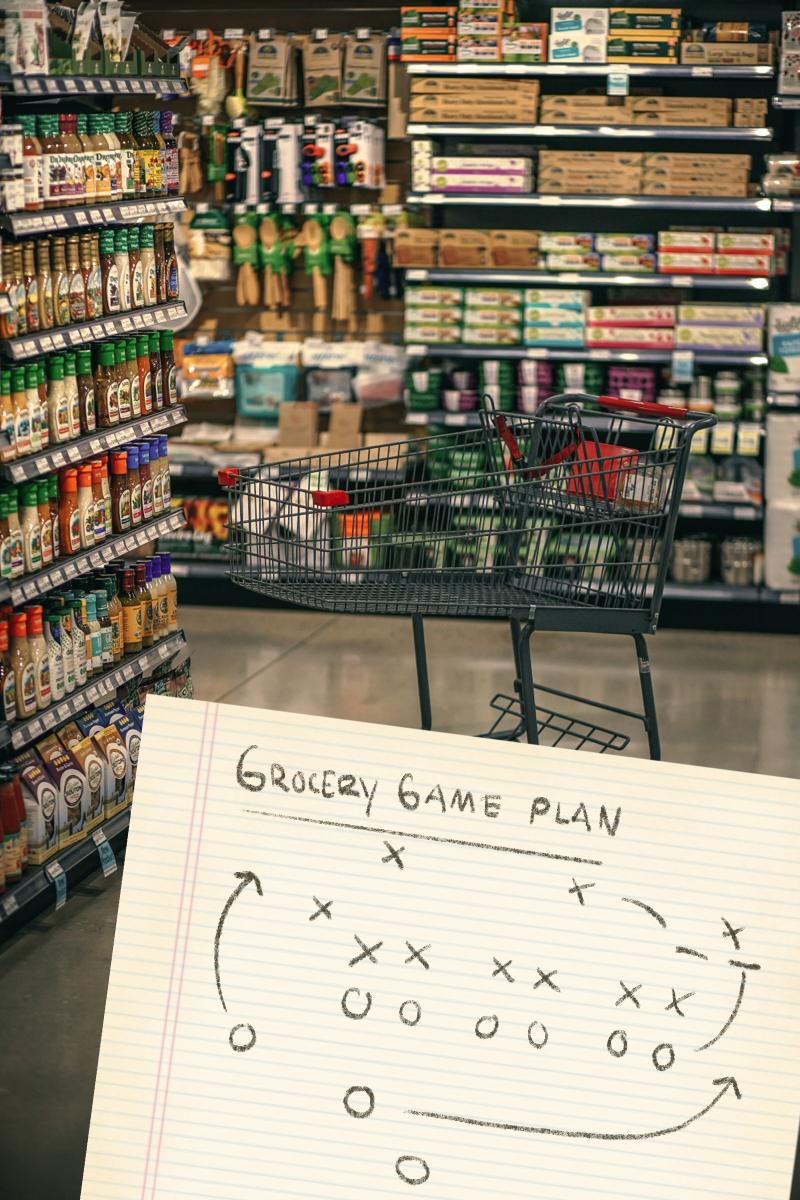 Buy long-lasting perishables which can often sell out the day before Thanksgiving

Cream
Butter
Potatoes
Onions
Eggs

Buy extra disposable containers for leftovers, so you can give away extra food
Make and refrigerate cranberry sauce (it can keep in the fridge for over a week, and people often forget to make it)
5 days out
Make and freeze fruit pies

This is a big time saver! (or follow my example and order pies from a local bakery or restaurant)

Make and freeze crust for pumpkin pies
Make cookies, bars or other desserts that will keep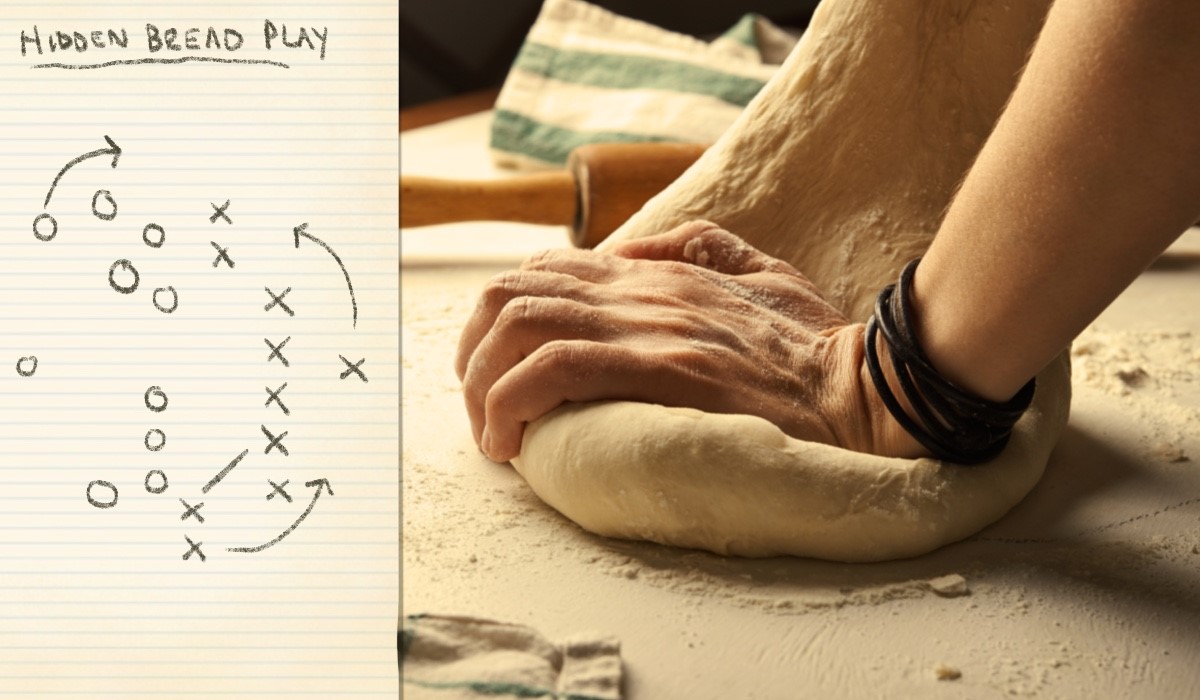 4 days out
Start thawing your turkey (the package often says three days, but with extra food in the fridge it sometimes needs the extra time)
Make and freeze bread and dinner rolls
Clean the house
Get out extra chairs and make sure you have enough space
3 day out
Make a master cooking schedule

Turkey is king, schedule cooking and resting time
Plan what sides can cook while the turkey is resting
It is helpful to have some food that can cook in crock pots to free up stove and oven space

Shop for your perishable food
Get your beverage station ready

Have your wine/beer/soft drinks purchased and ready to go
Try making an easy (boozy) punch like this apple pie punch
Have plenty of coffee on hand to battle the tryptophan
Plan your drink and snack station AWAY from cooking areas to help with congestion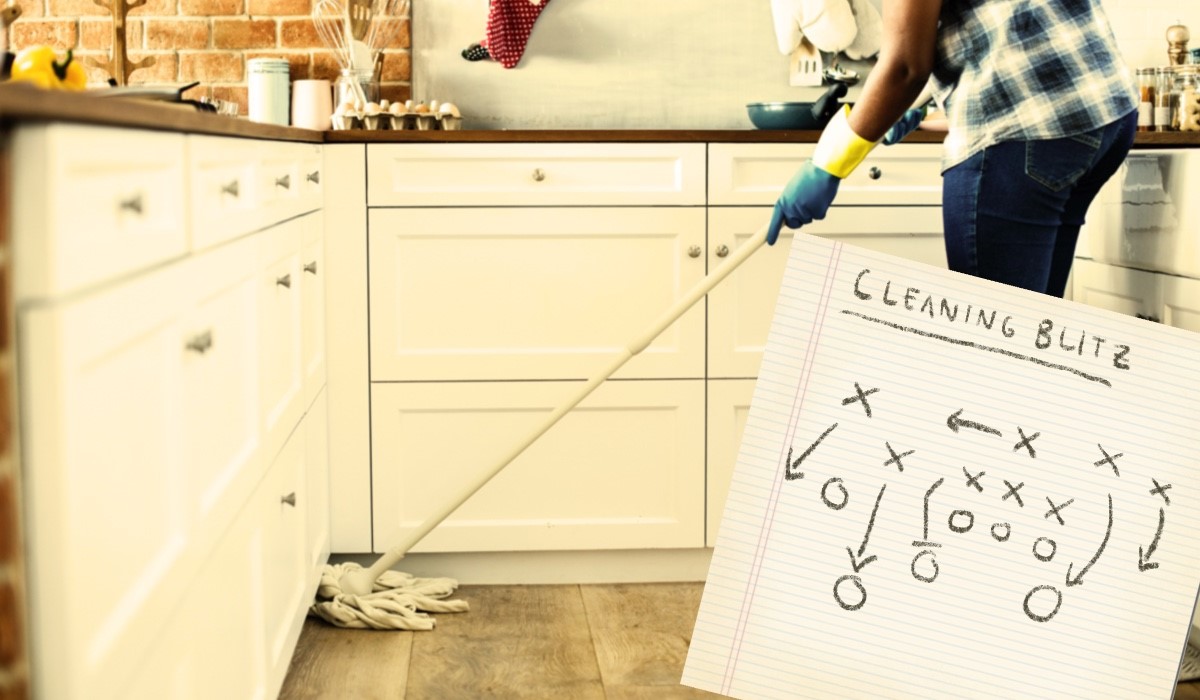 2 days out
Clean your bathrooms and threaten your family to ensure they stay clean
Defrost frozen food (pies, bread, etc.)
Have all recipes ready and organized
Assemble casseroles that can be stored uncooked (green bean casserole, sweet potato, company potatoes)
1 day out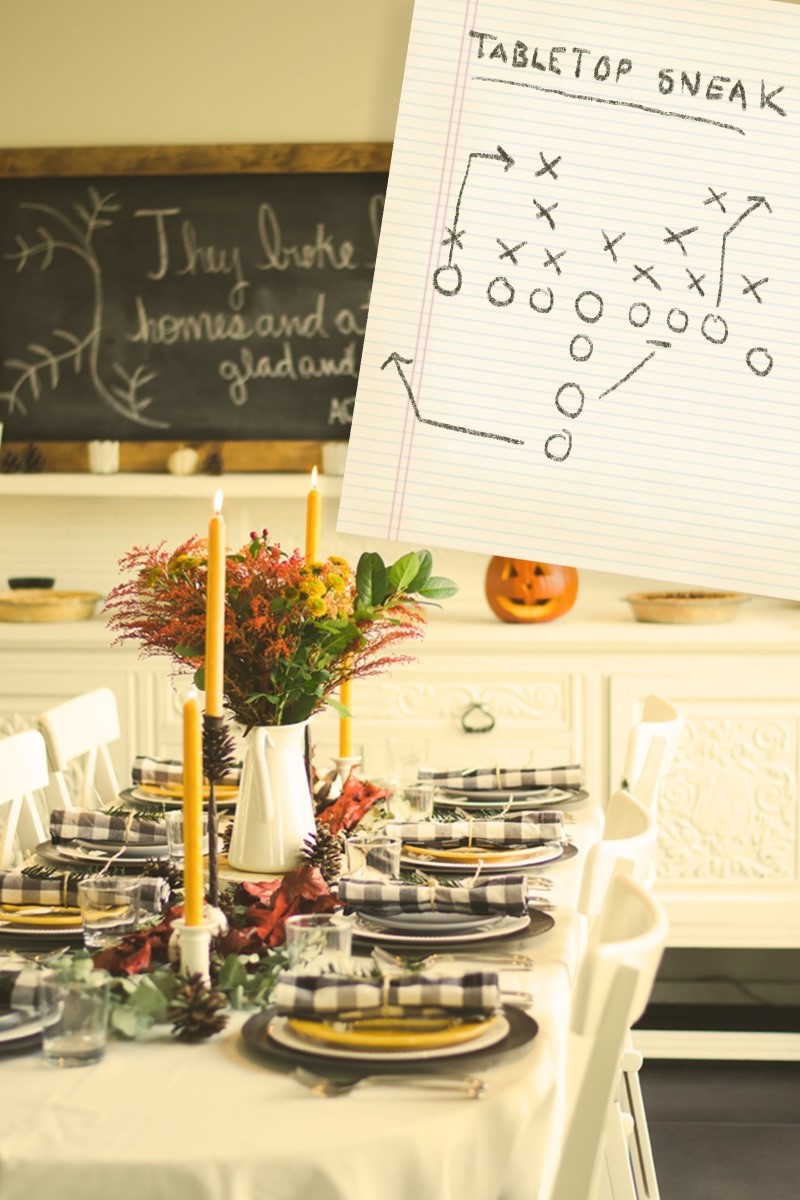 PREP!

Chop veggies/onions/celery for recipes
Wash, peel and cut your potatoes. You can store them in water in the fridge.
Make dips
Make relish or veggie dish and cover
Boil eggs for deviled eggs
Really anything that can be set up the day before will help immensely

Bake pies

Now is the time to bake all of your pies so that job is out of the way

Tidy up the house (and/or delegate chores to "non-cooks")
Set the tables

This leaves one less task for the following morning (when all hell breaks loose)
The big day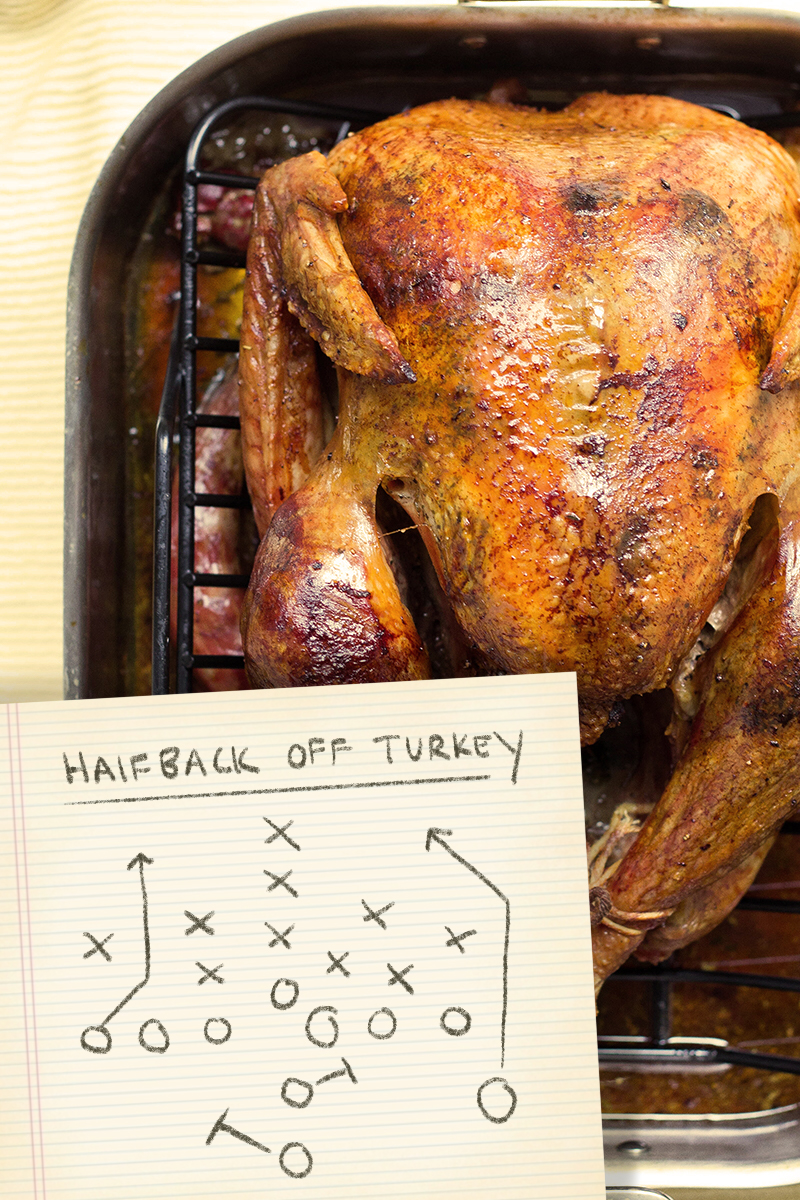 Follow the cooking schedule

Set reminders on your phone to help keep you on track

Involve your family in the process

The best part of the holidays is being together, so make sure you enjoy working as a team

Clean as you go

Keeping prep surfaces cleared and dishes washed makes the kitchen seem less chaotic.

Remember to enjoy the day!!
No matter how well you plan, things might go wrong. A dish might get forgotten or burnt, your aunts might both bring deserts instead of side dishes. But, the important thing to remember is that the holiday is made perfect not by the meal or the decorations, but by being surrounded by the people who you are truly thankful for.
And if things feel a little TOO crowded in your house this year and you're ready for a bigger space, we can definitely help with that too!