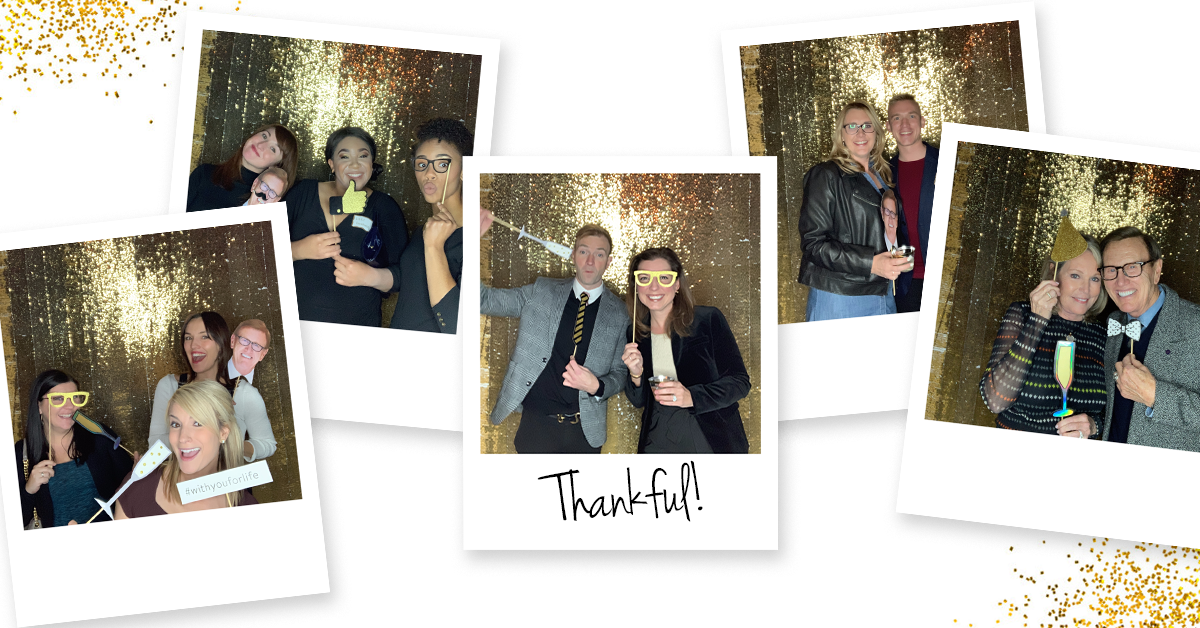 One of PJ Morgan Real Estate's Core Values is, "Enrich the Community We Love and We Live In." Everything we do here – from helping someone find their first rental home to buying their first home to leasing space for their business – it all has an impact on the community and making Omaha a better place.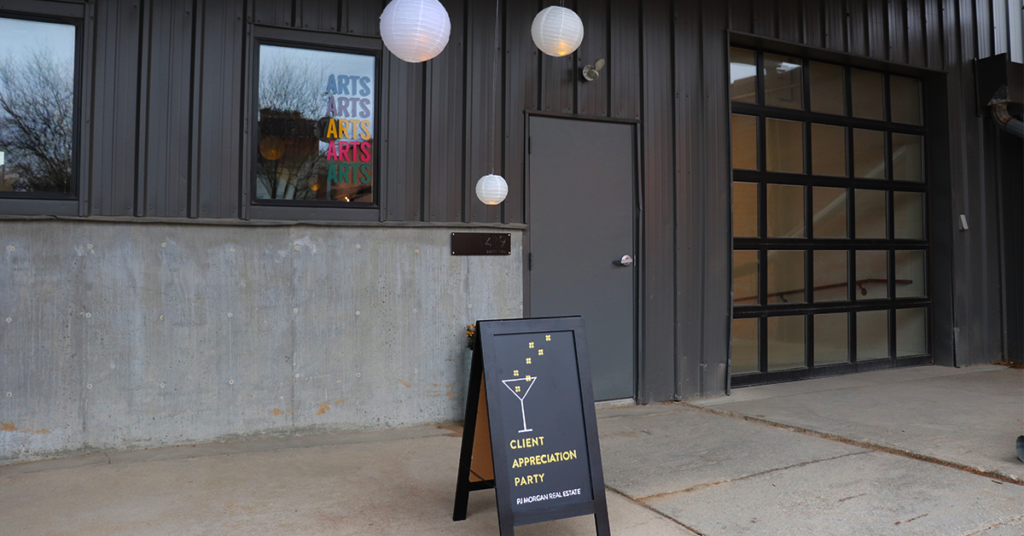 We chose to have a party celebrating our clients at Amplify Arts last Thursday. We love showcasing interesting spaces and impactful organizations to our friends and clients. Check out the amazing work Amplify Arts contributes to the community: https://www.amplifyarts.org
Also, thank you to Tiny House for the signature punch and Archetype Coffee for the incredible food.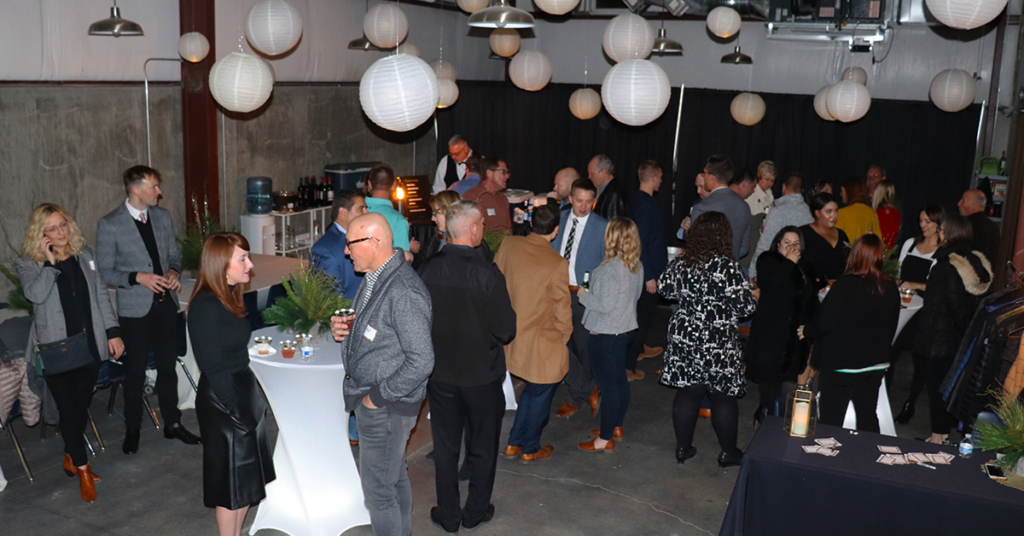 As P.J. Morgan, himself, says, "You can never say thank you enough."Thank you to our clients, vendors, family, friends, and employees for giving us a reason to be thankful every day!