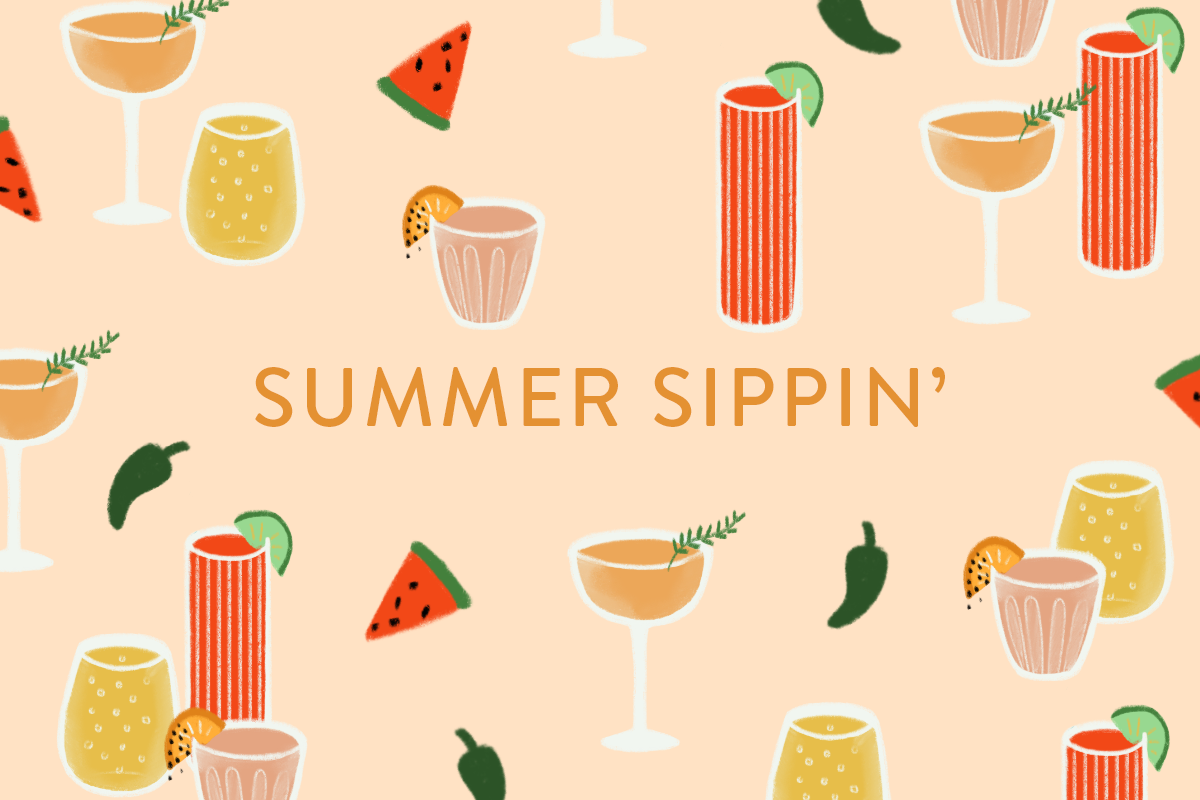 Summer is in full swing and that means outdoor entertaining is, too. It's time to take advantage of that sprawling deck or cozy backyard and invite your favorite people over for dinner and drinks. Dinner is easily mastered with the help of a grill, but drinks are where you can really "wow" your guests. We decided to enlist the help of a local expert to take your summer cocktails to the next level.
Megan Malone manages and co-owns Tiny House, a 13th Street bar that's near and dear to our hearts. You'll find Megan behind the bar slinging insanely creative cocktails with even better names. Some we can't even mention here because they are so good, but a few of our favorites are Jon Cries Alone, Lil' Boho and J-j-j-julep (sung to the toon of the Chia Pet's theme song.) If you follow Tiny House's Instagram (@tinyhousebar), you'll discover Megan's latest and greatest cocktail creations mixed with a dose of her witty humor.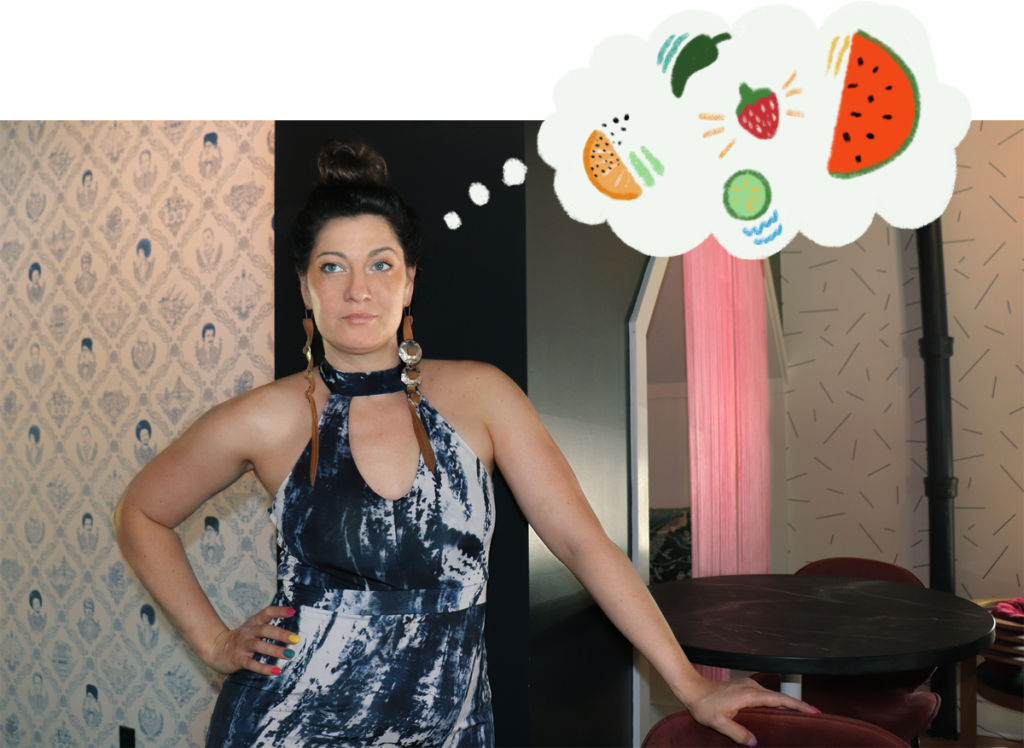 Before Megan managed Tiny House, she earned her degree in Justice and Society and dedicated herself to social work. After picking up a bartending gig on the weekends, she realized she had a passion beyond her 8 to 5 job. From there, Megan took a break from social work and began saving the environment one drink at a time. As a Bar Manager for Grey Plume, she learned that nothing goes to waste for the sake of a thirsty 21+ adult. She took those environmental practices and combined them with her knowledge of food industry flavors.
Pepper + Strawberry? Megan does it. You should, too.
She also juices watermelon and uses the leftover pulp for Watermelon Granita and then adds a little bubbly for a summertime treat (watermelon granita + Cava*, a sparkling brewed wine).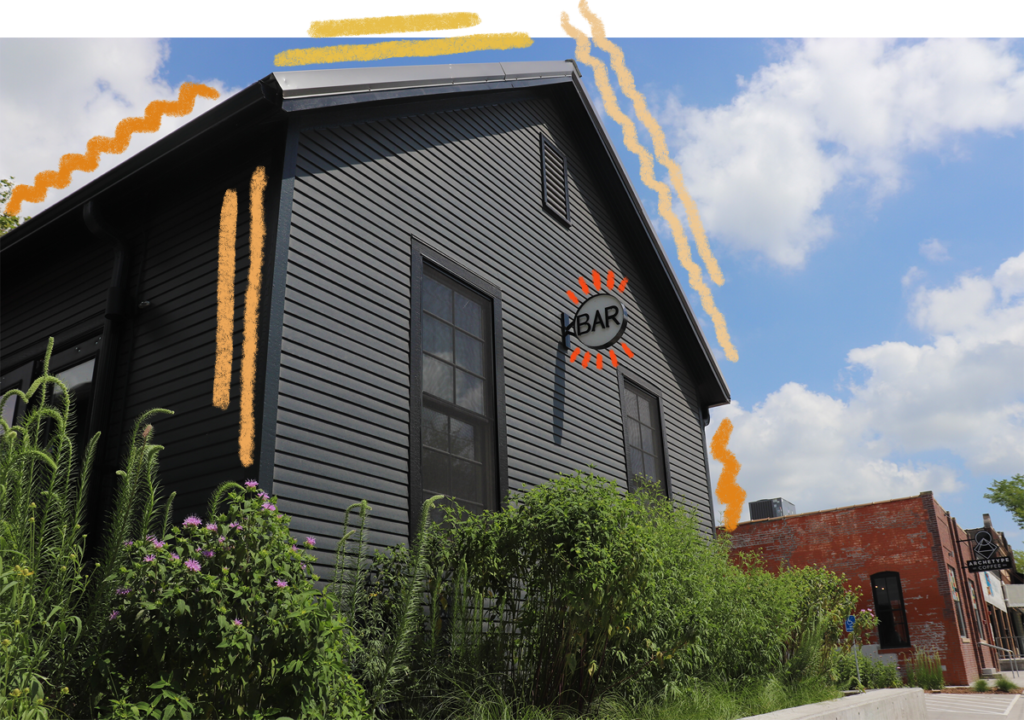 Her number one tip for aspiring backyard bartenders is to make homemade simple syrup and use fresh citrus. She understands the fear of branching out and making your own simple syrup, but says once you try, you'll never go back.
When Megan isn't bartending, she spends her downtime creating new cocktail recipes at home by using the Mr. Potato Head method, where you substitute out little bits of classic drink recipes with more exotic flavors. We're the lucky ones who get to feature two of her newest creations: Rosé Gin and Tonic and Watermelon Gin and Juice.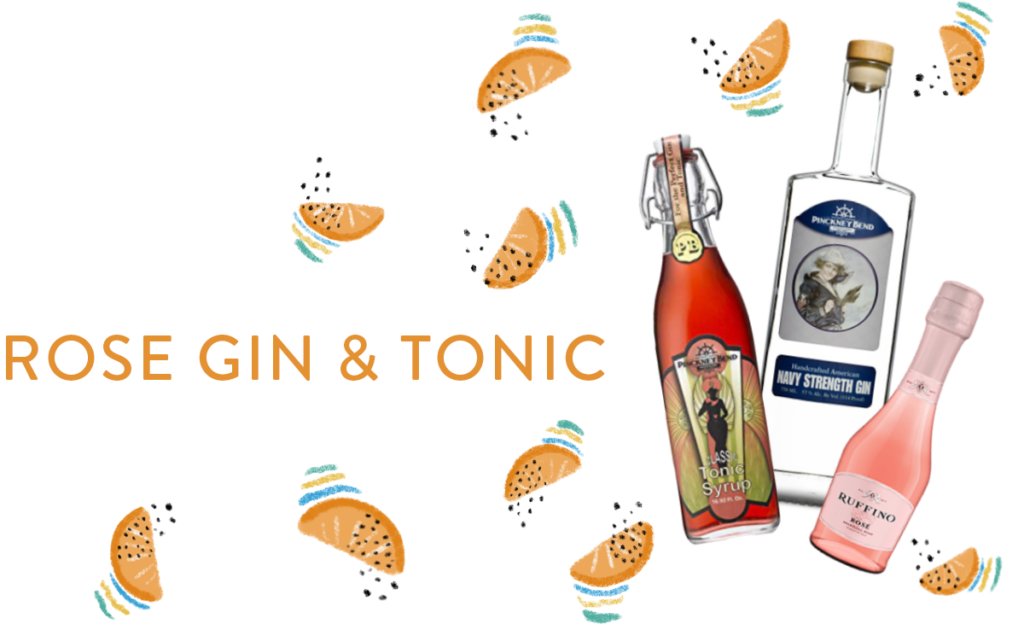 Rosé Gin and Tonic
1.5 ounces Pinckney Bend Navy Strength Gin*
.5 ounces Pinckney Bend Navy Strength Tonic*
Ruffino Rosé
Fill a rocks glass with ice, add gin and tonic and top with Rosé. For garnish, take a fresh orange slice and grind a small amount of black pepper on one side. Add the slice to the edge of the glass with the black pepper side hanging off the rim to minimize drink floaters while still getting all the aromatics of the pepper.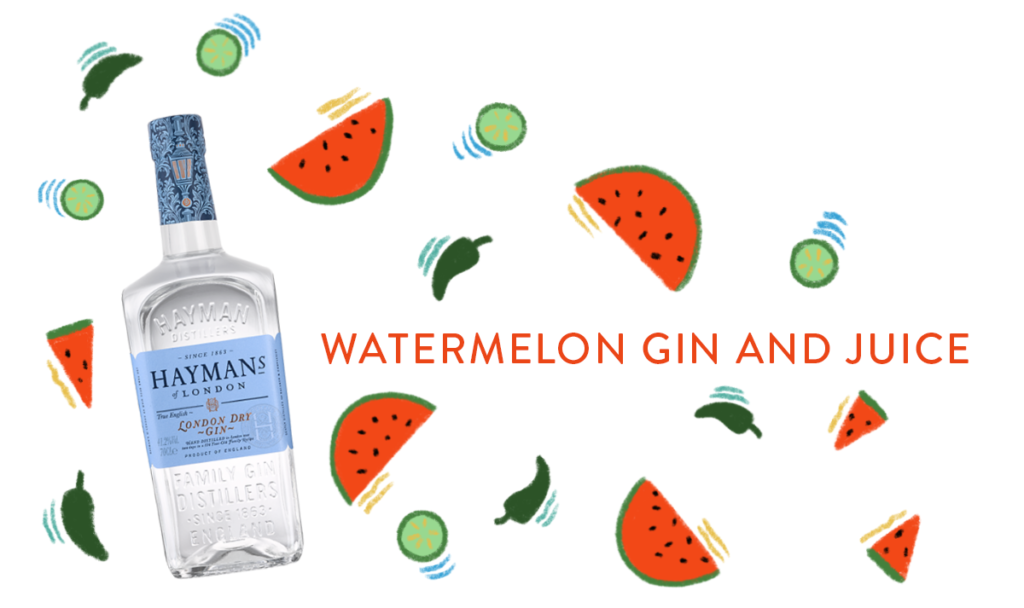 Watermelon Gin and Juice
1.5 ounces Jalapeño Gin
1.5 ounces Watermelon Juice (check out the freshly squeezed tutorial on our social media!)
.5 ounces fresh lime juice
Pinch of sea salt
Take a bottle of gin and add 2-3 cut-up jalapeños to the bottle. It's at it's spiciest after a couple of days, but you can taste the jalapeño after a couple hours. Fill a rocks glass with all the liquid ingredients. Add a healthy pinch of sea salt before filling with ice and soda water. Chuck a fresh lime wedge on there and go!
We hope these new recipes inspire your next backyard bash and up your cocktail game!
*If you are looking for an authentic cocktail for your backyard summer bash, Megan is able to sell you the featured Pinckney Bend Gin, Pinckney Bend Tonic and Cava from her exclusive supply at Tiny House.