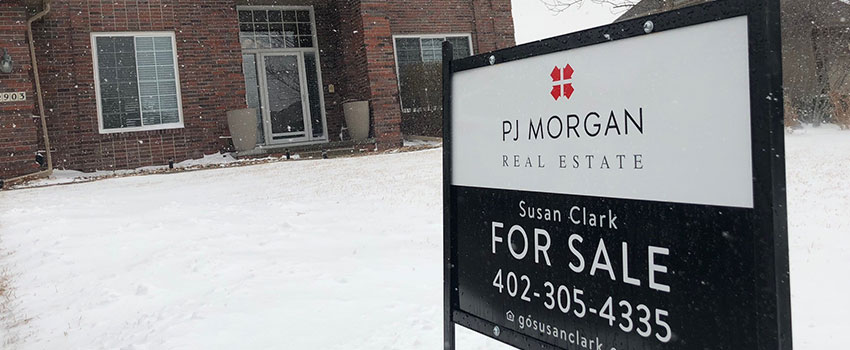 It's official! Spring has sprung in real estate! The peak selling season is upon us! If you are in the market to sell your home, with the right REALTOR® and marketing plan, it will sell. Not only will it sell, it will sell fast, have multiple offers and sell for more than the list price. To accomplish this, you need to properly prepare your home for the market. I call this the 3 P's: Prepare, Price and Present!
Prepare: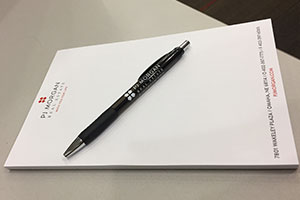 Preparation starts on day one! We discuss your entire situation from start to finish. What do you need to do to prepare for moving? I ask a TON of questions to be sure I help you formulate the best plan.
Why are you looking to move?
When are you planning to move?
Where would you like to live?
Do you have another home in mind to purchase?
Are you pre-approved for a new home loan?
How soon can you complete the "to-do" list we prepare of tasks to complete prior to listing?
We will review how showings will work and discuss anything that would need to be adjusted to accommodate. Once these questions are answered we map out our plan.
Price: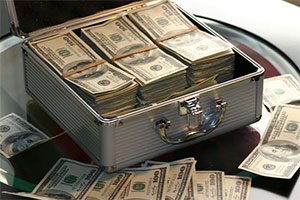 Pricing your house correctly is a strong component in getting it sold and getting dollar. Pricing GREATLY affects the amount of time your house is on the market and how much money you will walk away with. First, we will perform a Comparable Market Analysis (CMA) of your house, comparing it to similar houses in the area. We will review all data available and discuss anything you can do to increase the value prior to listing. Sometimes that is as simple as freshening up the paint, and sometimes it's a big ticket item which requires us to get into the pros and cons of completing it. As silly as it sounds, superstition does play a factor in pricing as well. According to Zillow.com, a house sells for 3.2% less than expected if a home is priced with "666" in the number. It is my job (or any good REALTOR) to know any of the local superstitions, determine the correct price for the house and stay within your range. In today's market, often we come up against bidding wars. As ideal as this sounds, sometimes the top offer isn't always the best option. We need to examine ALL offers that come in and truly determine which one ultimately matches your criteria. Bottom line, we want the best price in the least amount of time.
Present: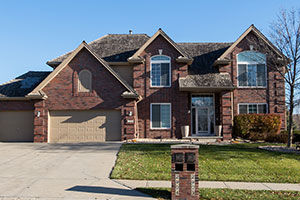 At this point, you are prepared and know what to expect along the way. The house has been priced to get top dollar. We are now ready to present your house to the market. We ensure it shows it's best by using professional photography. As they say, a picture is worth a thousand words. Both the REALTOR and the seller can take advantage of several social media outlets to advertise the sale of the house. Word of mouth goes a long way. Staging is another way to effectively present your home. According to the National Association of REALTORS®, for every $100 invested in staging, the potential return is $400. Compare that to the average sale price, which is a reduction of 10-20% from the asking price. So an average home with a $400,000 asking price will be reduced by $40,000 – $80,000.
If money is an issue, here are 5 inexpensive ways to stage a home:
Stash personal items – allow the buyer to envision themselves in your home. Remove all personal pictures and items.
Clear away clutter – minimalism all the way
Rearrange rooms – set a tone or theme
Scrub and deodorize – make it sparkle!
Enhance curb appeal – flowers and a clean lawn go a long way

It's GO time! Your house is ready. Let's get it on the market. If you follow the 3 P's, I promise that you will sell at the best price, in the least amount of time. Then, you can be off on your next adventure. Let's buy your new home!