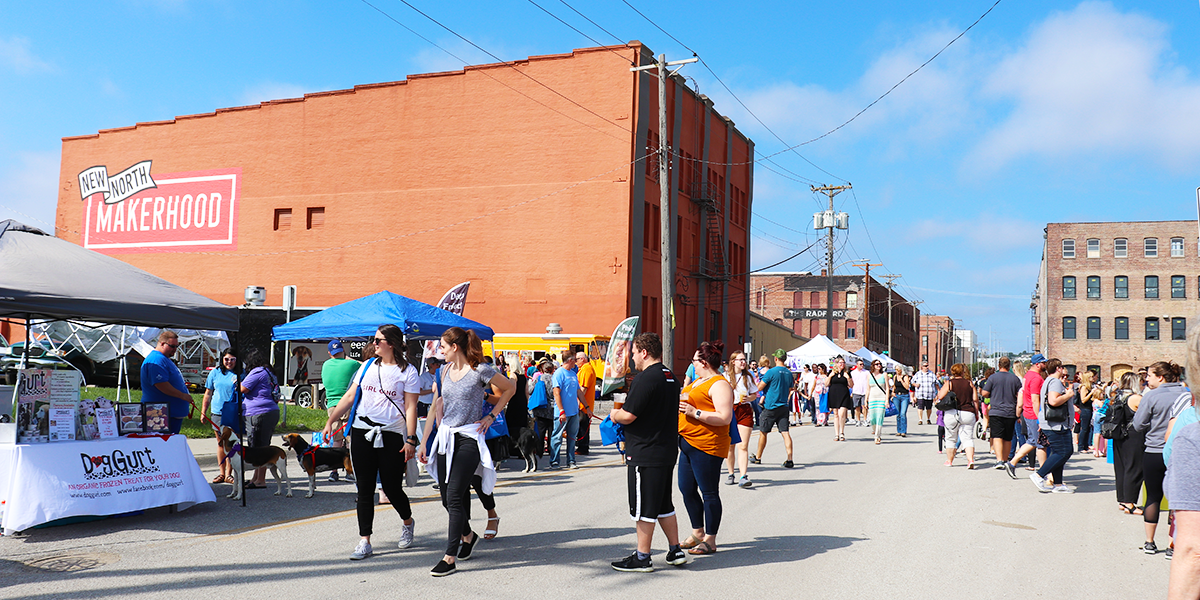 This year we sponsored Hutchfest and we might be biased, but it did not disappoint. Over 12,000 attendees showed up and 300 vendors participated. Makers from near and far set up booths to sell homemade goods such as soap, greeting cards, furniture, paintings, jewelry, pennants, candles…you name it!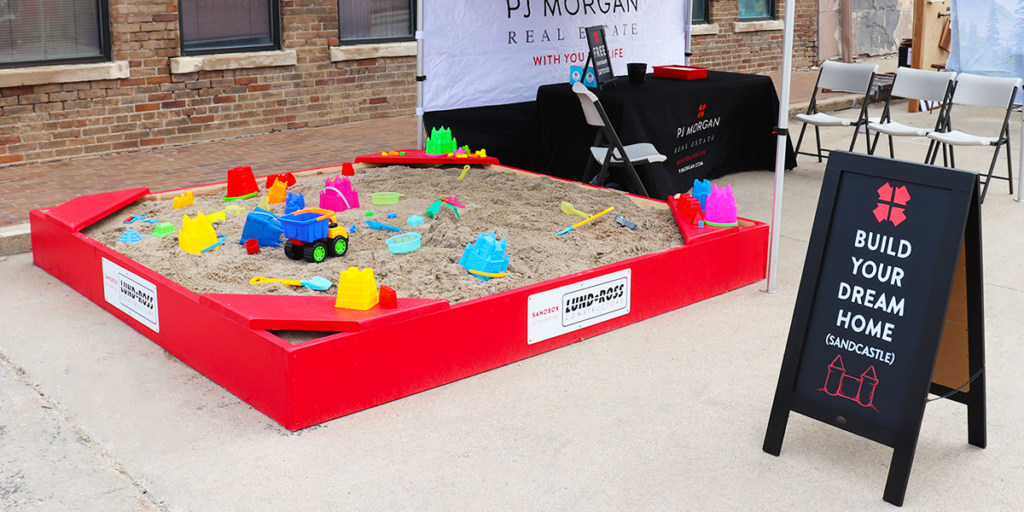 We decided to go all out for the kids with a giant red sandbox and metallic temporary tattoos. As a company, enriching the community we love and live in is important to us, so supporting local makers was an exciting opportunity to sponsor!
If you missed us, fear not. We made sure to take plenty of pictures.
We would like to, again, thank Lund-Ross Constructors for making our amazing sandbox. We'd like to thank our team members who spent the day as tattoo artists and sandbox lifeguards. And, we'd like to thank everyone who stopped by our booth, and made this event so much fun!
No matter what stage of life you're in, P.J. Morgan Real Estate is here for you. We offer commercial sales, leasing, and property management; residential sales, leasing and property management; business brokerage and real estate auction services. We're with you for life.