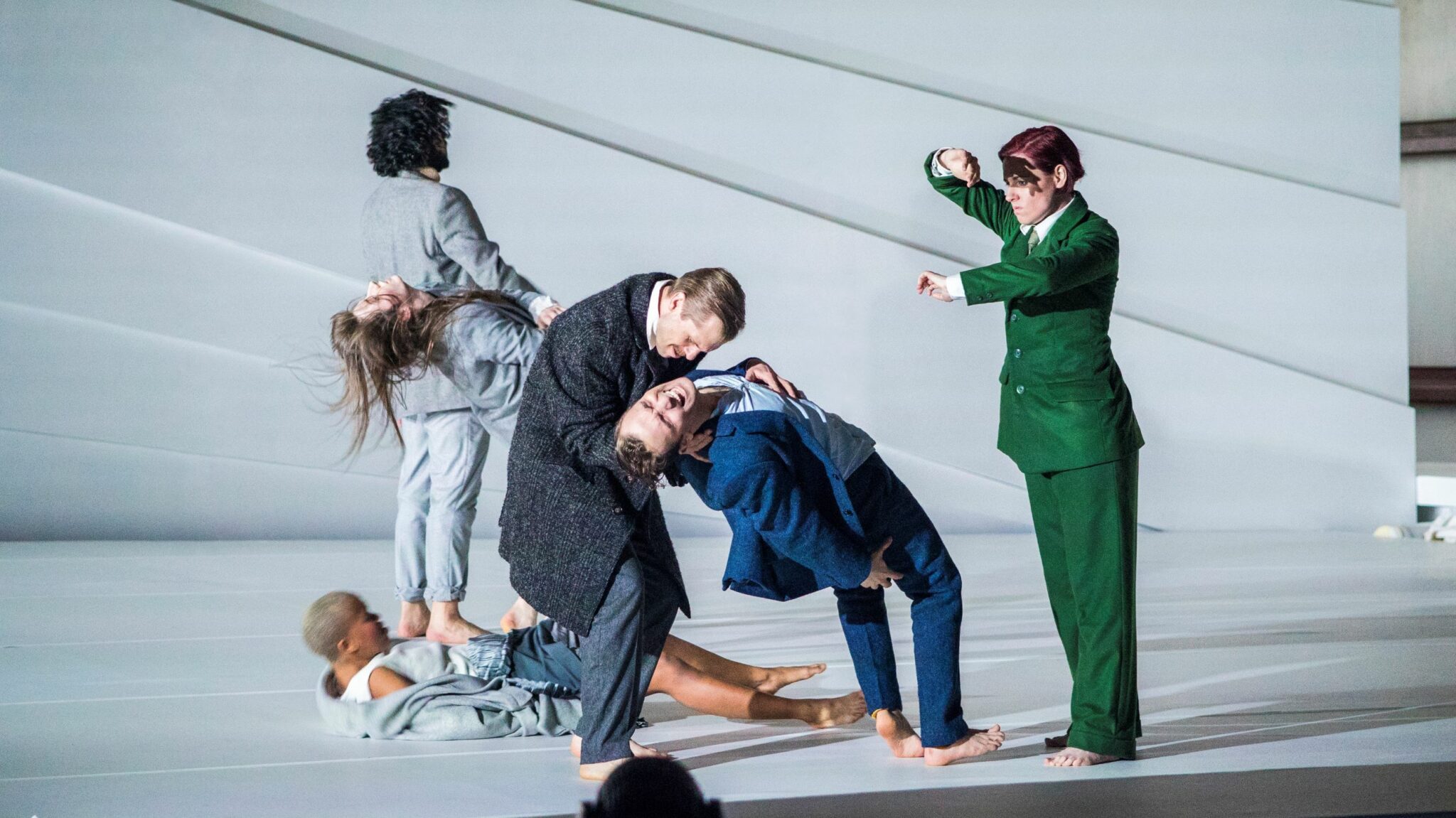 Opera Omaha- photos by Adam Larsen
The Mastercraft has been many things in my life: my future wedding venue (The Living Room), a place where I bought furniture once and a source of connections that led to my current job here at PJ Morgan Real Estate, which just so happens to manage the building. But I never expected to attend an opera there, let alone my first opera ever.
If you've never been to The Mastercraft, you are missing out on a hidden Omaha gem. This former furniture factory turned industrial mecca for businesses stretches over 140,000 square feet and boasts the authentic bones of the building, paired with modern design. Tenants range from artists and photographers to event planners, therapists and engineers. The space is a collective of people and ideas, making it a dynamic environment for visitors.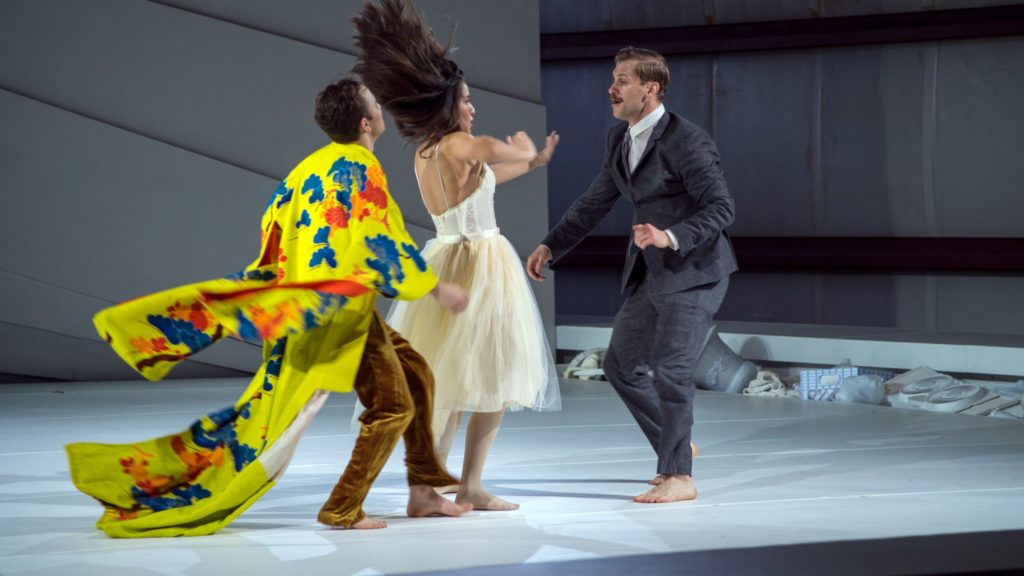 But Opera Omaha took The Mastercraft to a whole new level. Opera Omaha took industrial and raised it to minimalistic bliss. They transformed an empty warehouse into a moving symphony of pianos, voices and dancers. The magic of that symphony replaced props and sets, leaving the audience with their own version of the story to weave. A blank white stage danced with lights and became the backdrop for 95 minutes of pure interpretive art.
Whether you are a fan of opera or not, the installation of Les Enfants Terribles is a uniquely unforgettable drama. The surroundings enhance the opera's beauty and show how versatile The Mastercraft's space truly is.
If you'd like to experience this one-of-a-kind event for yourself, you have one weekend left!
Les Enfants Terribles is part of Opera Omaha's "One Festival" and takes place at The Mastercraft Building at Millwork Commons on Saturday, April 13th at 2:00 p.m. and Sunday, April 14th at 7:30 p.m. Tickets can be purchased here: https://ticketomaha.com/Productions/enfants-terribles