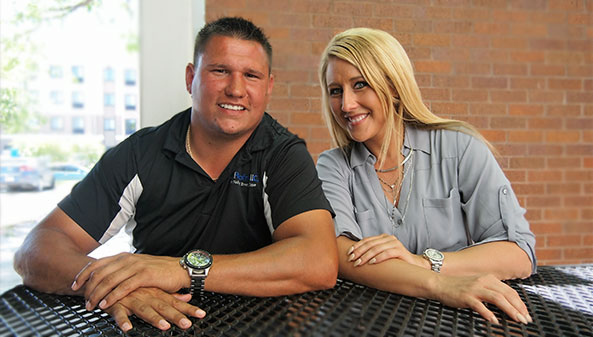 Cara here! As a property manager, these summer storms have kept me busy running all over town to check the roofs on the homes I manage.
I do NOT do well with heights (and I'm not getting my behind up on a ladder), so I'm happy I have local roofing experts to turn to when I need help.
Our Trusted Vendor BB Roofing is one of the experts I call when I have roofing questions, so I asked owner, Blaine Brown, and office manager, Alissa Henry to sit down with me and share their tips for what to do and what to watch for if you find yourself needing roof repairs or replacement.
A huge thank you to Blaine and Alissa for sharing their insights with us! BB Roofing can accommodate clients within a 150 mile radius of the Omaha and Lincoln area. Call 402-890-4469 to talk with Alissa or Blaine about your roofing needs!
Did we miss something? Leave your roofing questions in the comments below!