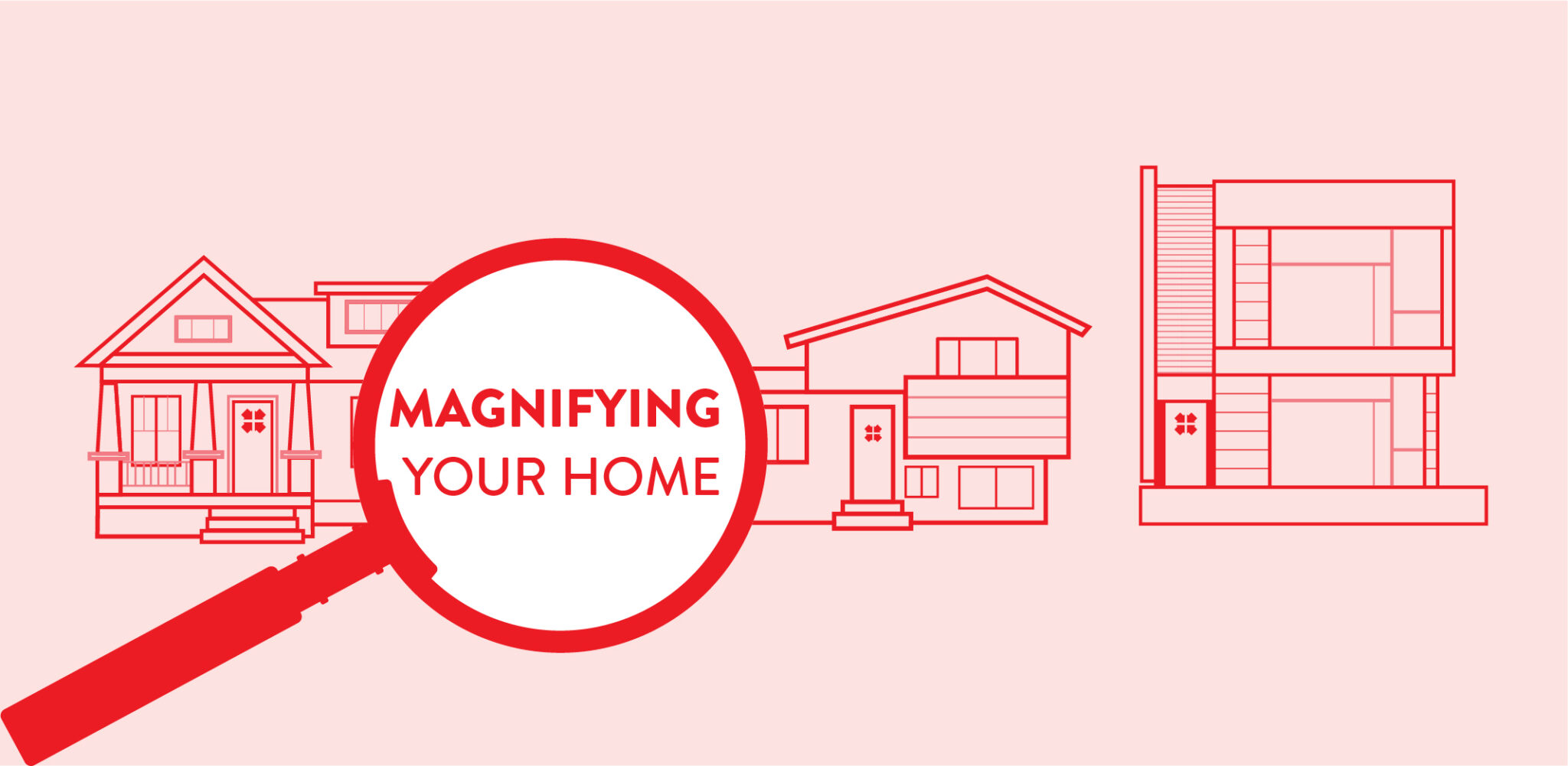 As you look around your house, what bothers you most? Is it the lumpy couch you've been meaning to update? Is it the blinds your dog snapped in half, but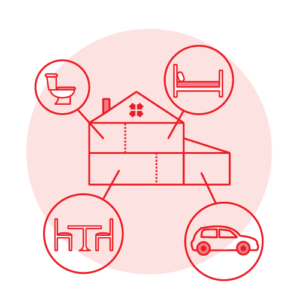 you haven't bothered to replace? What about the fact your kitchen looks like it's from the '60s and needs a remodel?
The good news is, your home inspector won't mind your lumpy couch, broken blinds OR retro kitchen. In fact, your home inspector's job is to look beyond the aesthetics and into the bones of your house. They are the superhero with the x-ray vision that diagnoses all the ailments you never knew you had.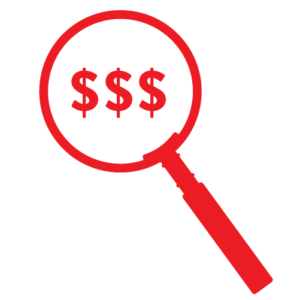 This may sound scary and expensive, but a home inspector is an absolute MUST when selling a home. Some sellers even pre-inspect their home so they can know the issues and fix them before the buyer comes into the picture. But don't be intimidated, we have tips and tricks to pull you through the process.
---
First and foremost, always request an inspection when buying a house.
As a seller, you may fear the long list of to-dos' and the dollar signs associated with those tasks. Don't. Your agent can walk you through the necessary repairs.
Be present during the inspection. It will help you better understand the issues at hand, and you'll know exactly what you are getting yourself into.
All houses, no matter how new, have issues.
Home maintenance is key in keeping repair expenses down once it comes time to sell your house.
---
These tips may seem like simple advice, but we want to dig deeper. Please join us on Tuesday, March 26, from 6PM-7PM to find out how your agent and home inspector are there for you in the home buying process. Our Trusted Vendors,  Jan and John Eggenberg with Surehome Inspection, will be sharing their insight to make sure you are prepared when it's time for you to buy or sell your home.