February is the month for love, and we LOVE Omaha! We are spreading the love for our city by featuring our local favorite things to do. Whether it be with friends, family, yourself, or your significant other if you're looking for a special place or experience to take you and yours, we've got you covered.

But First, Breakfast. Start your morning at the popular Saddle Creek Breakfast Club. Enjoy a complimentary cup of Amateur coffee while you wait to be seated. Their menu is jam-packed with delicious breakfast items from savory to sweet. They also offer a variety of local hot sauces that you will not want to miss!
Plan an activity to complement your day date! Kaneko's most recent art exhibition is sure to please the art lover. For the shopper, wander through the Old Market and discover the local shops, and for the person who loves staying active, skate on one of the many indoor ice-skating rinks in Omaha.
Food and Drink Flights! We love the option of being able to try multiple samples at a time. Whether you want to try them all in one day or sit down and create a bucket list of flight stops, this is a fun activity for any foodie. Here are just a few to get you started!

Coffee Flights at Zen Coffee Company – Why have one cup of coffee when you can have four? Enjoy the welcoming atmosphere at one of their two locations, Downtown or in West Omaha. If you are looking to celebrate Galentine's day, head to Zen West on February 12, and join local vendors for shopping and special food and drinks.
Champagne Flights at The Homey Inn– The Homey Inn is a novelty laid-back neighborhood bar. Notorious for serving champagne on tap, of course, it makes sense they offer flights!
Meatball Flight at The Blackstone Meatball – The Blackstone Meatball has an excellent atmosphere. As you might expect from a restaurant with the name "Meatball", they serve meatball flights! Their flights allow you to sample all five meatballs and five sauces they offer. Visit their locations in Blackstone or West Omaha.
Ice Cream Flight at Graley's Creamery – Graley's is your classic mom and pop ice cream shop with a twist. Their style pays homage to the late 1800s. Choose from 24 flavors to top off your ice cream flight!

A wine and grocery shopping date? Yes, please! The ingredients at Mark's Pantry and Bottle Shop will transform your home-cooked meal into a culinary masterpiece. They have a well-curated selection of gourmet items from in the community and around the world. To top it off, choose from over 100 unique wines available by the bottle. Their website features tried-and-true recipes from the chef and owner himself, Mark. Recipes include some of their favorite ingredients they sell in store. From grilled bruschetta to easy cheesy baked pasta, find inspiration in store and online.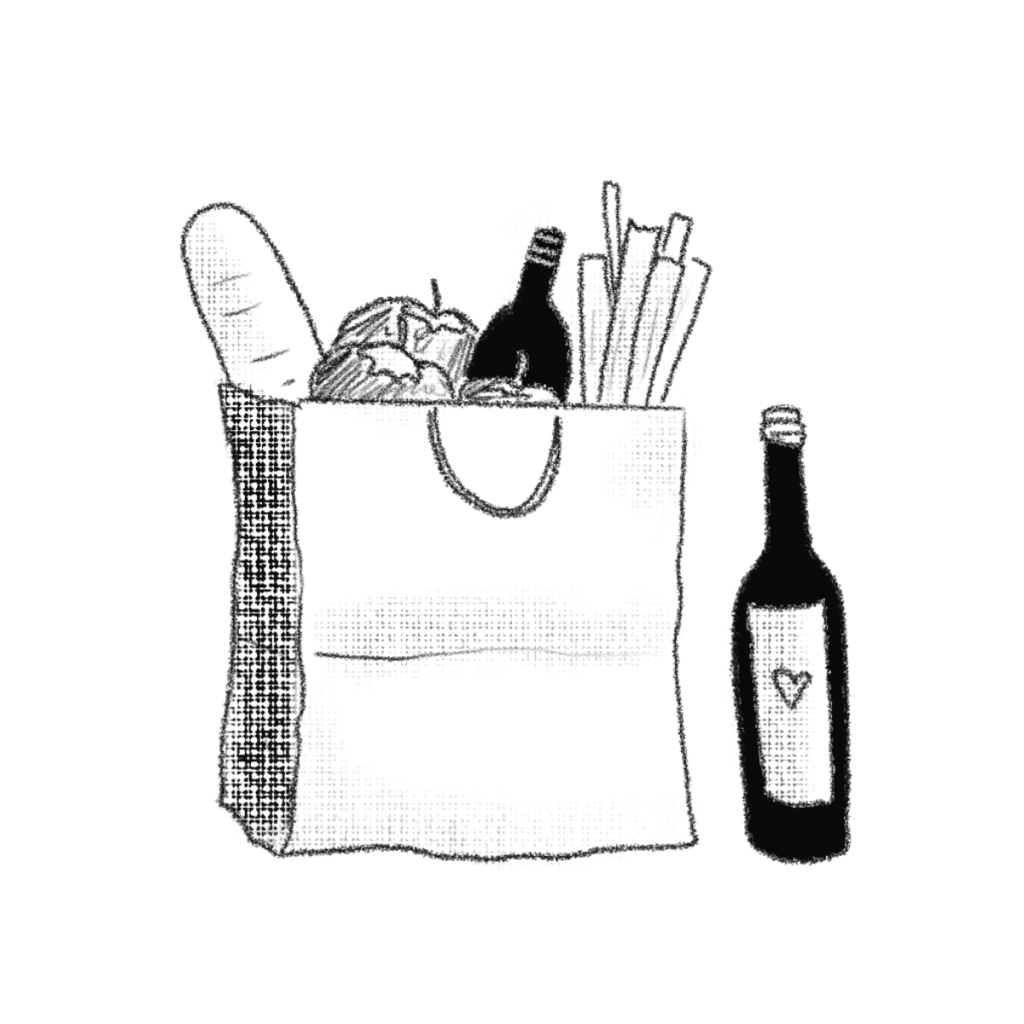 Support your local charcuterie board artist. For convenience and practicality, pre-order a board for any night in with your friends or a fun date night with your significant other. The Good Life Charcuterie is a great option to order from. They work to curate a farm-to-table experience by sourcing most of their ingredients locally. Make your order extra special, by adding in a "barkuterie" board for your dog! Charcuterie Image

Au Courant and a Speakeasy. Au Courant is an experience for any food lover. Located in Benson, this restaurant is known for its delicious food as well as its beautifully plated 6-course chef's tasting menu. Top off the night with a craft cocktail across the street at Benson's hidden gem, Kaitei. This Japanese-Style bar is a "speakeasy" located below Ika Ramen and offers sake and cocktails. With bright neon color murals and fantastic service, you will not be disappointed.
Italian and Dessert. Spezia is the perfect place for those looking for a classic authentic Italian dinner. A pleasant aroma emanates from the kitchen as you enter. While you are deciding what to order for your entrée, enjoy their notoriously delicious dinner rolls. Desserts are plentiful at this restaurant with the tiramisu being a popular favorite. You will leave planning your next visit!

Book a staycation in Blackstone at The Kimpton's Cottonwood Hotel. If you have not experienced the Cottonwood Hotel yet, then you are in for a treat. Its rich history comes through in every detail, from when you enter their beautifully furnished lobby to their stunning lounge area and cocktail bars, you will not be disappointed by the ambiance. A visit to the Cottonwood is the perfect place for a staycation, a fun night with a few friends, or a special date night!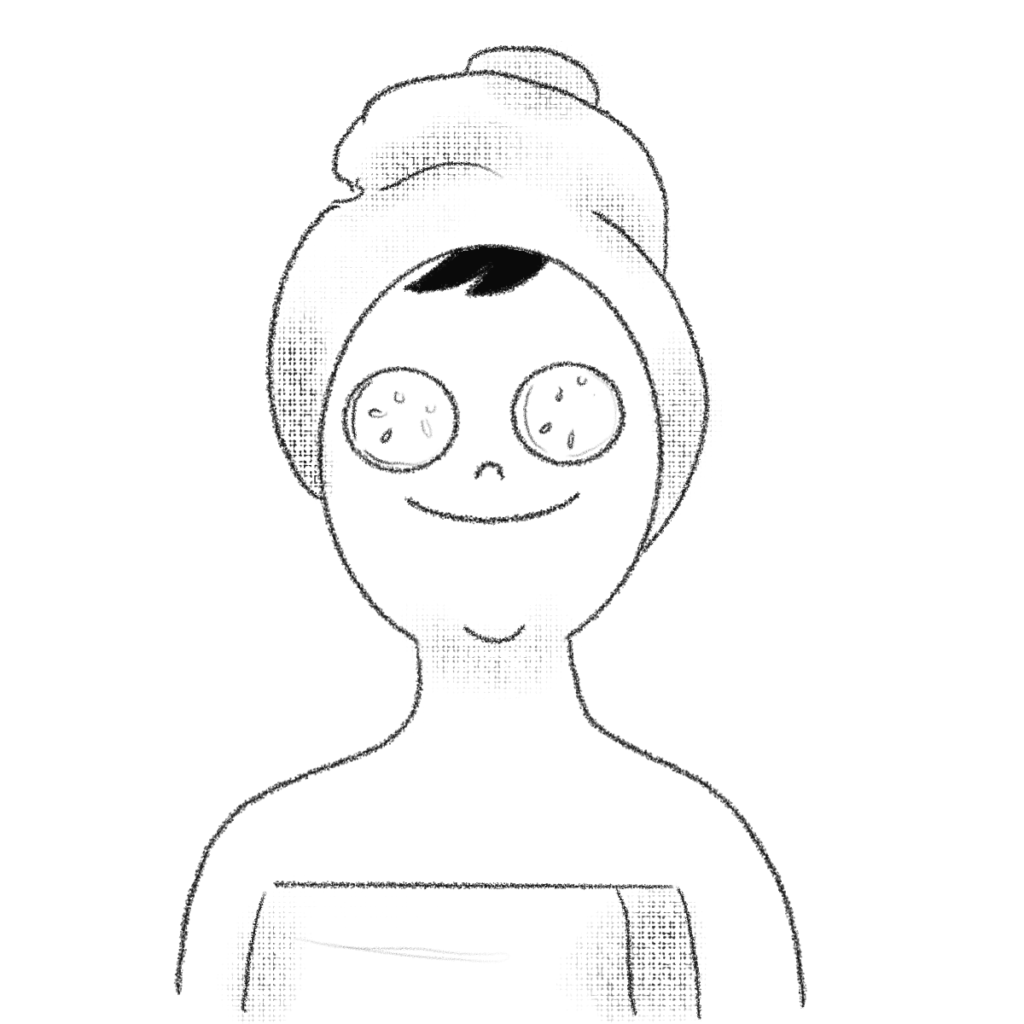 Have a spa day! At Salt and Spa, you can choose from a wide range of relaxing services. In addition to massages, facials, and salt room rentals, they even offer yoga classes in their salt rooms twice a week! From their long list of services, you can design your own spa day, whether for yourself or with others.
It is fun and memorable to experience the variety of things Omaha has to offer. If you follow the suggestions for making your Valentine's Day special, we'd love to hear about your experience! Make sure to tag us on social media!
No matter what stage of life you're in, P.J. Morgan Real Estate is here for you. We offer commercial sales, leasing, and property management; residential sales, leasing and property management; business brokerage and real estate auction services We're with you for life.