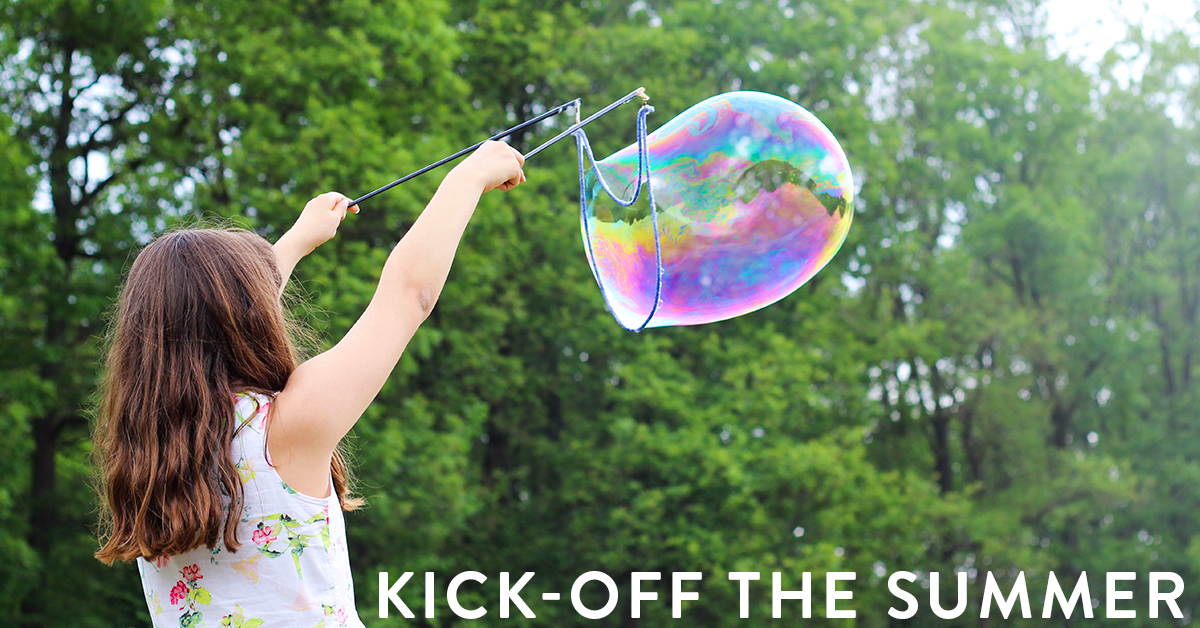 School is out and that means summer is here, my favorite time of the year. You'll normally find me boating on the lake or hanging by the pool, but I also like to venture out and see what activities Omaha offers. My son, Billy, just graduated from high school, so I want to make family memories with him before he heads off to college in the fall.
Considering I've lived in Omaha my whole life, it's hard to find places I haven't been before. But they really do exist! And sometimes, I've been somewhere, but haven't done all there is to do. Here's my "Kick-off the Summer" activities list. I hope you discover a place you've never been before!
Zipline at Mount Crescent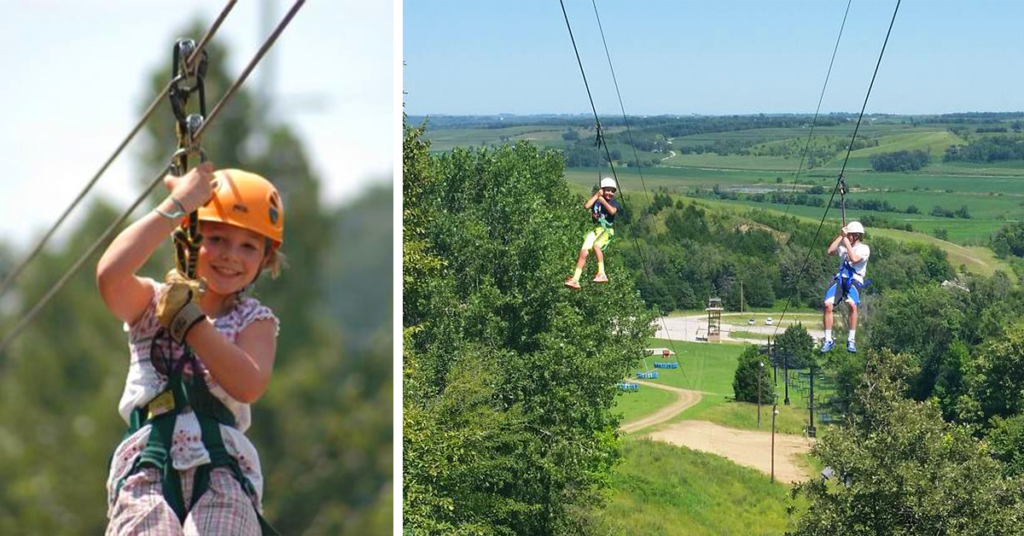 Mount Crescent is usually known for its snow-covered slopes and ski lifts. I think it's safe to say we are all glad winter is over, and Mount Crescent prepared for that by opening a zipline. I've only been ziplining in Costa Rica, so being close enough to drive is exciting. Make no mistake, there won't be a jungle or monkeys at Mount Crescent, but the convenience is a bonus.
Open:
On weekends starting June 15th
Cost:
$29 for Friday Night Zips
$39 (17 and under)/$49 (adults) for Saturday/Sunday Zips
Schedule Visit:
---
Paddle Boarding at Zorinsky Lake via Driftwood Paddle Adventures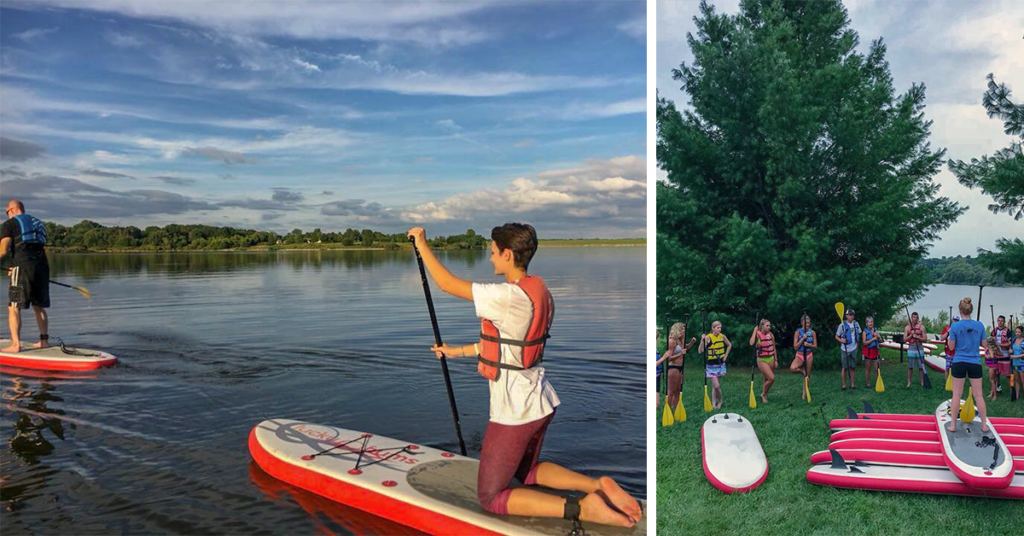 I love to paddle board, but I've never done it at Zorinsky. Considering it's my favorite spot for running and biking, this is definitely on my summer to-do list. There's nothing like a little family workout session to make memories!
Open:
Friday, Sunday and Monday (hours vary)
CLOSED Memorial Day
Cost:
$35/person
Schedule Visit:
---
Heron Haven Nature Center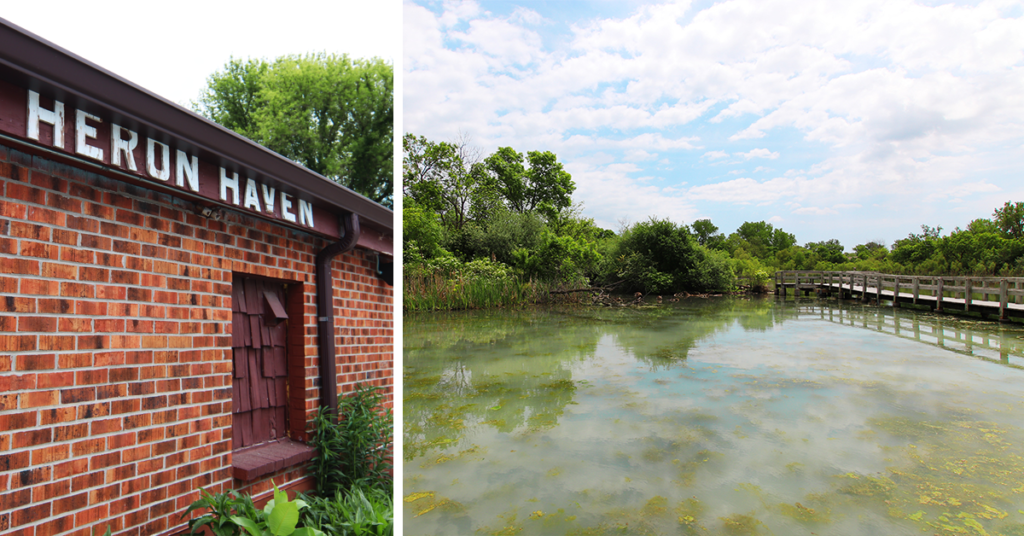 Would you believe this is located right off 120th and Maple? All these years of driving by and I never knew it existed. Thanks to the convenient location, we can stop by any time and check out the wildlife that's native to this hidden preserve.
Open:
Monday-Sunday, 8:00 a.m. – 7:00 p.m.
Hours may differ for Memorial Day
Cost:
Free!
More Information:
---
OPPD Arboretum 10600 Blondo St.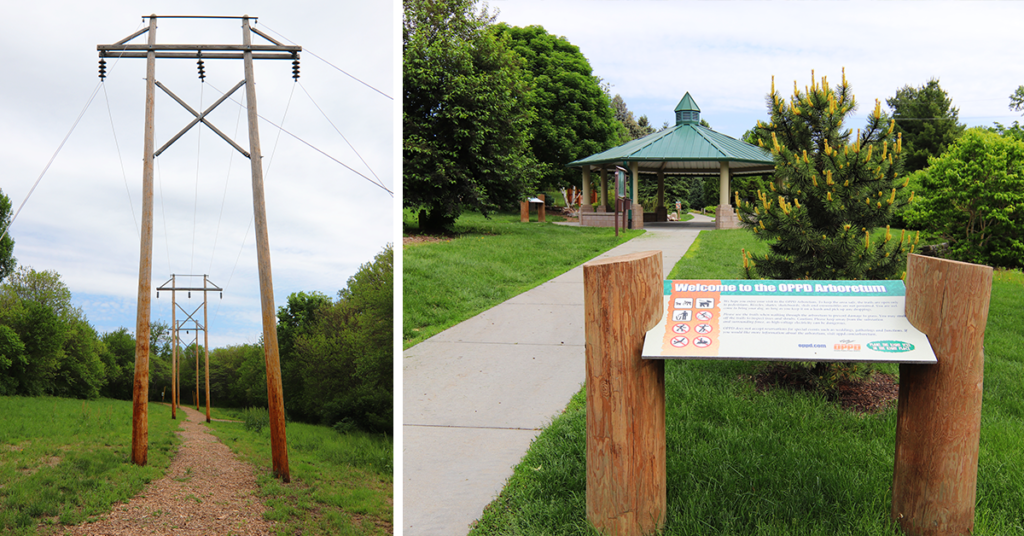 If you are looking for a picture-perfect spot, this is it. Literally. The landscape, wooden bridge and water feature make this a great spot for family photos or to meet up and have a picnic lunch.
Open:
Monday-Sunday, 8:00 a.m. – 7:00 p.m.
Hours may differ for Memorial Day
Cost:
Free!
More Information:
---
Shady Lane Ranch – Council Bluffs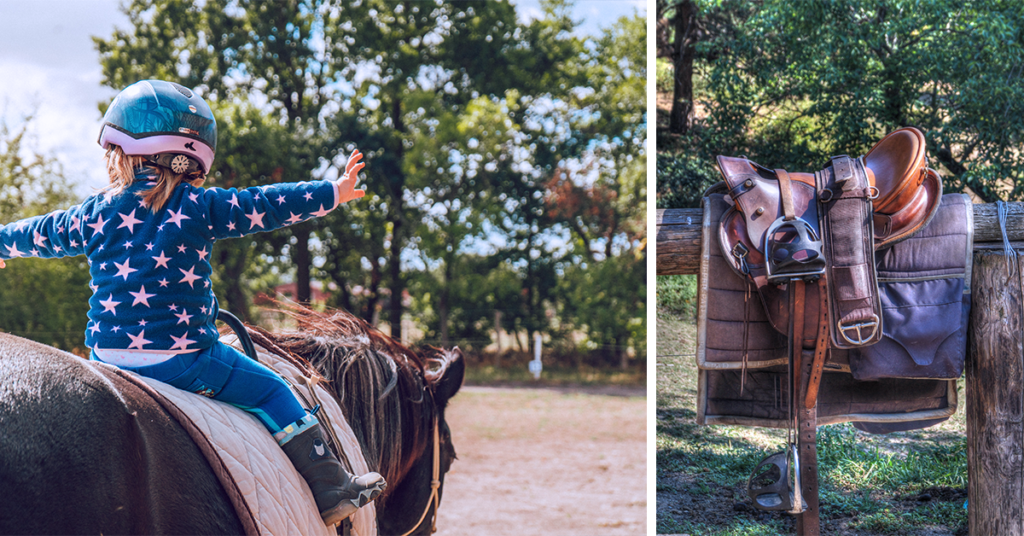 I've been to Shady Lane Ranch many times for their hay rack rides, but I didn't realize they had horseback riding until now. There's 360 acres of wooded trails, so I know I'm in for a fun day with the family. Reservations must be made the day of since heat and rain can be factors for the horses. If you have younger kids, children ages 10 and up can ride by themselves.
Open:
Tuesday-Sunday, 10:00 – 4:00 p.m.
Cost:
$25/hour per person
Schedule Visit:
712-323-1932
Website:
---
Go Ape – Mahoney State Park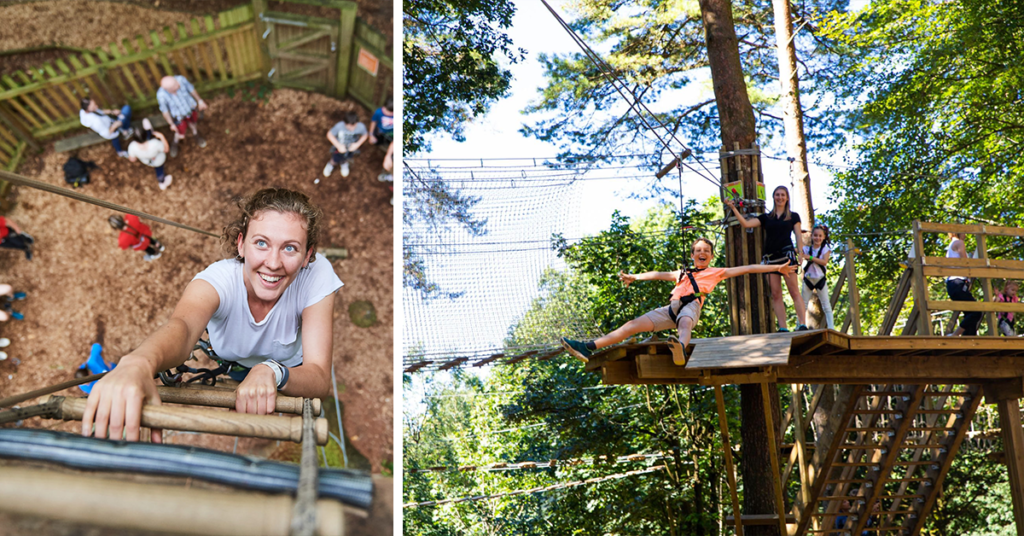 I have been wanting to try Go Ape since it opened in April 2018. Hopefully this summer I can make it happen. Go Ape is basically an adult obstacle course in the treetops at Mahoney. There are 46 different obstacles and even a few zip lines (still no monkeys, though). If you are looking for a last-minute Memorial Day weekend activity, use promo code MEM2019 to save 10% on all adventures booked 5/24-5/27. The best part is all ages can join in as long as they are 4'7" tall.
Open:
Monday-Friday, 9:00 a.m. – 5:00 p.m.
OPEN Memorial Day
Cost:
$39 (15 and under)/$49 (16 and up)
Schedule Visit:
---
I hope you all have a great Memorial Day weekend and kick-off the summer right with a few family memories. If you are ever in the market to sell your house, be sure to tell your realtor all the fun activities nearby. Sometimes buyers have lived here their whole lives and still haven't seen all the area has to offer! Your house could bring them one step closer to making new family memories.