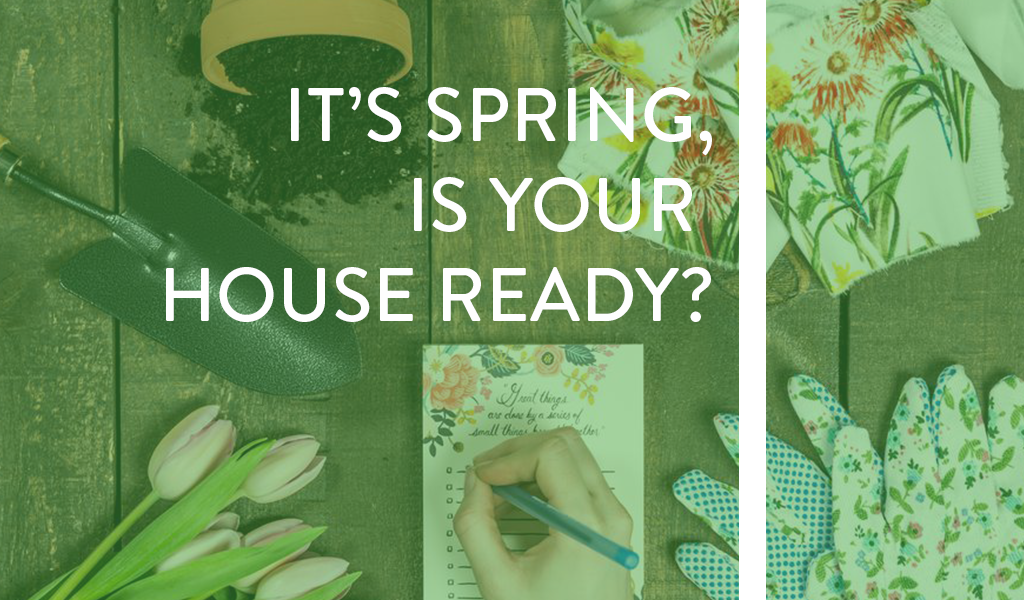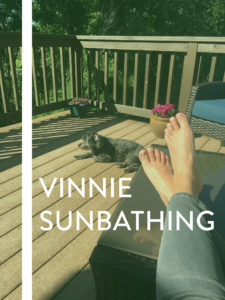 It happened, everyone. Spring is here! I don't know who is enjoying it more, me, or my dog, Vinnie.
With the temperature finally rising and the sun finally shining, everyone is outside taking it all in, including prospective homebuyers. Whether you are selling your house or not, it's good to keep up with home maintenance and give your house the curb appeal that will attract great, new neighbors.
---
Here are my spring tips to help you take your house to the next level: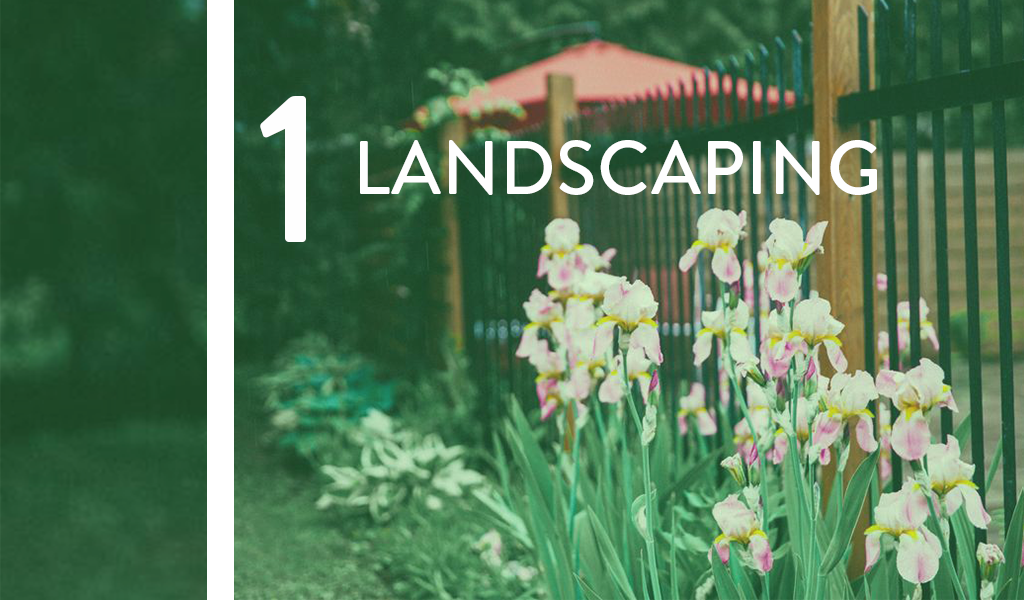 Landscaping
Good landscaping can add up to 15% to your home's value. Make sure you wait to see what plants reappear from last year before going shopping. Once you know what's already there, make sure to pick plants that will get along with each other. Always check the tag on new plants to ensure they won't sprawl out and kill your current greenery. Fresh mulch is also a must! Make sure to keep a small opening around freshly planted flowers to give them room to grow.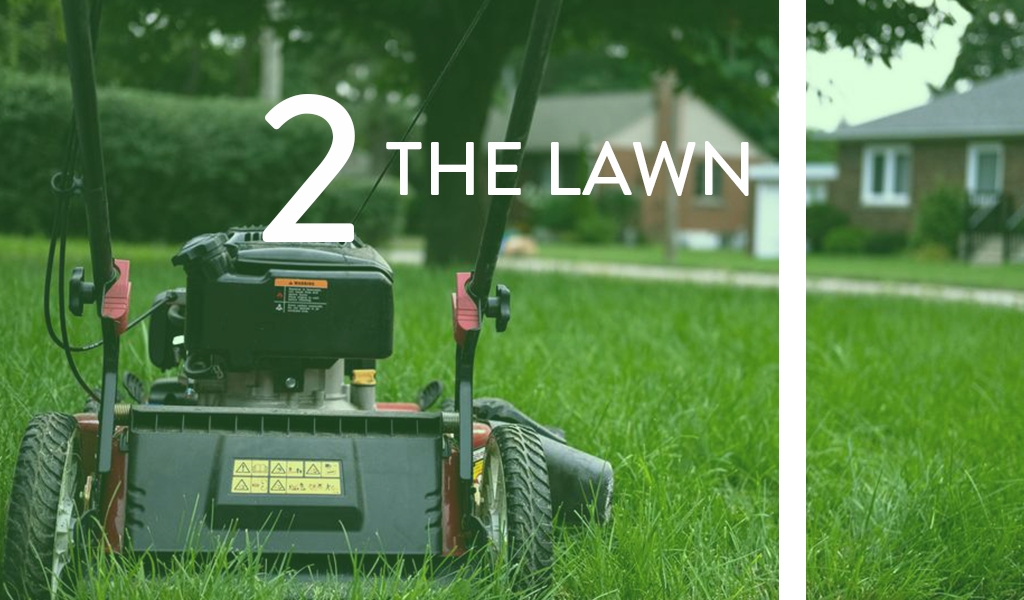 The Lawn
This winter left our yards overly saturated and covered in salt and sand. You may notice dead spots in your grass from areas where the snow was too heavy. Once the temperature reaches above 65°F, you are safe to spread grass seed and give your lawn the boost it needs to recover. Pay attention to the weather forecast, though. A downpour of rain could wash away your seeds. A light spring shower, however, will help your seeds grow.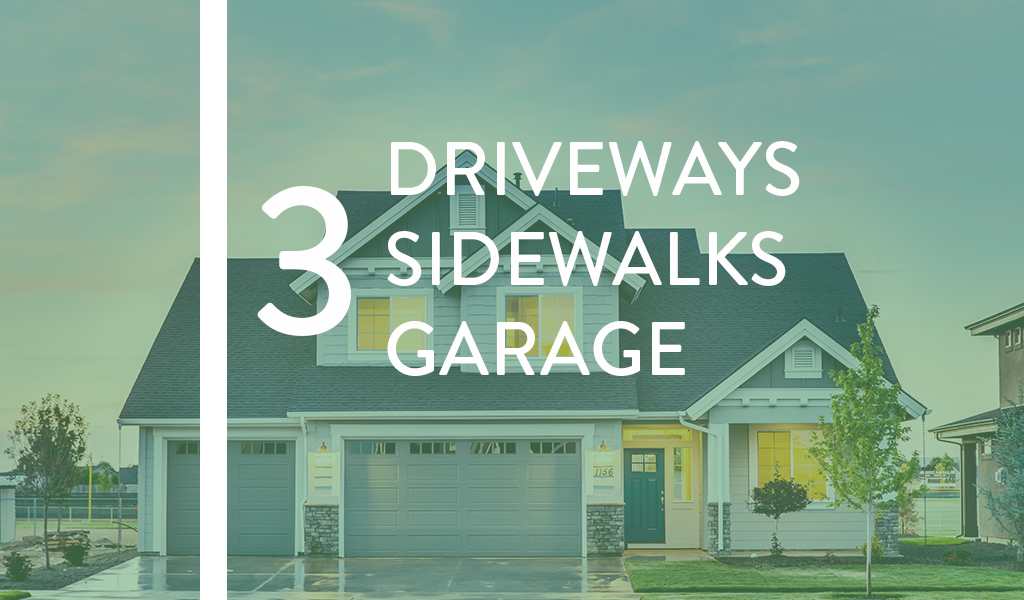 Driveway/Sidewalks/Garage
Speaking of salt and sand, our driveway, sidewalks and garage floor are feeling a little dirty. Grab the garden hose and give them a quick rinse! You'll also save your floors and carpet inside the house from all that grime being tracked in on shoes.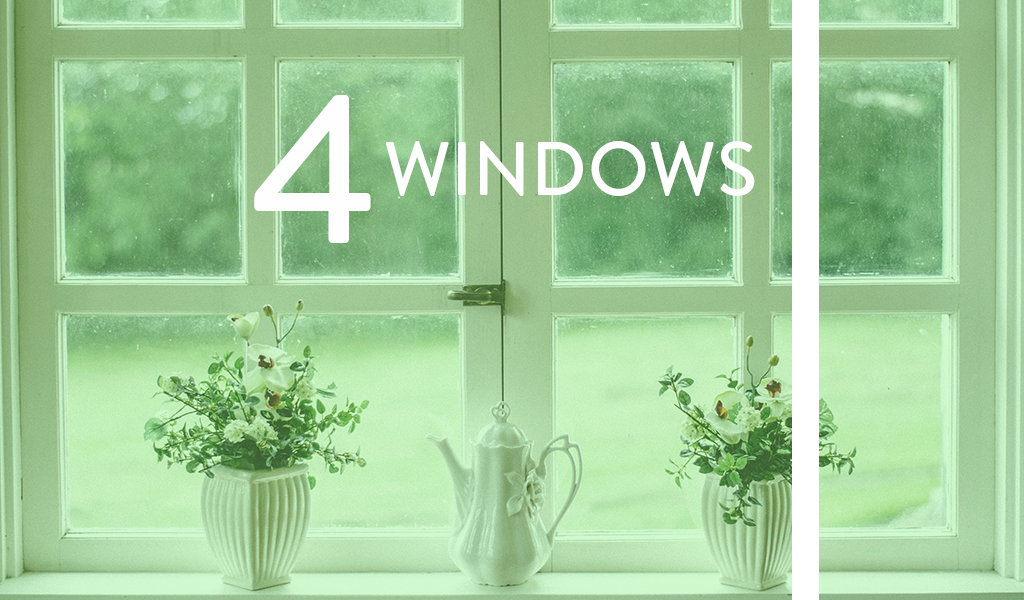 Windows
Spring cleaning is a tradition on the inside of your house, but don't forget the outside! A good window cleaning on the outside can leave your home with an extra sparkle you didn't know was missing. The birds might appreciate it a little too much, though, so beware.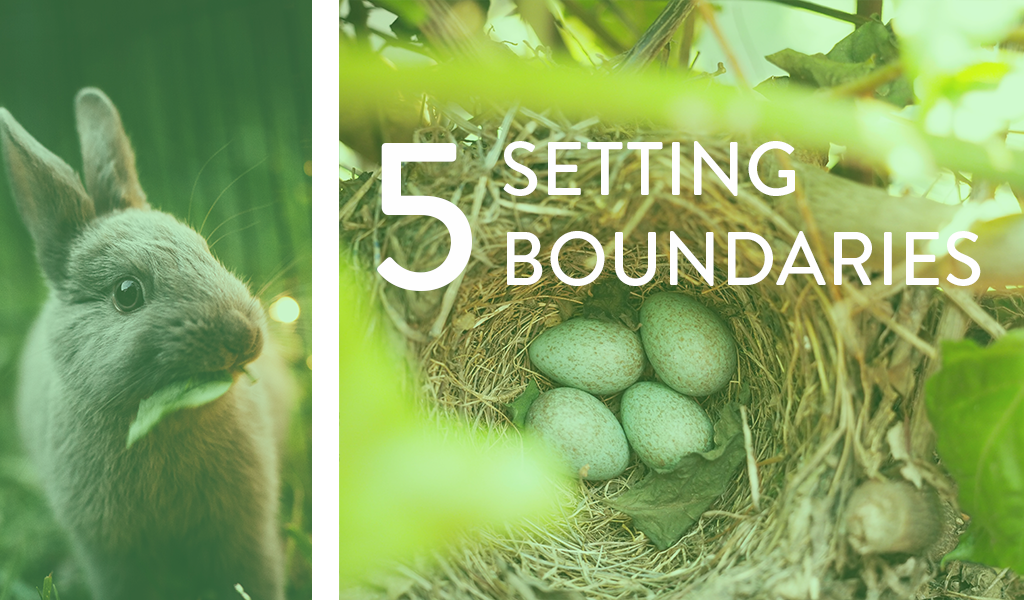 Setting Boundaries
Spring is a beautiful season. The sun is out, the birds are chirping and the grass is turning green. The birds are also looking for a place to settle down and build a nest. While we want to respect wildlife and give them space to do their thing, make sure you are setting your boundaries early on. For instance, if birds always like to build nests in inconvenient places around your home, place a rock or other large object in the space they like to build. Setting boundaries is also true for our cotton-tailed friends. Rabbits look cute, but they can cause damage to our beloved plants. Put in a small wire fence around your plants until they are able to grow and then once grown, check out your local hardware store for products to place around your plants and keep rabbits out.
---
I hope these tips help you and your home embrace this gorgeous weather! And if this warm weather convinces you it's time to sell, don't hesitate to reach out! In the meantime, Vinnie and I will be in the backyard basking in the sun and waiting for boating season.