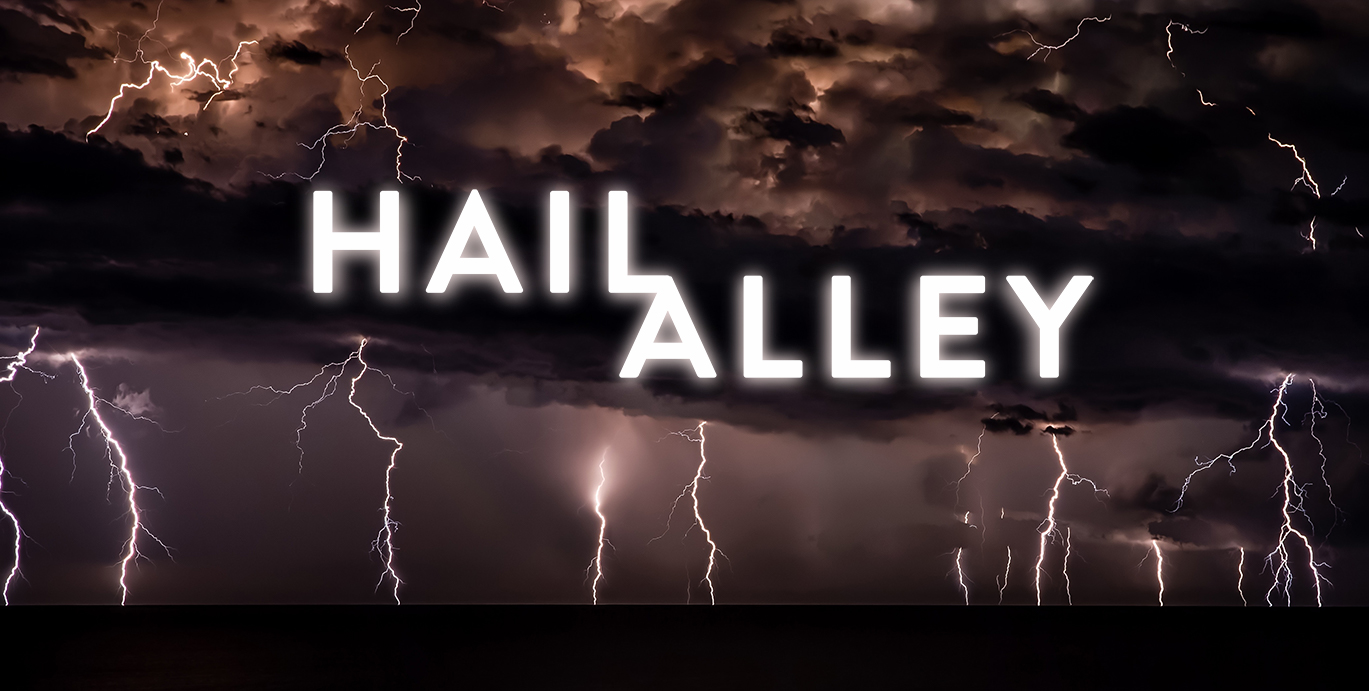 Have you ever heard of Hail Alley? Hail Alley stretches from Texas all the way to the Dakotas, including Oklahoma, Missouri, Kansas and Nebraska. While timing varies from state to state, Nebraska's peak hail season happens in June. Nebraska is actually one of three states that averages the most days of the year with golf ball sized hail.
I'm definitely not a meteorologist, so I'll spare you more weather talk. But what I do know is real estate and the risks from living in these "alleys." Between the dangerous wind speeds, large chunks of ice and torrential downpours, your house won't know what it's in for this coming storm season. You also won't know until it happens, either.
Here are a few tips to prepare you for the effects of Hail Alley and Tornado Alley.
Make sure your property is insured. If you live in a flood plain, purchase flood insurance.
Have a trusted roofer on call that can work directly with your insurance provider.
Clear your property of any dead trees or branches.
Check to make sure your sump pump(s) work.
Have an emergency kit on hand with flashlights, batteries, a first aid kit and a weather radio. It's important to also have tennis shoes available in case you need to navigate through storm debris.
Secure trampolines, kiddie pools, grills and patio furniture.

Know where to go in the event of a tornado or storm with damaging winds. Always choose a room with interior walls on the lowest level of the building. Stay away from windows.

During storm season, keep bottled water on hand and non-perishable foods that don't require cooking. You never know when the power could go out.

If you have pets, keep a pet emergency kit on hand with spare leashes and dried pet food.

Make sure your cellphone is charged and you have a backup rechargeable battery. Your cellphone can serve as many things: a flashlight, a radio, a medical reference, etc.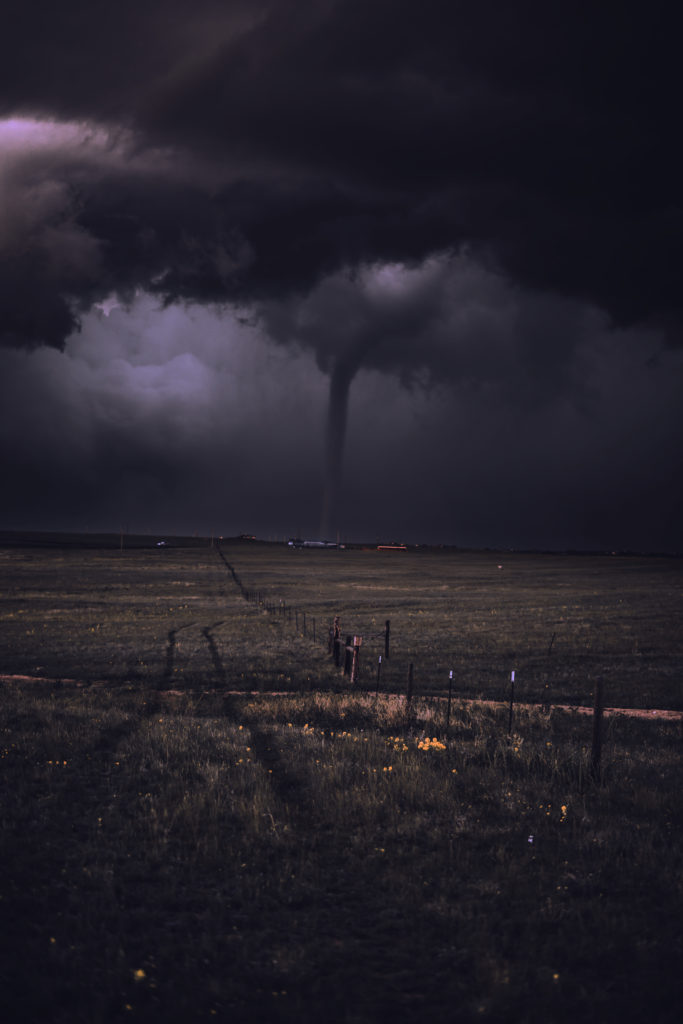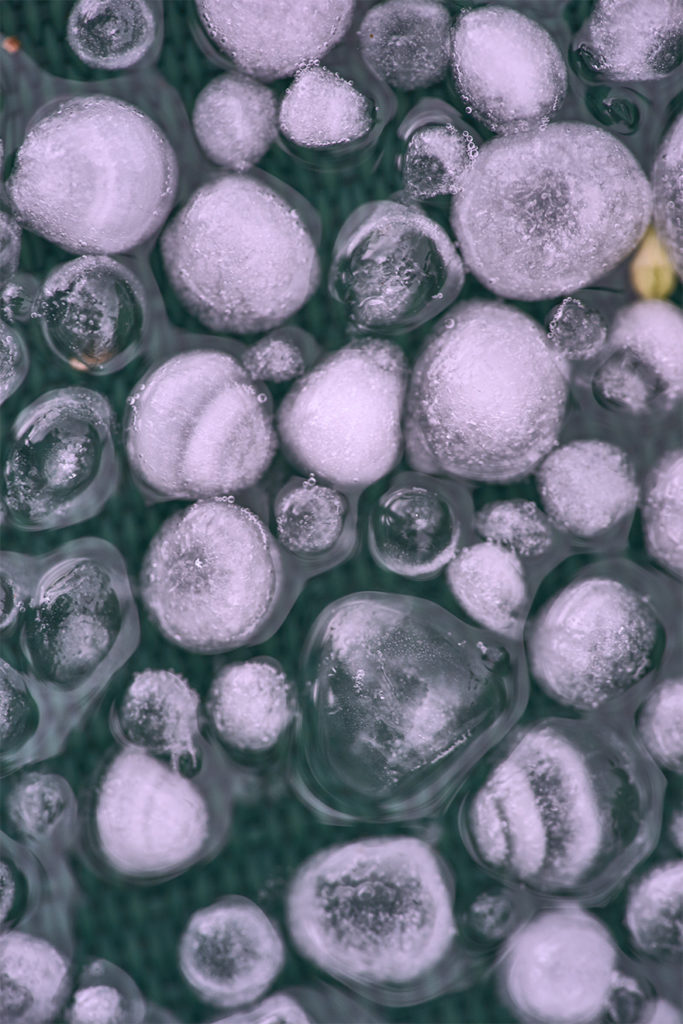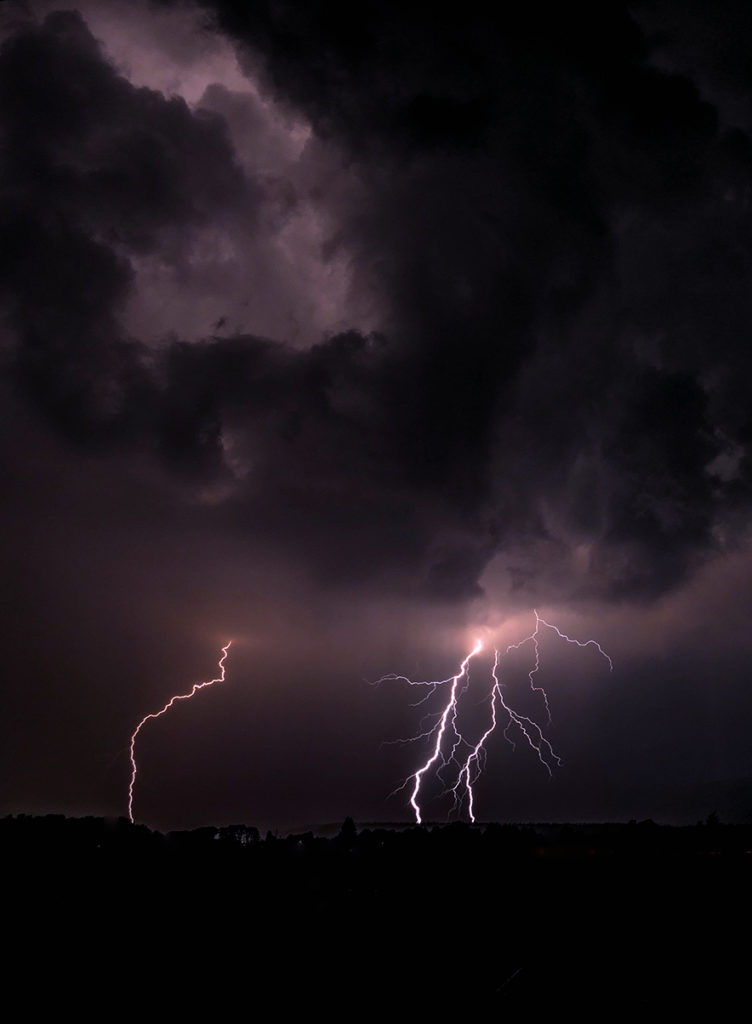 Storm season is right around the corner. The humidity will become unbearable and the storms will start brewing. While we can't pick up our houses and move them to safety, these tips will help you survive Hail and Tornado Alley.