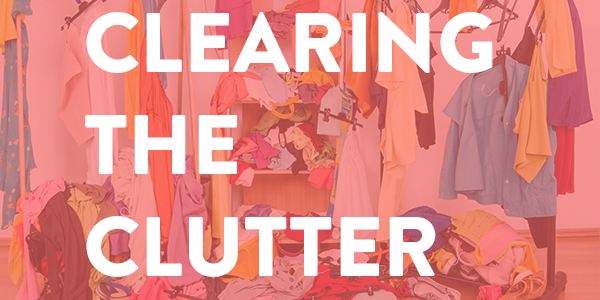 In our last blog post, you learned the art of Marie Kondo's famous organizational methods. Thanks to us (and Marie!) you now have a pile of trash bags filled with "junk" that no longer brings you joy. While you might be convinced no one could ever find joy in your discarded belongings, think again.
As an Omaha business, we love our community and strive to spread the love among fellow local businesses. Whether you are readying your home for sale or simply cleansing your home of clutter, consider another option (or seven!) for your gently-used belongings.
The following non-profits will use your donated items to offer life-changing services for those in the Omaha metro needing a helping hand: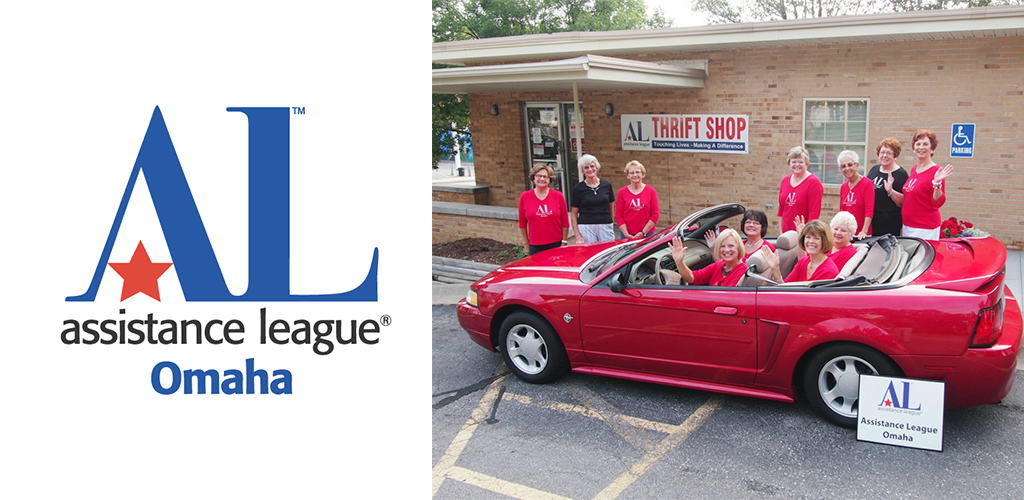 Assistance League of Omaha
3569 Leavenworth Street, Omaha, NE 68105
https://www.alomaha.org/
From cookbooks to jewelry, lamps and antiques, the Assistance League of Omaha's thrift shop is interested in a long list of items you will definitely have on hand. These items are available for purchase by men and women of all ages seeking assistance and a changed life from the numerous programs offered by the league. For a complete list of accepted items, check the thrift shop's page.
---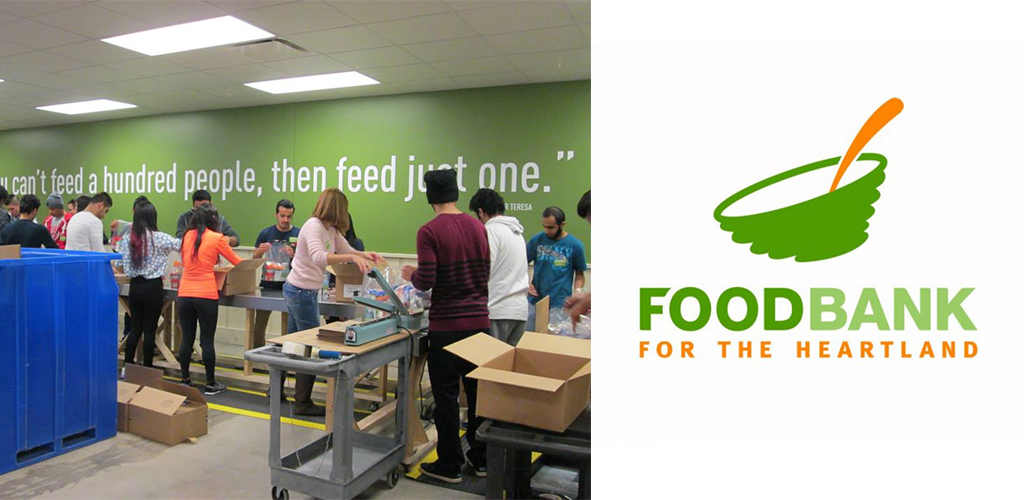 Food Bank for the Heartland
10525 J Street, Omaha, NE 68127
https://foodbankheartland.org/
As you rummage through your kitchen cabinets, you might be reminded of your macaroni and cheese obsession, or perhaps the time peanut butter was on sale and you decided it was a good idea to stock up. Before you consider donating, check the expiration date and reference the Food Bank of the Heartland donation list for accepted items.
---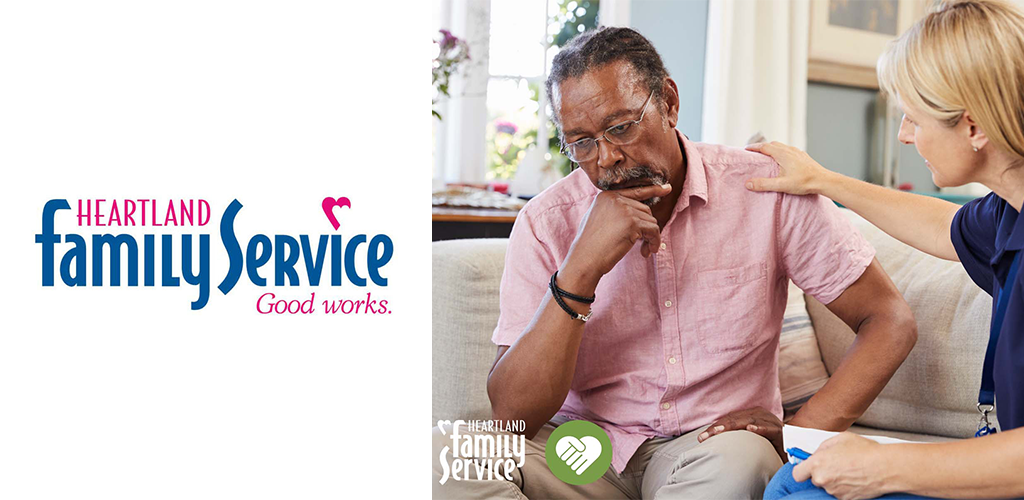 Heartland Family Services
2101 S. 42nd Street, Omaha, NE 68105
https://heartlandfamilyservice.org/
Depending on where you are located and which items you plan to donate, Heartland Family Services offers different wish lists for each of their programs. Browse each list to know where your donation will be accepted.
---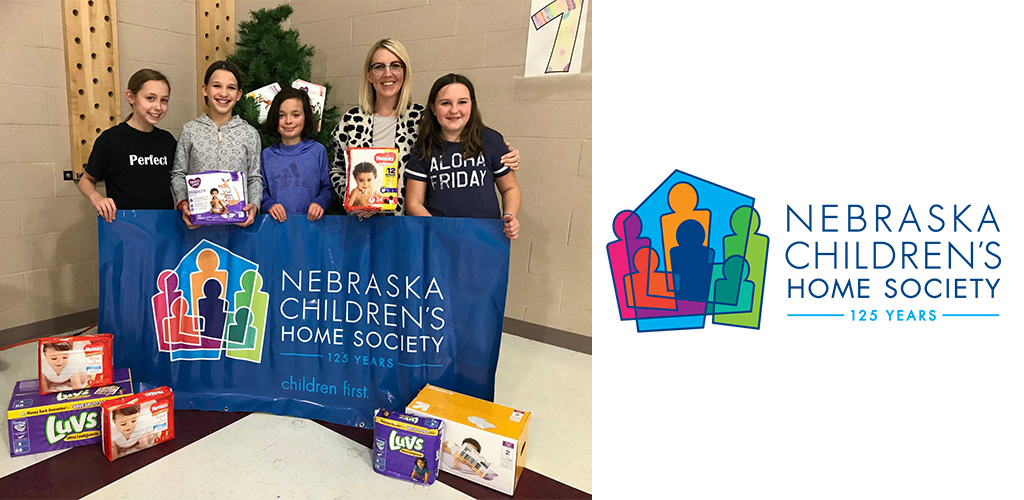 Nebraska Children's Home Society
4939 S. 118th Street, Omaha, NE 68137
https://www.nchs.org/
If you have children's books or children's clothing sizes newborn to 5T, considering donating to the children and families of the Nebraska Children's Home Society. If you are interested in giving additional items, view the donation list for their current needs.
---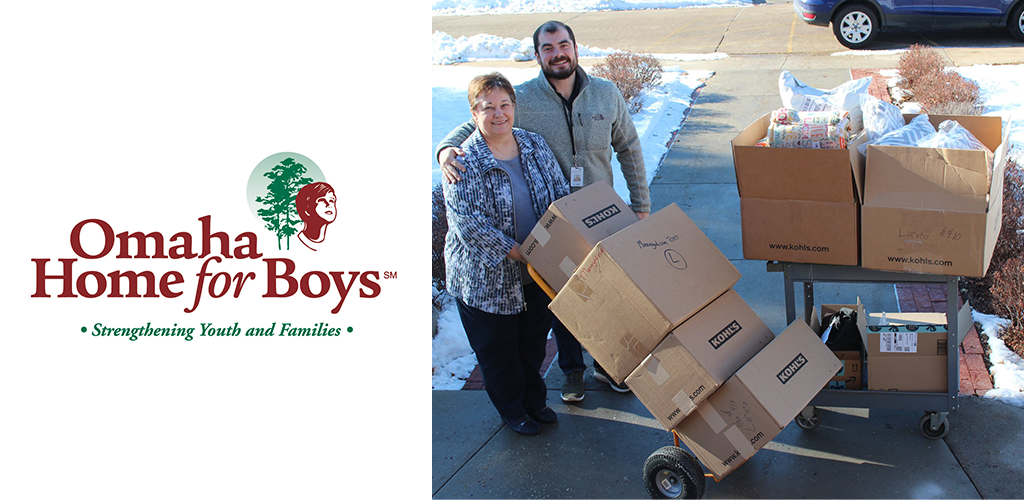 Omaha Home for Boys
4343 N. 52nd Street, Omaha, NE 68104
https://omahahomeforboys.org/
 Help youth ages 16-24 who are faced with the challenge of living independently. These teens have little family support and look to your donations as a way to begin their lives as adults. Accepted donation items include pots and pans, small appliances, gently used furniture and adult-sized clothing and shoes. Check the complete list for more information.
---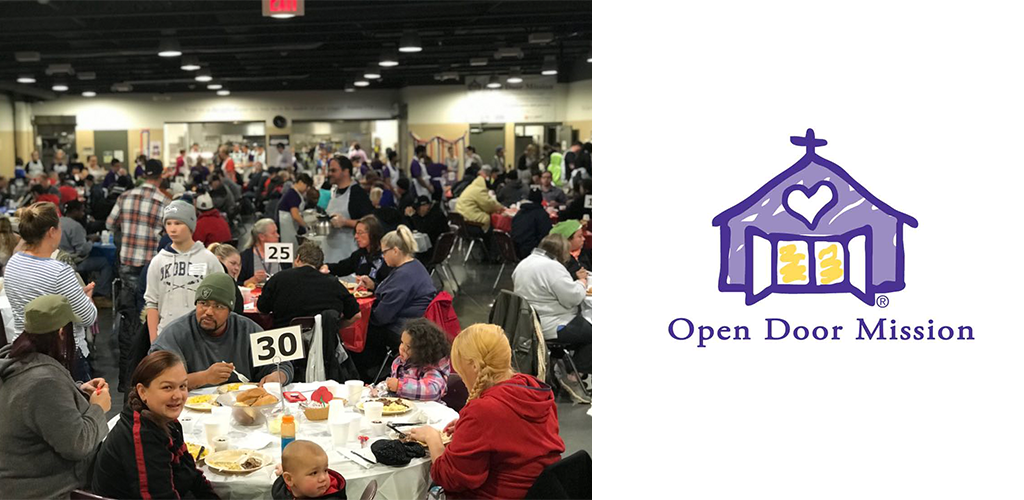 Open Door Mission
2828 N. 23rd Street, Omaha, NE 68110
https://www.opendoormission.org/
 Help prevent poverty and homelessness in our community by supporting the Open Door Mission. Accepted donations range from linens such as towels and sheets to furniture, clothing, appliances, food and baby items. Reference their "Ongoing Needs" for a comprehensive list of appropriate donation items.
---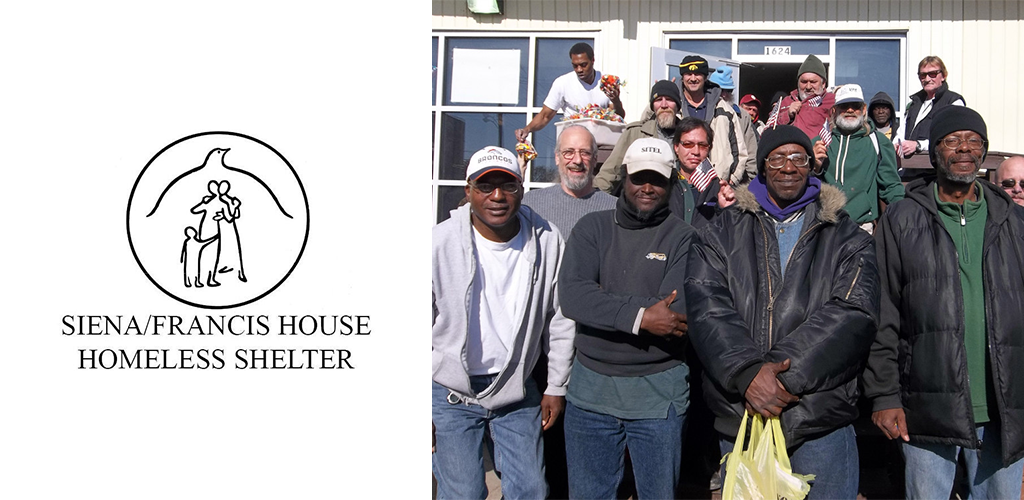 Siena Francis House
1111 N. 17th Street, Omaha, NE 68102
http://sienafrancis.org/welcome.html
Helping the homeless is an important responsibility in our community. Needs for shelters like Siena Francis House fluctuate on a daily basis, causing critical shortages for necessities. Then there are items needed and accepted every day, no matter what. View the critical needs list and daily needs list to better understand where your donations can do the most good.
---
Let your decluttering tirade turn selfless and support others in need. You'll enjoy a clean, organized home and a full, happy heart. And if you plan on moving soon, let us ease the transition by scheduling an agent consultation to better understand how you can show your home, minus the clutter!