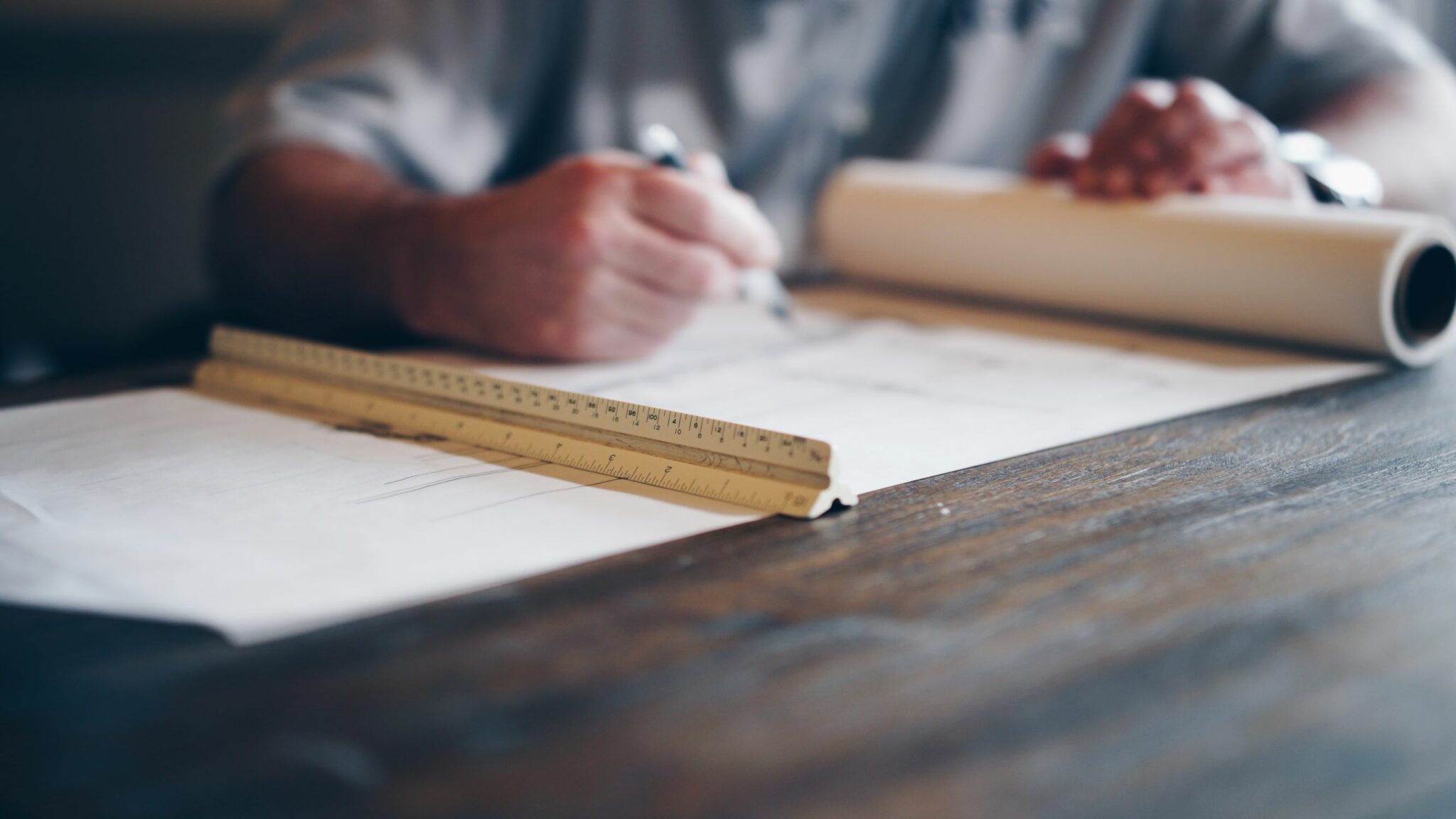 I recently had the privilege of helping a wonderful family build their dream home. Just like helping a client buy a dream home, it brings me a lot of joy to see them reach their goal. The journey getting there is a completely different process, though.
Building offers a different array of decisions to be made. And, yes, having a REALTOR® by your side is still extremely helpful in making the process a smooth and successful one. Omaha is loaded with great development space, so if you're thinking about building a home for the first time, let me break some of it down for you.
The Joys of Building
Customization
When you choose to build, there are abundant opportunities to customize, both small and large. From the lot and style and size of the house, right down to the tiniest details such as crown molding and kitchen hardware, if you are building a new home, you can ensure that every detail reflects your family's needs.
A Surplus of Warranties
In addition to manufacturer warranties on items like appliances, HVAC systems and windows, in most cases, builders also provide a 1-year warranty to fix any other issues, such as plumbing and electrical. You can rest easy knowing that you'll be covered for many unexpected expenses that might pop up. For example, there's a lot of moisture in a new house and as it dries out after construction there may be a need to re-caulk drywall. Most builders will complete items like these at an "11 Month Walkthrough," which gives the house time to settle and dry out.
Freedom to Finance
Builders can often provide financing for both the lot and the home. In many cases, they already own the lot and can wrap its price into the total sale price. From there, the transaction functions almost like an existing sale. If you don't want to use the builder's financing, you are free to shop lenders up until about 60 days prior to closing. Depending on the interest rate environment, it may be advisable to lock in the rate much sooner.
It's Raining Incentives
Surprisingly, you can negotiate with builders just as you would if purchasing an existing home. Builders will often pay closing costs or offer discount points if you choose one of their "preferred lenders." They can also offer upgrades for a reduced amount (or free) if you put a significant amount of money down or pay cash. A good Realtor will help you negotiate with a builder. Sometimes, the builder will actually pay your Realtor's commission, meaning you get expert representation for free!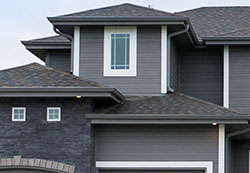 Perks and personalization aside, choosing to build a new home is not a five-minute conversation. This is where your Realtor comes in (extremely) handy. And I recommend you find an agent before you even start looking at houses or talking to builders. This avoids a "dual agency" situation, where you and the builder are using the same salesperson.
The Joys of a Realtor
Contract Clarity
An agent will analyze contracts and identify any details that could come back to haunt you later, such as a non-refundable deposit, charges that can be incurred for changes and understanding additional legal jargon.
Prevent Sticker Shock
When viewing a model home, you might see the phrase "starting at" followed by the price. This means the house you are touring, that is advertised as "starting at $250,000," might actually be valued at $300,000 due to additional features that have been added. Granite countertops, wood floors and appliances are good examples of where costs can quickly increase.
Avoiding Impracticalities
New construction homes are built to facilitate the average customer. You want it to facilitate you. An agent provides a practiced eye for spotting details like smoke alarms that are placed outside of reachable distance or costly add-ons that aren't suitable for your lifestyle, such as opting out of stainless steel appliances if you have young children who like to touch everything. 🙂
If you're now sold on building, grab your hammer and give me a call. I'd love to add you to my list of clients who have turned their dream homes into reality!
P.S. The photos featured in this post are courtesy of the happy family who I recently helped through the building process.