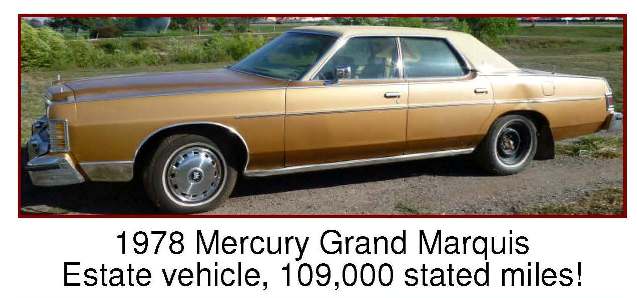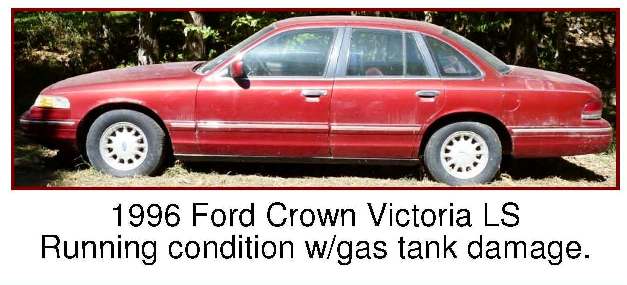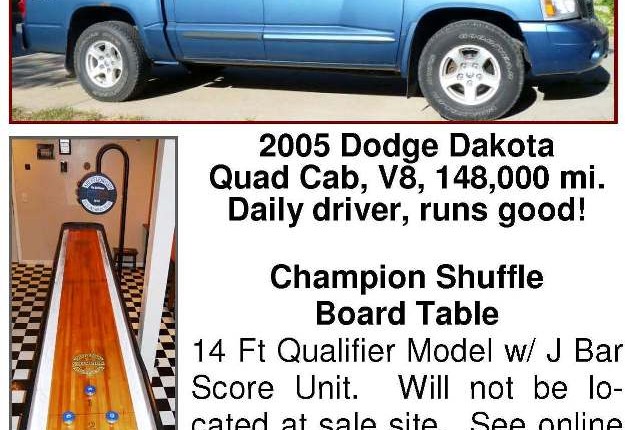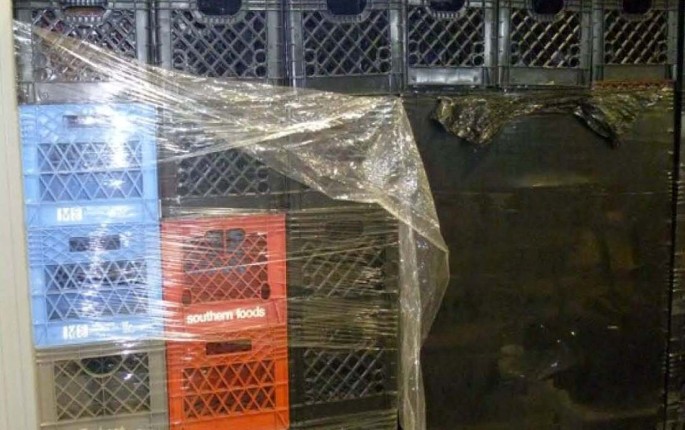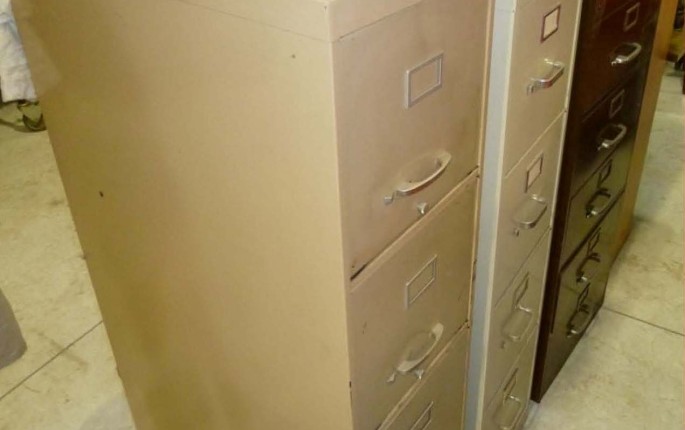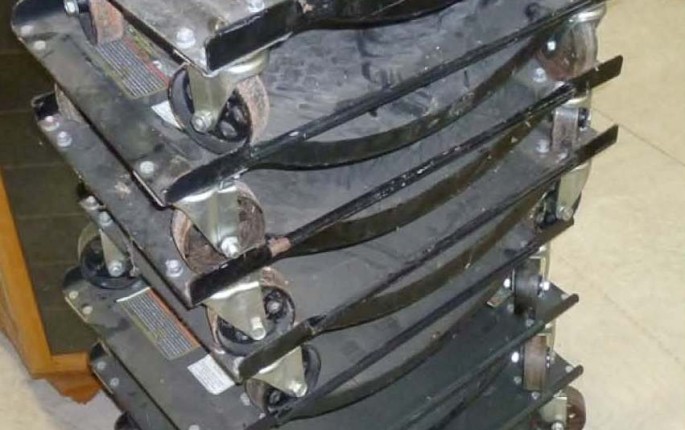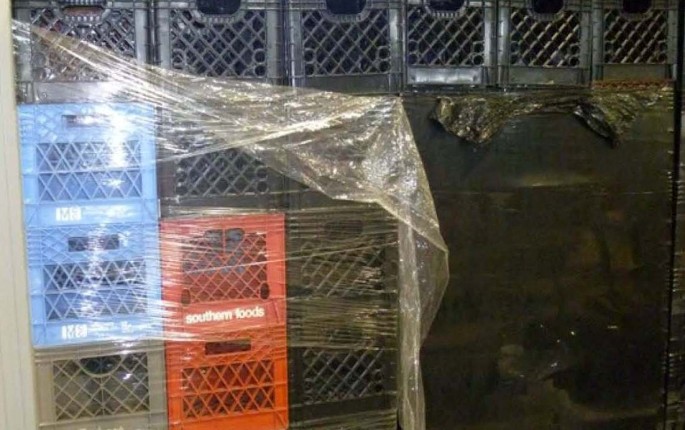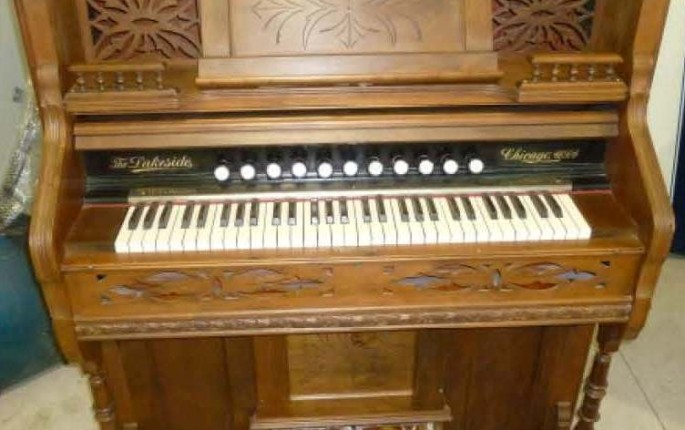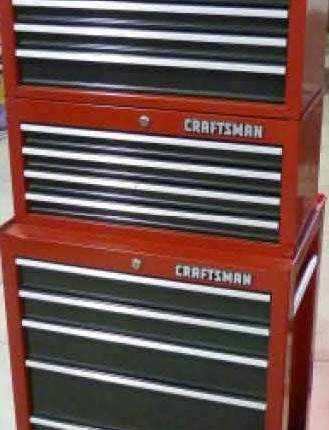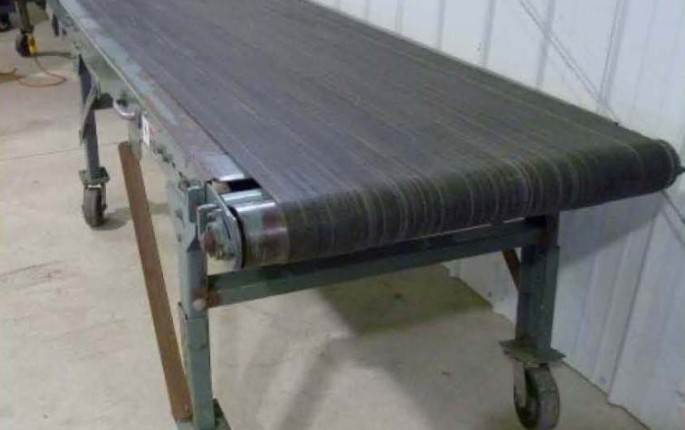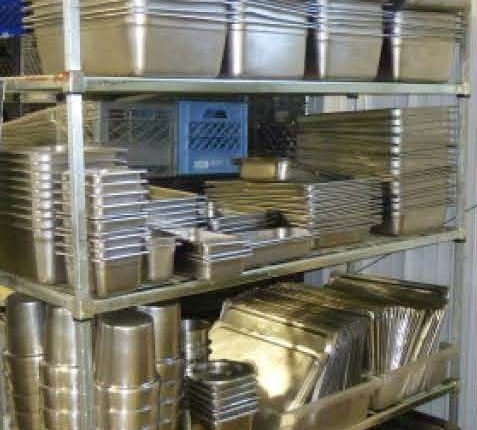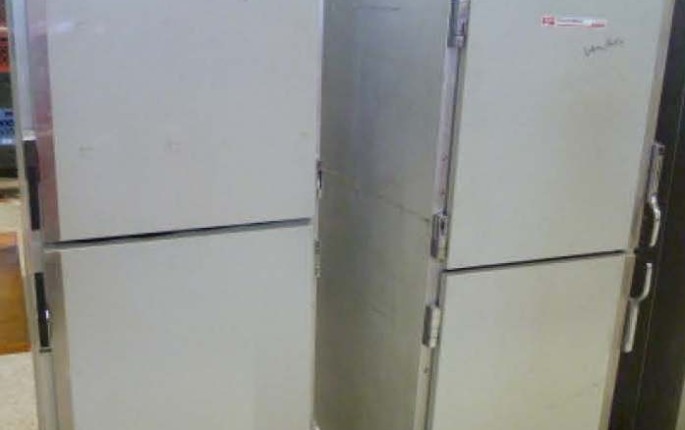 Date
10/13/2012
Property Location
285th & Reichmuth Rd (Old Hwy 275)
Valley, NE 68064
Auction Location
285th & Reichmuth Rd (Old Hwy 275)
Preview/Inspection Dates:
Description
Owner's are selling surplus property currently held in storage. Sale includes items from the Jim Janovsky estate. Lunch served on site. Sale takes place regardless of weather. Don't miss this one!
Details
TERMS: Cash day of sale. Photo ID required for bidder number. Nothing
removed before settled for. Not responsible for accident or theft. Sale listing
subject to change prior to sale. Announcements made sale day take
precedence over previous printed or verbal information.

RESTAURANT APPLIANCES
& EQUIPMENT
Alto Shamm Mod 1000 Dual Holding Cabinet,
NU-VU 3 Compartment Oven/Proofer,
Hatco Glowray Food Warmer, Amana Commercial
RC16SE Microwave, Metro C200
Series Flavorhold Holding Cabinet, Metro
FL2000 High Moisture Holding Cabinet,
Vollrath Mod 69503 Induction Range, Bunn
Coffee Machine, SS Triple Sink, Dorm
Fridge, 100+ Warming Pans & Lids, 43
Round Warming Pans, 33 Plastic Buffet
Trays, Metal Trays, Buffet Server With Plastic
Holders, 2 SS Buffet Server Racks, Frying
Pans, SS Chafer, 9 Plastic Servers With
Lids, Metal Glove Dispensers, Large Plastic
Scoops, Measuring Can, Drain Tray & Utensil
Drains, 1 Stainless Steel Tortilla Maker
Basket, 2 Stainless Steel Taco Holders, 3
Deep Fat Fry Taco Maker Baskets, Condiment
Holders, Misc Kitchen Utensils &
Cookware, Stainless Steel Prep Table 8' X
30", 275 Plastic Milk Crates, Titan Paper
Towel Dispenser, Glassware, Cake Molds,
Partial Case 13" Pizza Pans, Sysco Onion
Slicer, Wedding Cake Dividers, Pizza Circles,
Banquet Tablecloths.

SHOP & WAREHOUSE
Hytrol Power Conveyor 16ft X 30", 2 Accordion
Roller Conveyors 30 Ft X18", Craftsman
Rolling Tool Chest w/3 Sections, 9
Metal Car Dollies, 12 Cases 1/2" Plastic
Strapping.

OFFICE & STORE
EQUIPMENT
Samsung ER-390M Cash Register, Samsung
ER-350 Cash Register, File Cabinets,
Display Cabinet, 2 Door Wood Office Cabinet,
Atlas Upright 2 Door Storage Cabinet,
Maple Glass Front Storage Cabinet, Paper
Shredder, 2' X 2' Pedestal Table, 3 - 8 '
Folding Tables, 4 - 3'x3' Pedestal Tables, 5
- 30" Square Pedestal Tables, 7 Wooden
Arm Chairs, Mini Camera Dome, Wall Art.

ANTIQUE/COLLECTIBLE
World of Wheels Lighted Indoor Display
Case, Model Cars, Antique Lakeside Pump
Organ In Working Order, Gumball Machine,
Maple Day Bed & Trundle, National Cash
Register.

VEHICLES
1978 Mercury Grand Marquis
Estate vehicle, 109,000 stated miles! 1996 Ford Crown Victoria LS
Running condition w/gas tank damage.

PLUS
3 HD Commercial Electric Motors, ProFitness
Workout Bicycle, 1969 Camaro Hood,
Toddler Bed & Mattress, Planters plus additional
household furnishings and more.

Jim Janovsky Estate
2005 Dodge Dakota
Quad Cab, V8, 148,000 mi.
Daily driver, runs good!
Champion Shuffle
Board Table
14 Ft Qualifier Model w/ J Bar
Score Unit. Will not be located
at sale site. See online
photos or call Sharon at 402-
669-3588 to inspect.