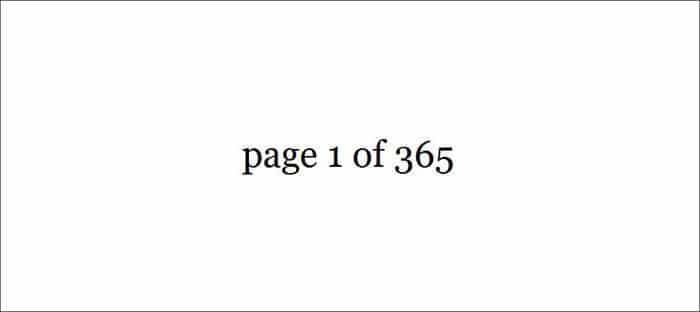 With January 1st just around the corner, many of us sit down for the tedious annual analysis of what resolutions to adopt in the upcoming year.
To some, the goal setting and planning might bring a sense of peace. To others, the panic of, "How will I ever accomplish this?!" Before you write down "eat healthy," "be active," ect., take a moment to reflect on what motivates you, why you are doing this and what you want to accomplish.
To frame your mindset, we've bundled up a few of our favorite motivational quotes/mantras/things-to-remember-when-you-want-to-hit-the-snooze-button right here on Life + Style. May your "Page 1 through 365" be nothing but extraordinary!
Growth
Hard Work
Humor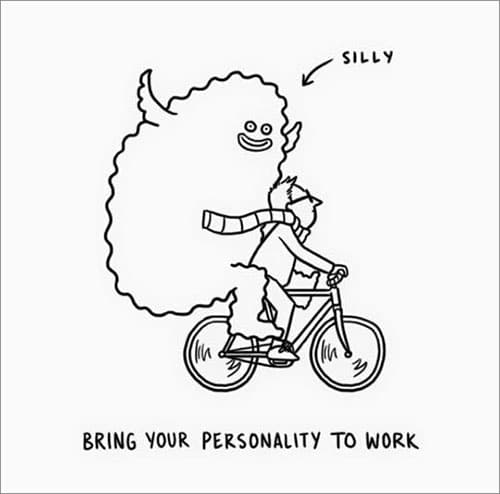 Innovation
Leadership
Motivation
Passion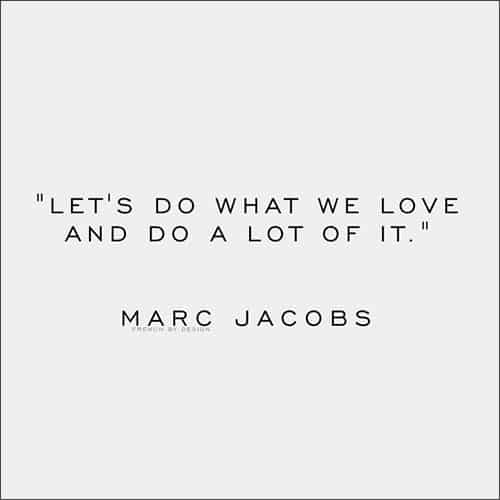 Here's to telling 2016 (aka The Best Year Yet), to bring it on! Share your favorite quote, mantra or saying – we'd love to know what amps you up!
Happy New Year!