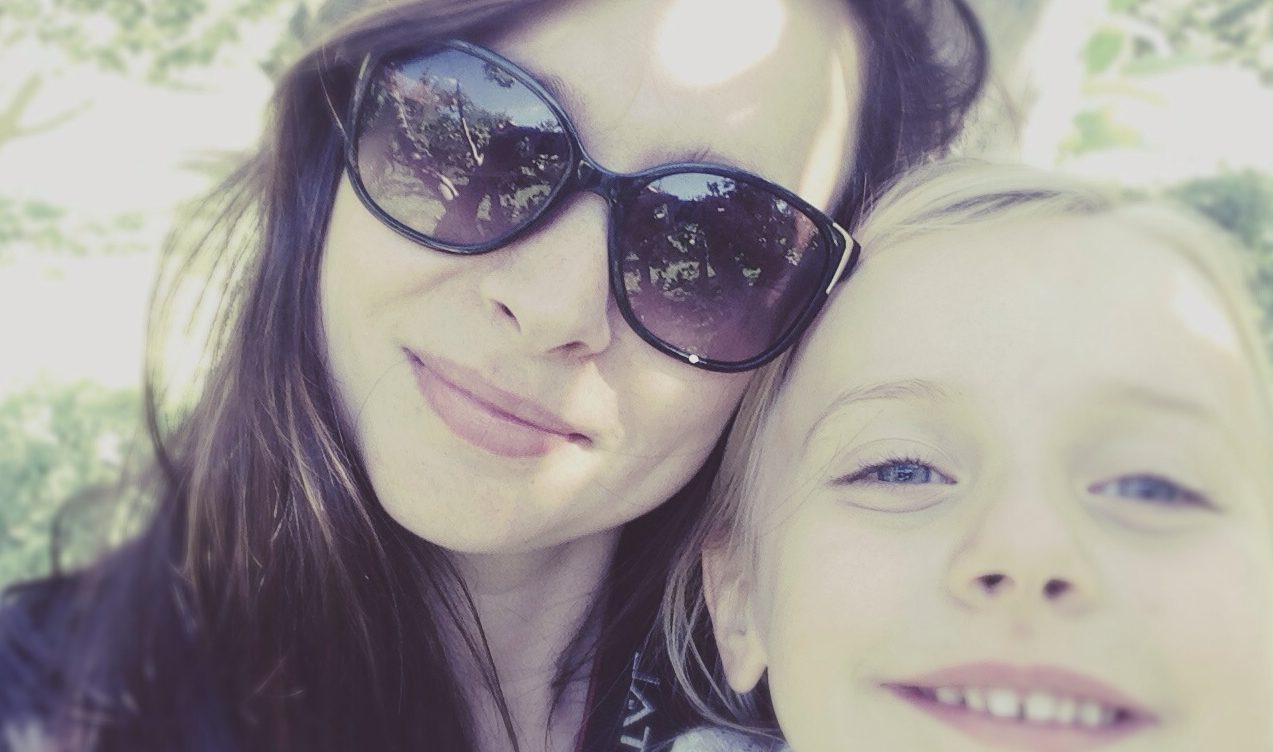 I've been asked to write about this topic before but have always shied away from it for various reasons. First, I didn't know if I had enough experience and second, I don't truly identify with the topic. Let me explain…
My first instinct isn't to describe myself as a "woman" in commercial real estate. I don't feel it's something that needs explaining. Yes, I'm a woman (that's fairly obvious). Yes, I'm in commercial real estate. Are we underrepresented in the field? Absolutely! We are even more underrepresented in the development world.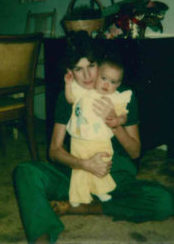 I began my career in real estate just shy of 3 years ago. I came from a male-dominated industry (even more so than commercial real estate, which is hard to believe), so the idea of entering another old-boy network didn't deter me.
I didn't think that being a woman was a barrier. When I spoke to my family about what I was doing, not once did someone say, "That'll be tough, it's full of men". It honestly didn't cross my mind that I wouldn't be easily accepted, that I would be treated differently or that I would have to work harder or longer to earn as much as the guy in a suit next to me.
And..
I still can't tell you if I haven't been easily accepted, treated differently or worked harder to earn more. I don't have anything or anyone to compare it to. My experience will never be the same as someone else's.
Both my mom and grandma were working, single mothers. I can best describe them both as having this timeless elegance and quiet strength. They handle situations with grace and dignity, and they don't engage when it doesn't best suit them.
When I was a teenager, I remember having a fight with my mom in front of my grandma. I remember being furious that my mom wouldn't listen to my side of the story. At one point, I was yelling and my grandma quietly chimed in, "If you feel you have to yell to effectively make your point, you're doing it wrong dear".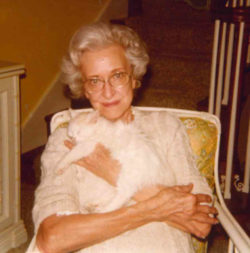 It's remarkable that they focused on teaching me this instead of trying to prove myself by stomping my foot, being aggressive or demanding a seat at the table; choose to focus on how you earn it. Don't ever give anyone a reason to doubt why you are there. If respect doesn't accompany the seat, you don't want it anyway.
My mom is very fond of saying, "Don't list why you can't, but tell me why you can".
I sometimes believe we are too quick to identify the barriers rather than the assets. Holding true to that, I thought my mom would be of great help on this week's blog. I called her and asked her to list some of the advantages of being a woman in commercial real estate, or better yet, a woman in the business world. I thought she'd give an honest and objective perspective. Here are her thoughts:
You will always stand out in the sea of men in suits. Always!
You will look at situations, places, people and possibilities differently, partly because you are a woman, but also because of your experiences, values, goals and everything that makes you uniquely you.
You haven't been in the business your entire career, which gives you a refreshingly clear set of eyes on real estate and development. (I truly believe that's my best asset.)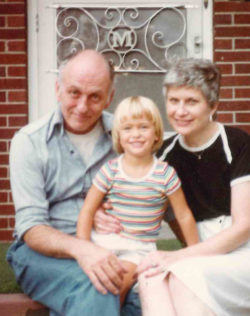 Now to be fair, I will counter some of my mom's points. Have I erred in negotiations? Yes. Chosen to play the game rather than being above it? Yes. Made mistakes? Absolutely. Have I taken things personally? Yes. Been brow beaten? Yes (but interestingly, by a woman, not a man).
But isn't that just business?
If I create a thicker skin, if I give in to the competitiveness and cut-throat tactics, if I sink to a lower level, am I really winning?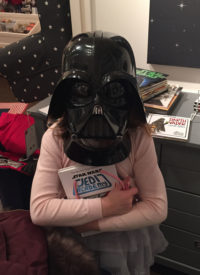 I now have a daughter and I find myself telling her the same things the women in my family told me: treat people as you want to be treated, be kind and respectful, be genuine, work hard, know your stuff and pay attention to the details. Don't ever let anyone tell you that you can't be, do or have something. That's up to you, not them.
I will forever believe being a woman in this industry is an asset, not a handicap. Thank you to the long line of strong women who came before me who have instilled this way of thinking in me, never doubting myself or questioning something I couldn't do because of the simple fact that I was a woman.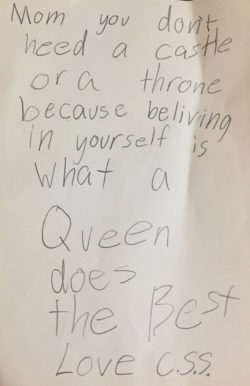 If you decide to enter this career as a woman, remember, 75% (or more) are males that will most likely underestimate you.
Smile while proving them wrong. When you get it done right, and done in a way no one thought possible, well… it'll just be plain epic.