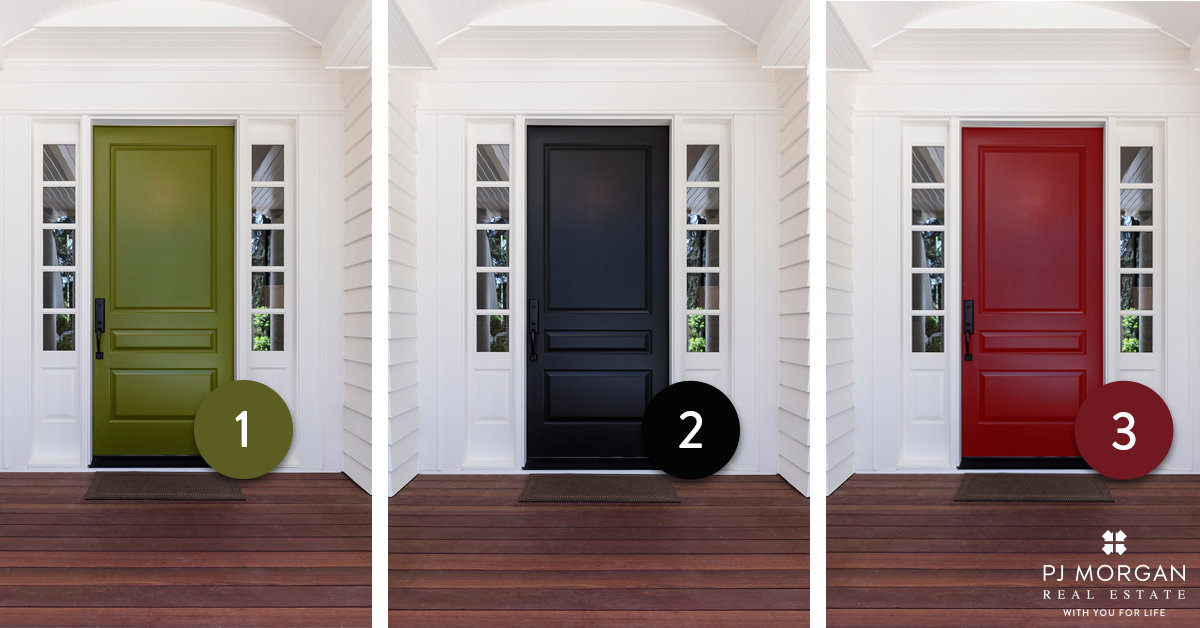 If you haven't noticed, there's a lingering trend going on. It's lingered so long, I finally decided to jump on the bandwagon. Was I peer-pressured? Not really. Was I feeling a little left out? Possibly. Was my front door looking sad and dreary? Yup!
Front doors with pops of color have definitely been a thing for a while, and I'm here to tell you I started with my own front door and loved it so much, I helped my brother with his. With a few tips and some helpful advice, you, too, can have a door that "pops."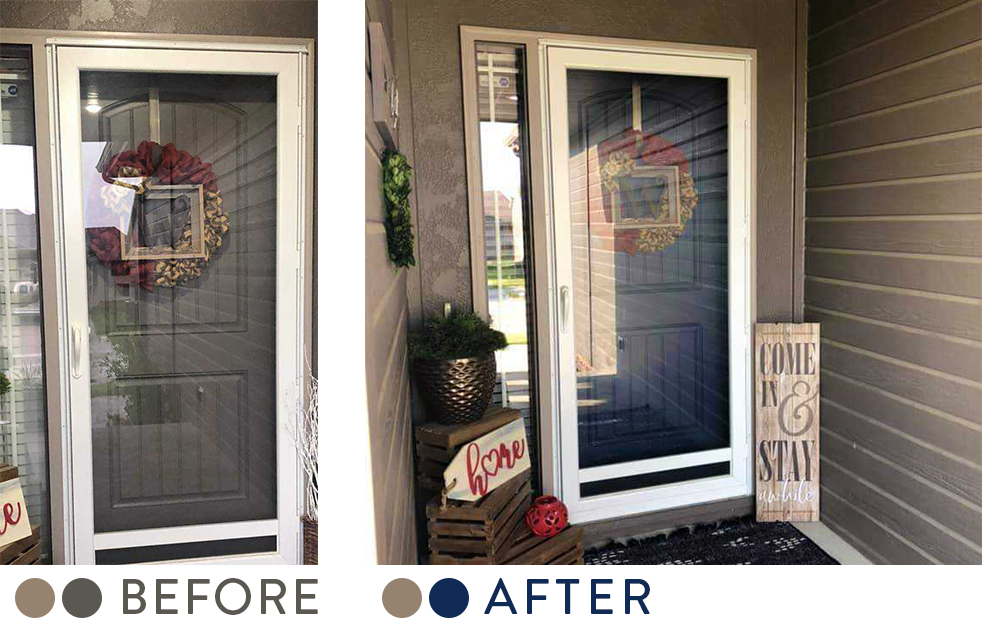 Tips for painting your door
Make sure you love your exterior paint color first. Deciding on a pop of color is hard if you aren't happy with the more permanent color of your home.
Take a drive around your neighborhood and see who else has joined the trend. Do bright-red doors already exist? This can help you choose a color that will make you stand out vs. blend in.
What material is the door you are painting? Make sure you can repaint it if you decide to return to a neutral paint color in the future. Multiple layers of paint can affect how your door shuts, so keep the number of layers minimal.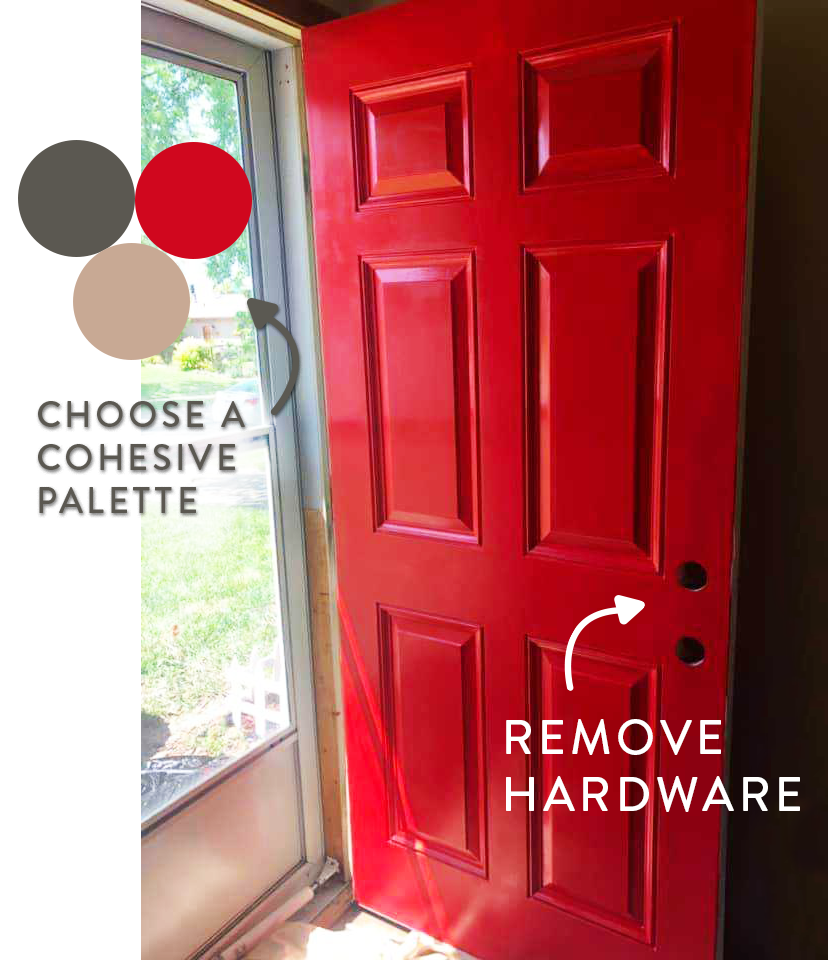 There are so many colors, which should you choose? Look to a color wheel! Simply research "color wheel" online and you'll discover the complementary color that matches your exterior paint. My favorite tool is: https://www.canva.com/colors/color-wheel/ Keep in mind if your home is a neutral like beige, gray or cream, any color works. Just pay attention to details like your brick/stone color, landscaping, and outdoor décor to really narrow in on a color that won't clash.
Once you've narrowed down your color options, put them out for a vote! I posted on Facebook and asked my friends to help me choose. In the end, it steered me toward the color I felt most strongly about.
Have I convinced you to bring a pop of color into your life? Take advantage of this great weather we've been having and make it happen. I'd love to see the results – feel free to share photos when your project is complete!
No matter what stage of life you're in, P.J. Morgan Real Estate is here for you. We offer commercial sales, leasing, and property management; residential sales, leasing and property management; business brokerage and real estate auction services. We're with you for life.