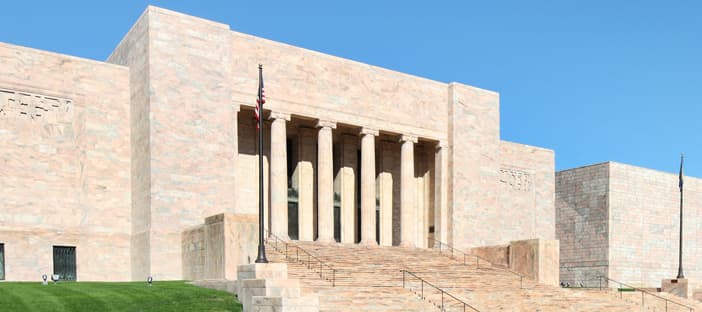 It's the same story each new year: our list of resolutions gets swallowed by the busyness of day-to-day life by roughly February. This year we want to do things a little differently and just focus on infusing a little joy into our lives through learning. We've created a list of local and virtual classes that will hopefully inspire YOU to revisit an old hobby or learn a new skill as well!
Art Classes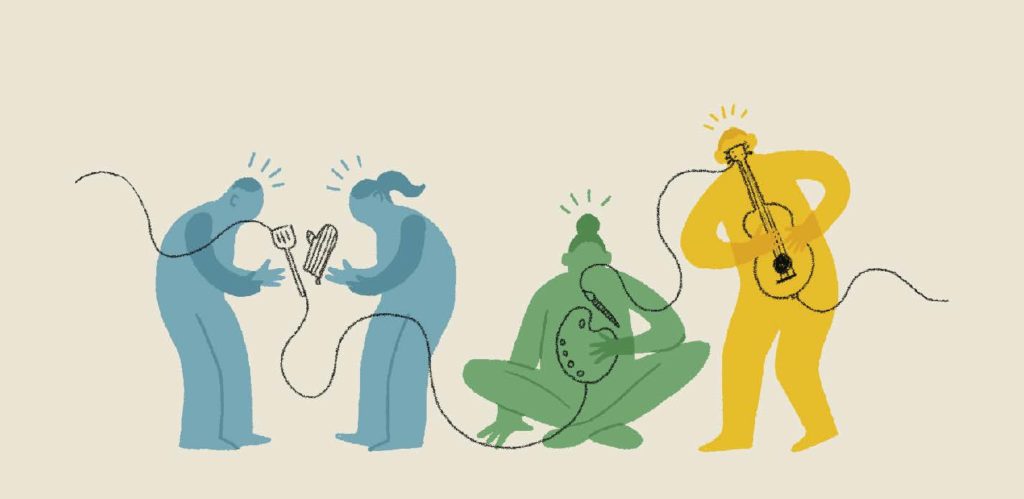 Cooking Classes
Music Lessons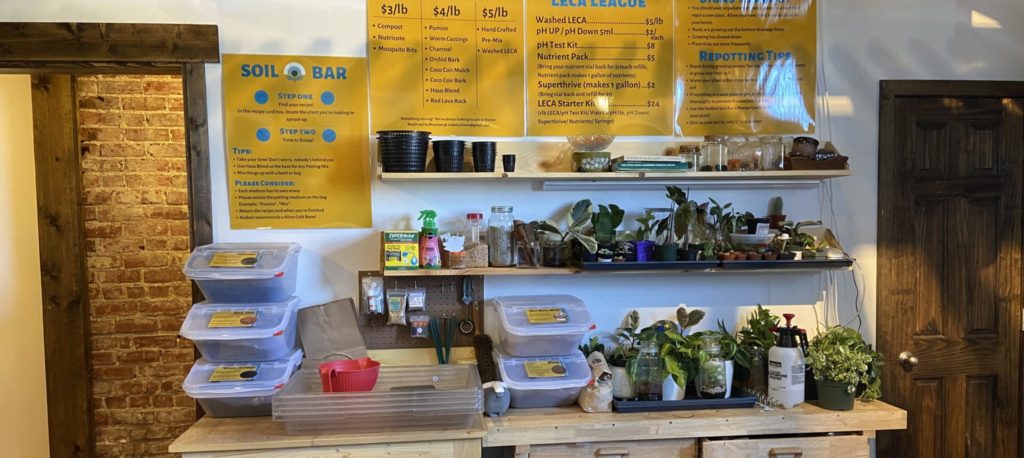 Plant Care
Bonsai Workshop
If your new year's resolution is to become a bonsai hobbyist then this bonsai workshop is for you. Bonsai trees are delightful to be displayed in your home or office. Whether you are a novice bonsai plant parent or an expert looking to grow your bonsai tree collection, in this workshop you'll learn from bonsai artist and teacher, Scott Lee. Registration includes pre-bonsai materials, wire, and guidance.
Mind and Body
Creative Classes
Design It!: Rapid Board Game Prototyping at Do Space
Learn, create, explore and invent at Do Space! Whether you are already tech-savvy or not, Do Space welcomes people of all ages, backgrounds, and levels of technology expertise. They have a variety of everything from lunch and learns, meet-ups, cyber seniors, to classes such as robot building, coding, and Adobe basics. In their Design It!: Rapid Board Game Prototyping class you will brainstorm game ideas and then prototype them with found household supplies. Check out their full calendar of classes on their website.
dospace.org
We hope this list inspires you to add some joy to your 2022 through learning. If you've taken a class in the Metro area that you loved let us know about it in the comments!
No matter what stage of life you're in, P.J. Morgan Real Estate is here for you. We offer commercial sales, leasing, and property management; residential sales, leasing and property management; business brokerage and real estate auction services. We're with you for life.