In the spirit of Valentine's Day, Realtor and Vice President of Residential Sales, Susan Clark, interviewed some of our talented agents to find out what made them say "yes" to P.J. Morgan Real Estate.
Chances are, if you're reading this you probably know I love real estate. I say it, I shout it and I live it! With Valentine's Day around the corner, I decided to ask a few of our marvelous agents about their love for real estate and why they choose to make P.J. Morgan Real Estate their home. Take a glimpse at what they said!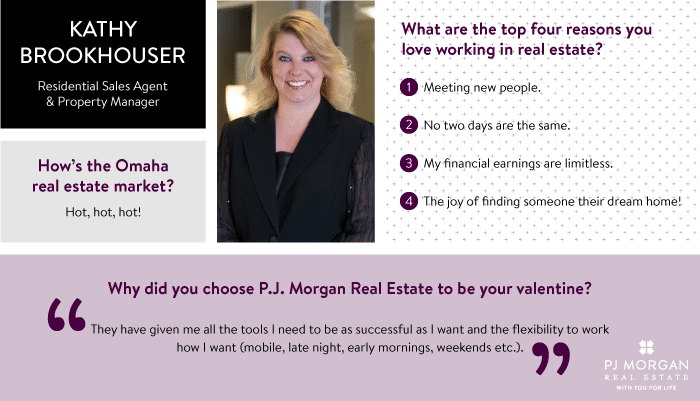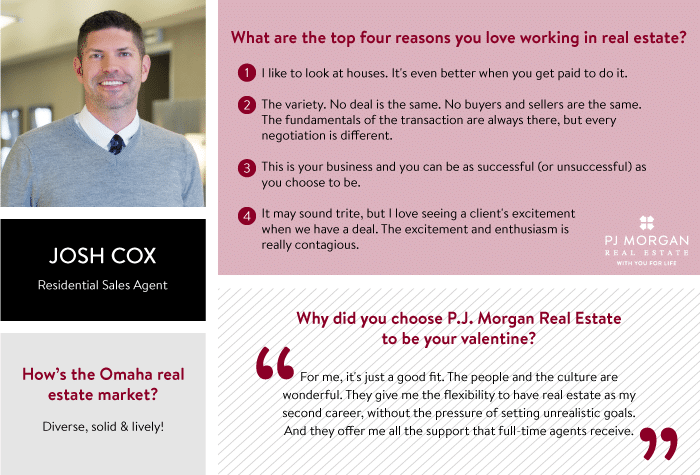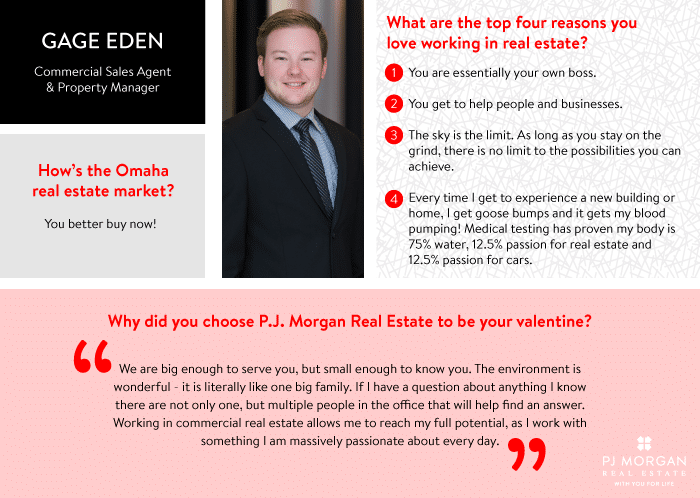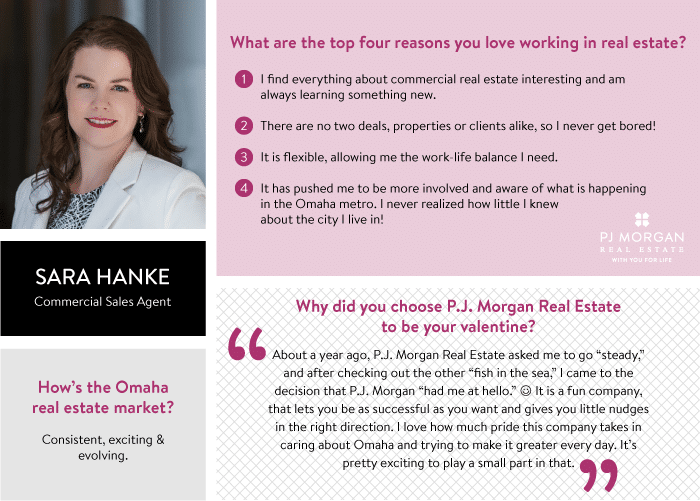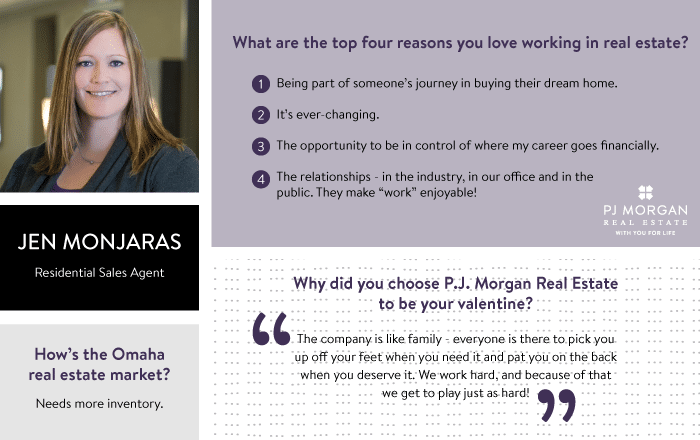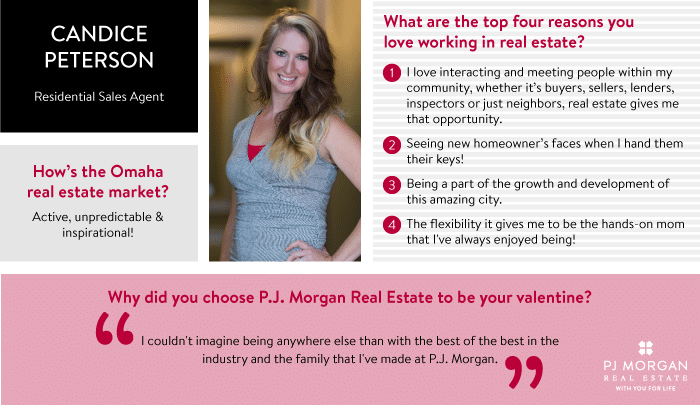 Can you feel the love?! I can! We're always looking for bright, ambitious people to add to our team… send me a valentine if you'd like to learn more about us!