Eleven Places to Visit In Omaha's Little Bohemia
You may have heard of Little Bohemia, an energetic and creative neighborhood located just south of downtown Omaha. What you may not know is that the area is named after the Czech Immigrants who originally settled this tiny enclave. Today, Little Bohemia is lively and the perfect place to treat yourself to one of Omaha's unique cultural centers! It's a great place to shop, explore, and enjoy a beverage. To make your journey easy, we've created a list of 11 places to visit in Little Bohemia!
---
1. Enjoy Coffee & Baked Goods
If you love a good coffee shop, Archetype Coffee on the corner of 13th St & William is the place for you! Archetype is famous for their coffee and tea selection and two of their baristas placed in the top 5 of the U.S. Coffee Championships this year! They offer daily fresh baked goods & quiche to compliment your favorite caffeinated beverage. Archetype is adding a Korean fusion menu by Nicerollz soon and we're looking forward to eating it all! There's always something delicious and new happening at Archetype Coffee!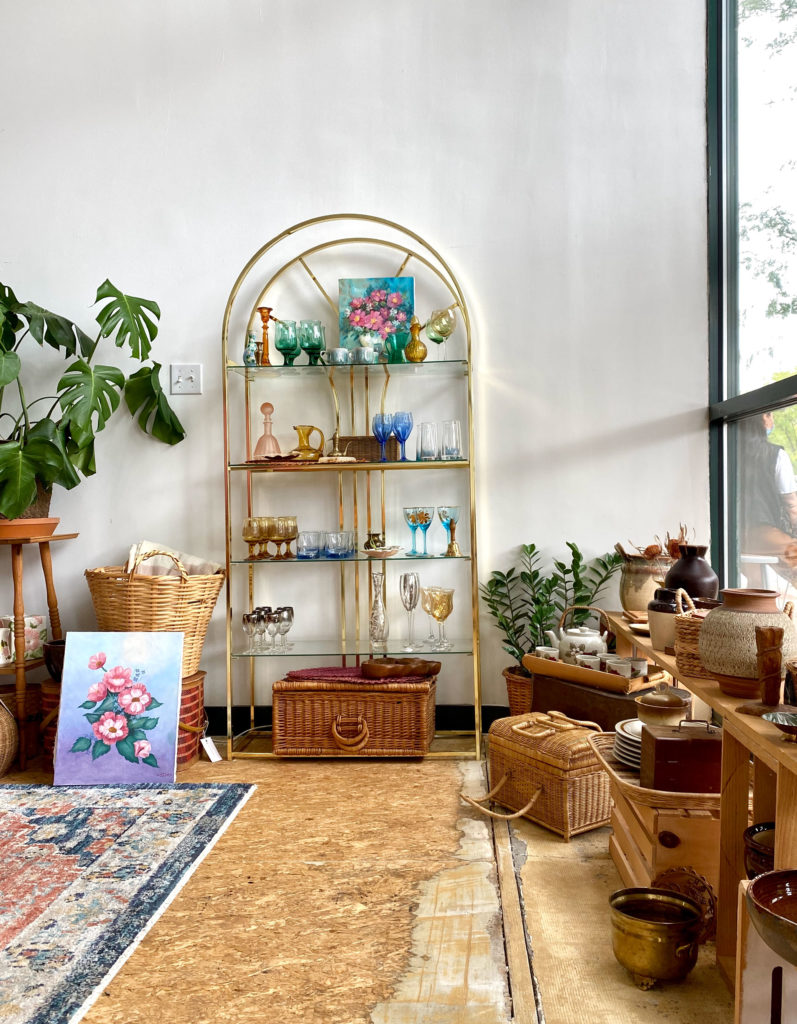 2. Find Handcrafted Treasures
If shopping unique handcrafted items is your thing, you'll enjoy Dusk Gifts and Goods! This curated shop sells handmade items and vintage pieces. It's a refreshing alternative to shopping at larger chain stores. The shop's inventory is ever changing and you're sure to find something new each time you visit!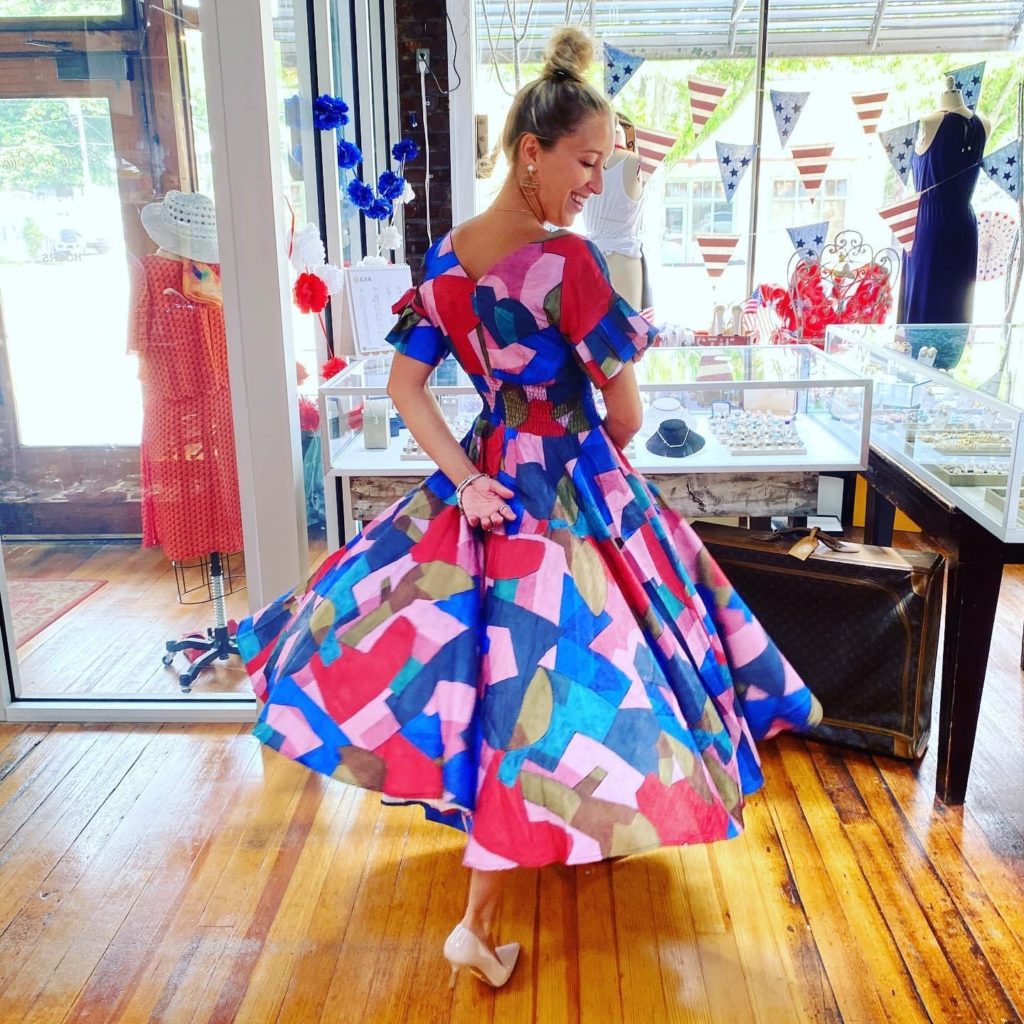 3. Shop Vintage Luxury Accessories
Pretty in Patina sells vintage luxury bags, clothing and accessories by the likes of Louis Vuitton, Givenchy, Chanel and more! If you love top of the line designers and a great deal, this shop is the perfect stop on your Little Bohemia adventure!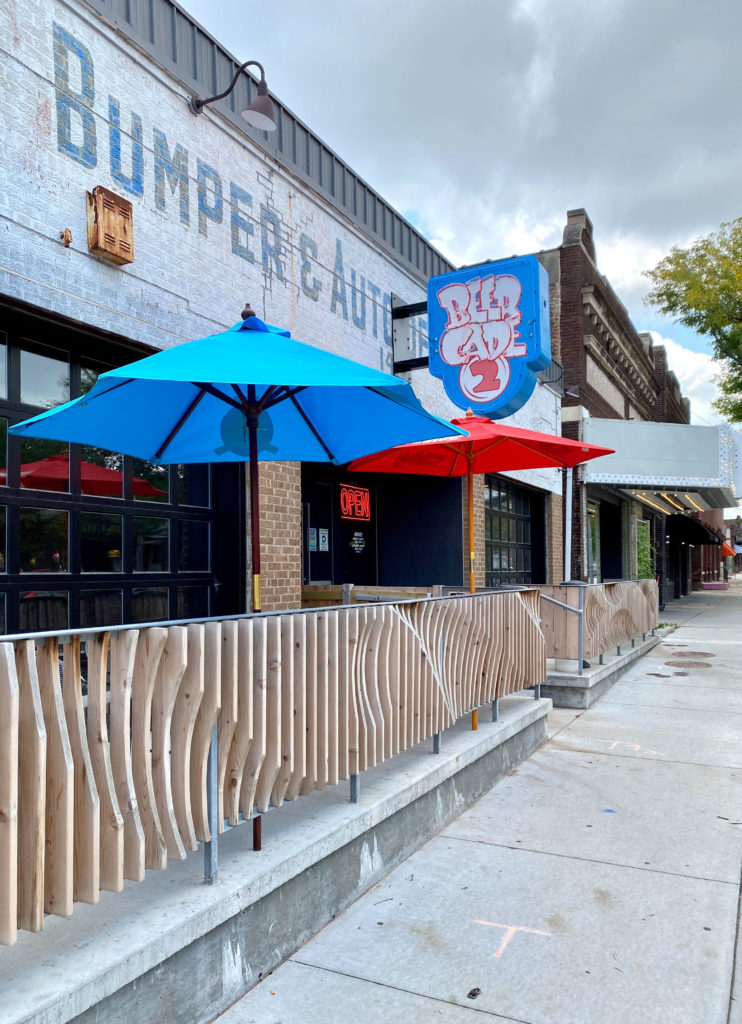 4. Have a Pint and play Skee Ball
If you love arcade games and beer then Beercade II is the perfect place to enjoy Mrs. Pacman while sipping on your favorite beer! This bar features over 50 arcade games (including skee ball!) and features over 30 beers on tap. You're sure to find the perfect beer to pair with Mortal Combat at Beercade II!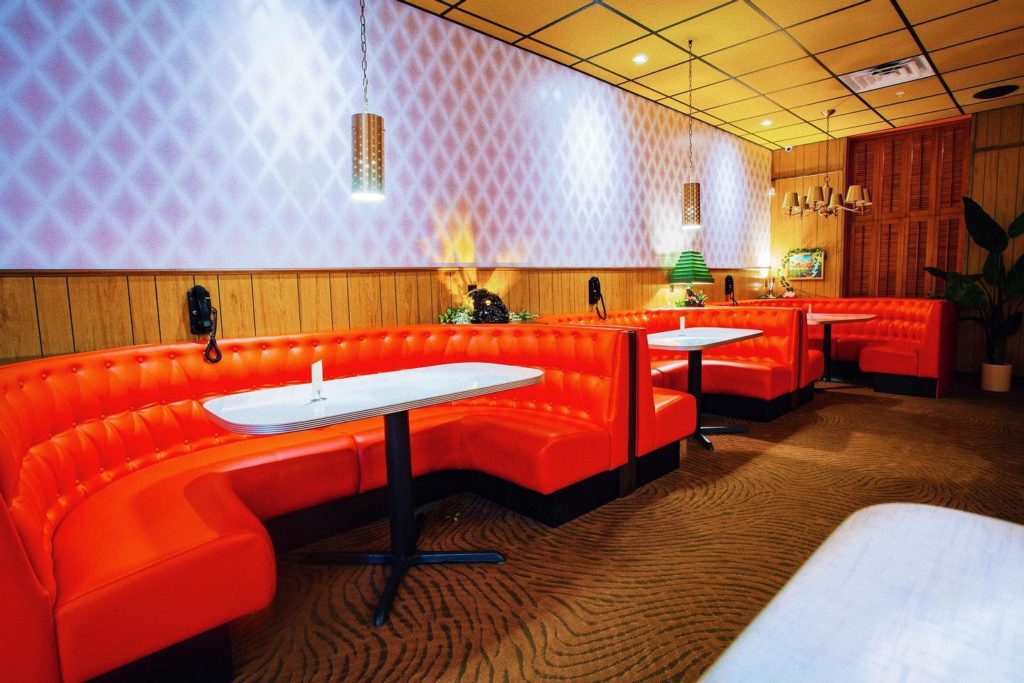 5. Get Fizzy
Fizzy's is a 1950s diner themed cocktail lounge/restaurant that features a light dinner menu, cocktails, shakes and floats! Menu items include the smoked salmon dip, a fried bologna sandwich and a pimento cheese frenchie! Shakes and floats are of the adult variety and examples include the Scoutmaster Jim, the Holy Smokes and the Backseat Bingo! This unique eatery and cocktail lounge is sure to please with its nostalgic menu and excellent service!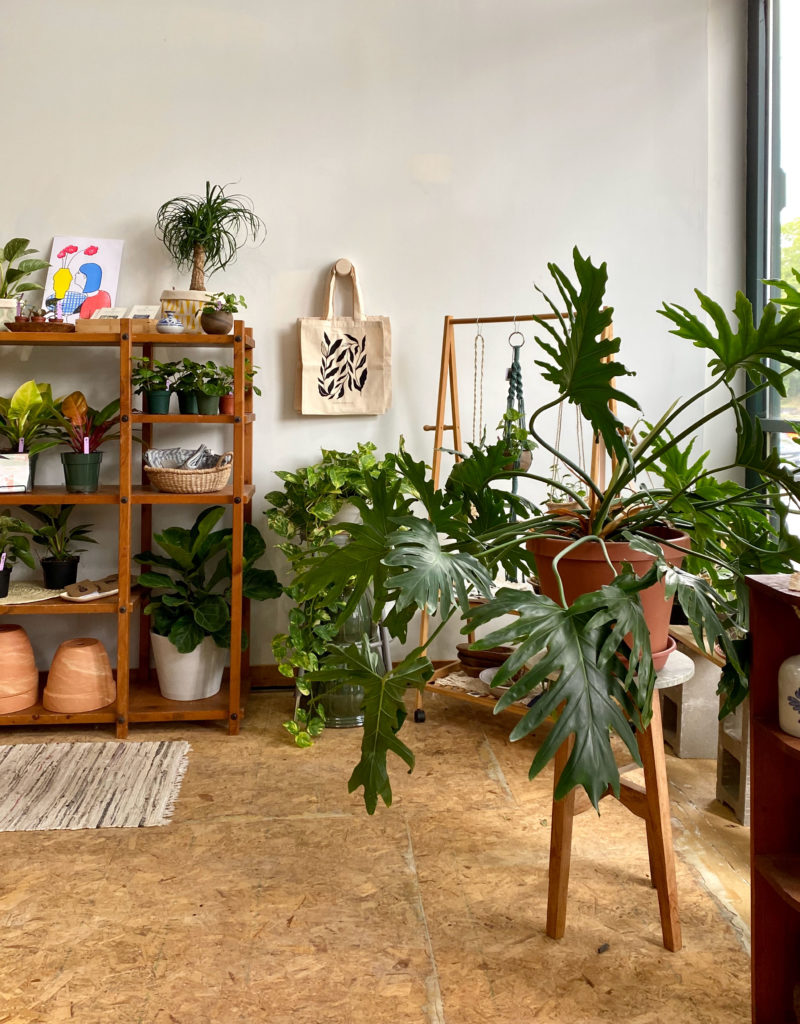 6. Shop Plants
Green is the new black and The Green House has you covered with a variety of plants for your apartment or home. In addition to plants, you'll find vintage and one-of-a-kind items for your home. We highly recommend a stop by this unique shop to add some color and life to your home!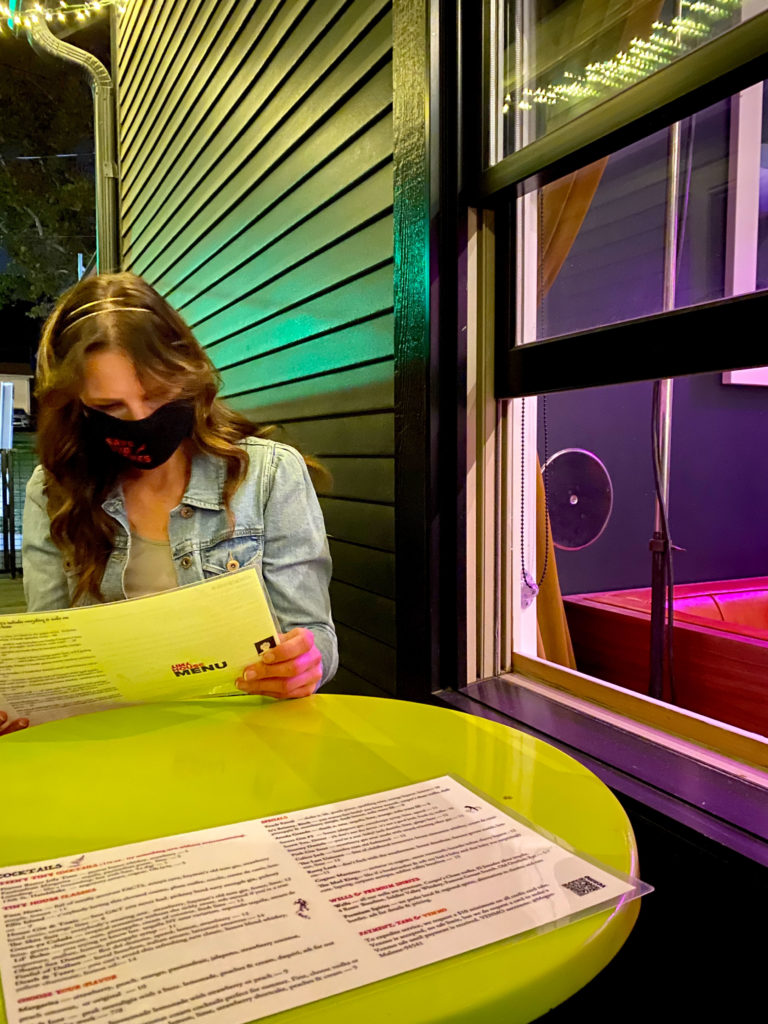 7. Get Cozy
Located in a 900 sq ft, turn of the century bungalow, Tiny House is a cozy and beautifully decorated rendezvous. Enjoy craft cocktails, beer and wine in a unique and charming atmosphere. The interior is an assortment of cozy spaces that provide a personal setting for you to enjoy drinks with your friends. Tiny House is also home to Omaha's only cocktail drive-thru!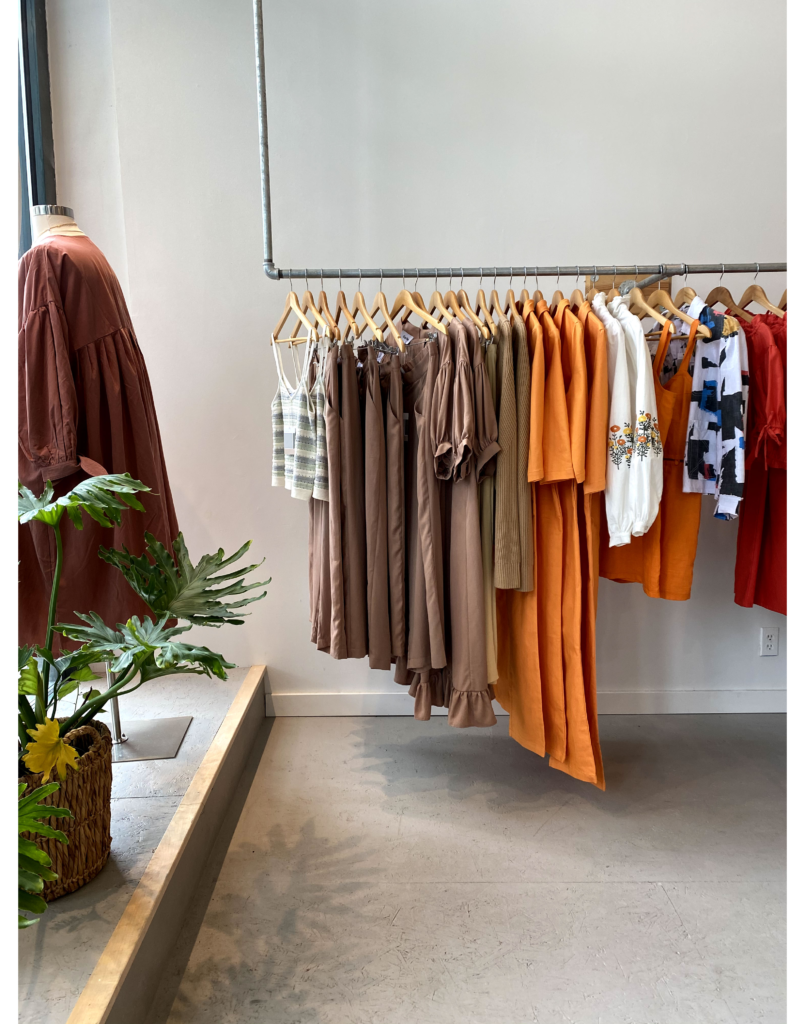 8. Shop Ethical Design
The Chute, located on 13th street is an ethical clothing retailer featuring pieces by designers with a focus on attainability. The shop features clothing and accessories that are handmade, organically grown and ethically produced. Their mission is to inspire their customers and offer an alternative to fast fashion. You'll find dresses, tops, jackets and accessories in this wonderfully unique shop!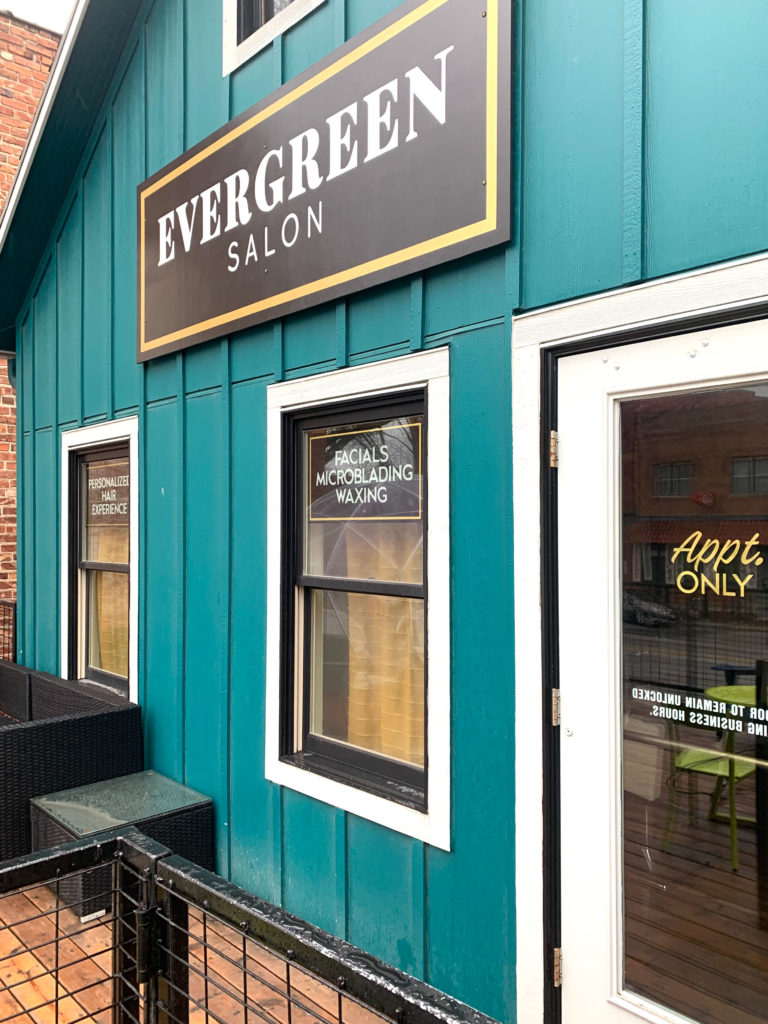 9. Enjoy a Day at The Spa
Evergreen Salon offers a variety of services including curated haircuts, coloring, skincare, custom facials, microdermabrasion, microblading and a full suite of waxing services. Noelle and Kelsey offer personalized services and longer appointments that will have you looking your best!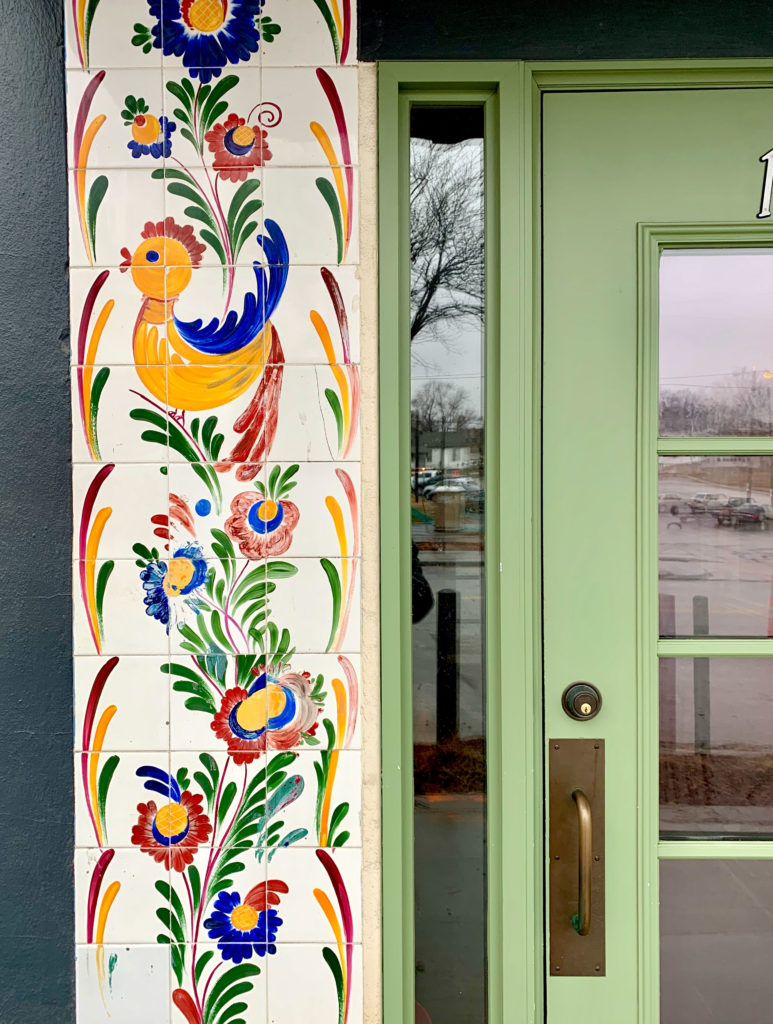 10. Visit a Local Beer Hall
Located in Omaha's iconic Bohemia Cafe building, Infusion's Little Bohemia Beer Hall pays tribute to the former restaurant and its bohemian surroundings. The Hall features the local brewery's Czech pilsner on tap and a full bar. The Hall also includes a stage that features live performances. Infusion's Little Bohemia Beer hall is truly a Czech experience that takes you back to the neighborhoods Bohemian Origins.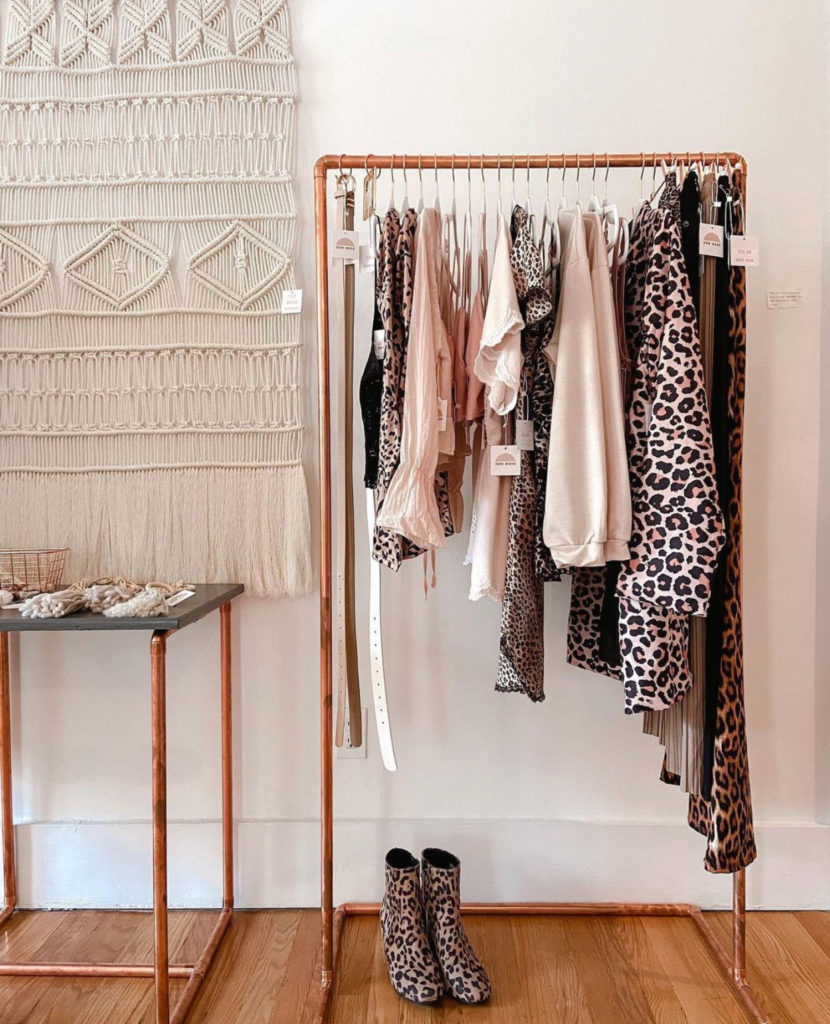 11. Shop Curated Clothing & Home Goods
New Wave is a curated clothing and homegoods boutique that sells new, vintage and handmade items. You'll find stylish seasonal pieces for your wardrobe and home! Vintage tops, sweaters, dried florals, baskets and a variety of other curated items await you at this chic little shop!
However you decide to spend your time in Omaha's Little Bohemia neighborhood, we hope you fall in love with it's bars, cafes, salons and restaurants as much as we have!
---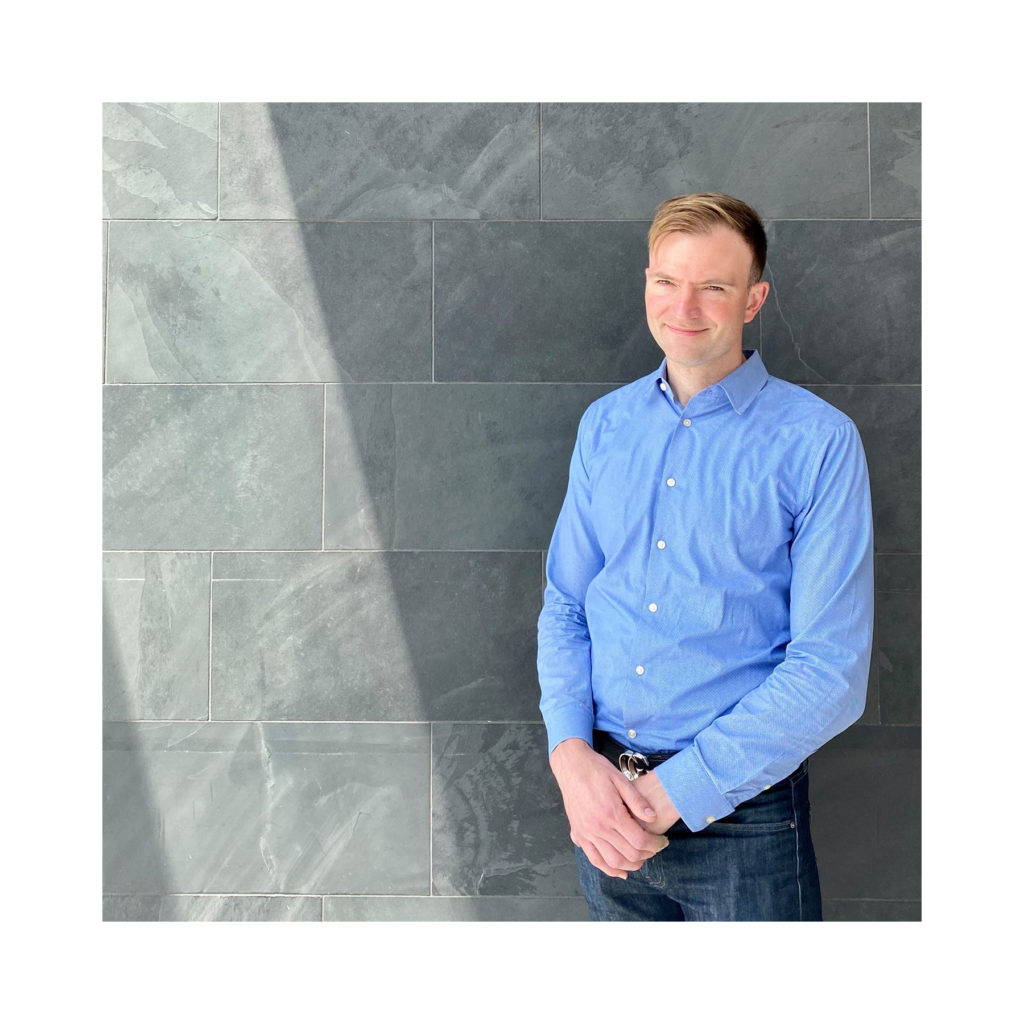 Ryan Ellis
In addition to his role as CEO, Ryan leads the commercial sales team, helping longtime friends and clients with residential sales and participating in redevelopment projects throughout the Omaha area. You'll also find him participating in community non-profits such as the Omaha Conservatory of Music and College Possible. Ryan cherishes the opportunity real estate offers him to have an impact on the community he loves.