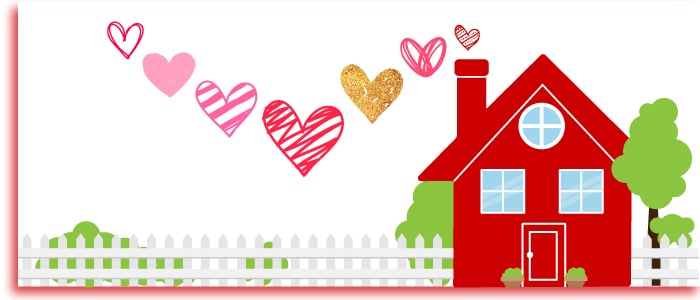 Do what we love and love what we do. This is just one of our company core values at PJ Morgan Real Estate, and it's one that I hold very close to my heart.
I truly believe that if you don't love what you are doing, do something else! Life is too short to settle!
I haven't settled – I love my job and working with owners to sell their homes (I've sold some great ones over the years), and that's why I am excited to share a few of those with you! Consider it an early valentine. 🙂
4430 Shady Lane Circle
This one had me as soon as I heard the street name – Shady Lane Circle! It was far from "shady", though. It had a huge kitchen, tons of charm and plenty of natural "shade" in the front and back yard.
When I first met the owners at their house, they made me dinner! The life of a REALTOR® can get extremely hectic. From being on call, literally, 24-7, to being a mom and being involved in the community, having someone check "dinner" off my to-do list was an unbelievable act of kindness. This also killed two birds with one stone, because I was able to envision what it would be like to live in the house. The family shared fun facts about the home, funny stories of past dinner parties in that kitchen and the wonderful memories they made in their home on Shady Lane Circle. Not only did I love the house, I also loved the family I got to help. And the dinner. 🙂

6401 Rainwood Drive
This house is amazing and I was thrilled to be a part of selling it, but it was nowhere near as amazing as the man who lived there. It all started with a vision he had for the home of his dreams. One that could enable him to live his life to the fullest and participate in his many hobbies (flying his airplane in particular). When he found the land he was able to take advantage of the space and bring his dreams to a reality. This property is one in a million, with a list of amenities that includes a detached hobby room (which the owner used it to store his airplane). After the listing went on the market, my client called to tell me the listing looked so good he wanted to buy it! (I still have this message saved in my inbox.) The owner had loved every minute of living in this house. What more can I hope for my clients?!

518 S 215th Street
When we say that we are with our clients through all stages of life, we really do mean it. I was fortunate enough to help the family purchase this house a few years before! They loved the home, but quickly outgrew it's three bedrooms. I was so happy to help them move on from this home to another one that they would love and continue to grow in!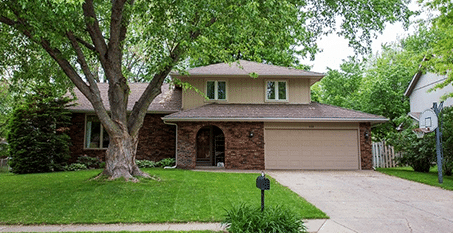 14222 Iowa Street
The young couple who called this house their home had only been settled in for about a year, when Mr. Seller was unexpectedly offered an out-of-state job that they could not pass up. At first, they tried to sell the house on their own, but were unsuccessful. That's when they called me for help, and I'm glad they did. Taking the burden and stress out of selling a home is something that I love doing. The house sold quickly and the couple was able to focus on the big move ahead of them!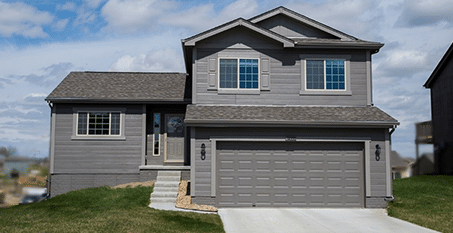 11116 Pierce Plaza
People often ask me, isn't showing houses difficult, because how could you not want to buy every great one you see? To be honest, I rarely do. When I work with my clients, I have my Realtor "hat" on, which helps me keep my emotions in check. You should never say never, though, because this house almost got me! I was head over heels the moment I first saw it! The location was perfect, the lot had beautiful landscaping and outdoor living space, and the living room – all I wanted to do was curl up by the fire and read a book. I'm pretty sure that's what the current owner is doing right now!


As I mentioned earlier – I really do love what I do! Every home has a story and it's an honor to be trusted to help my clients move forward to the next stage of their life.
If you are thinking about making a move, give me a call – I would love the opportunity to fall in love with another listing!