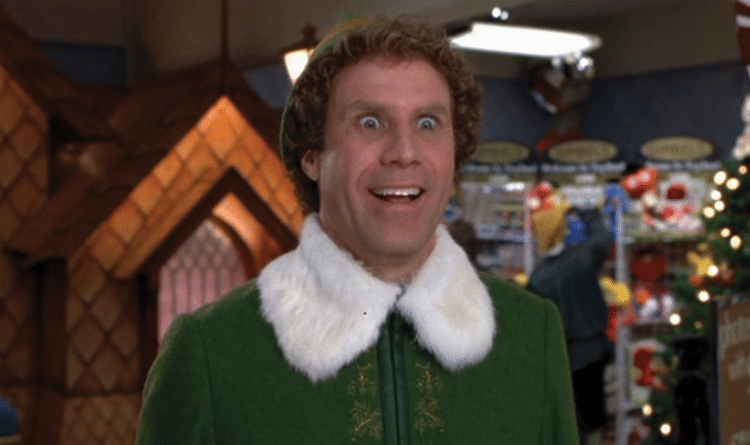 Whether it's syrup on everything, peace on earth or a parking spot at Westroads Mall, we hope you get what you've been dreaming of this holiday season!
If you have some down time, or want to add festive music to your holiday travels, enjoy this Spotify holiday playlist. Because the best way to spread Christmas cheer is singing loud for all to hear!
Happy holidays from all of us at P.J. Morgan Real Estate!
If you don't already have a Spotify account, you will be prompted to create one (for free).