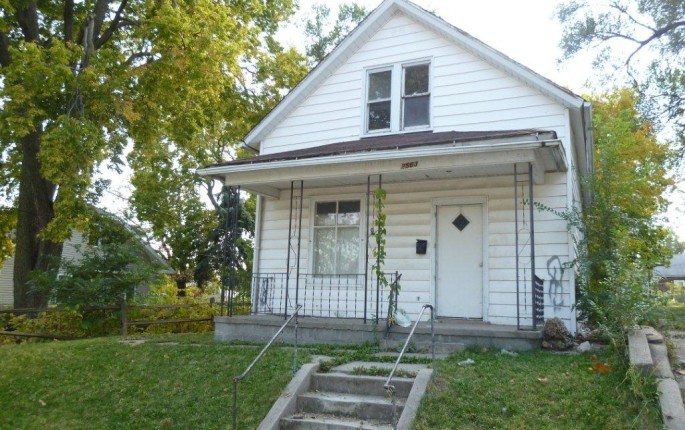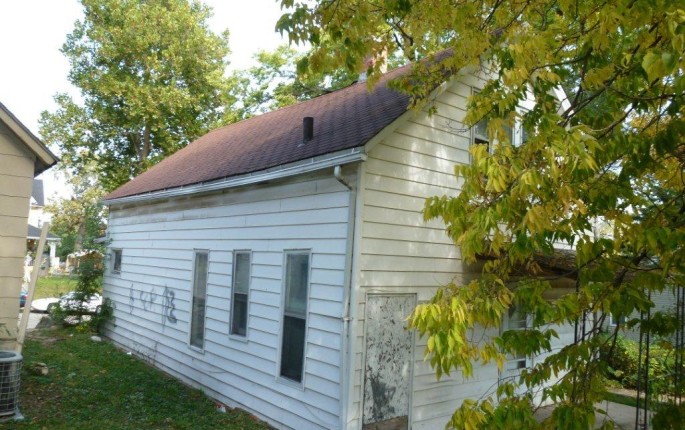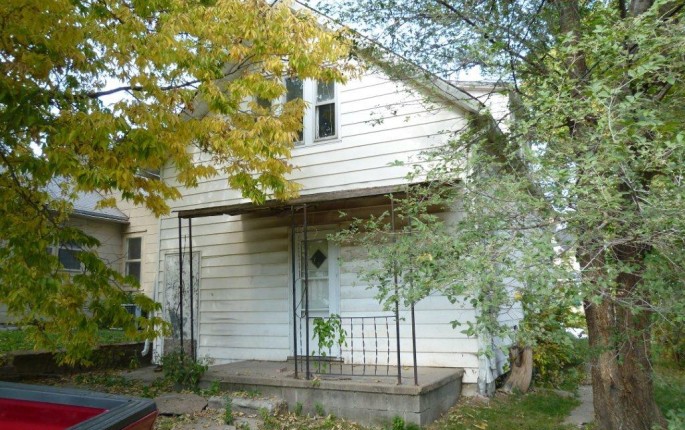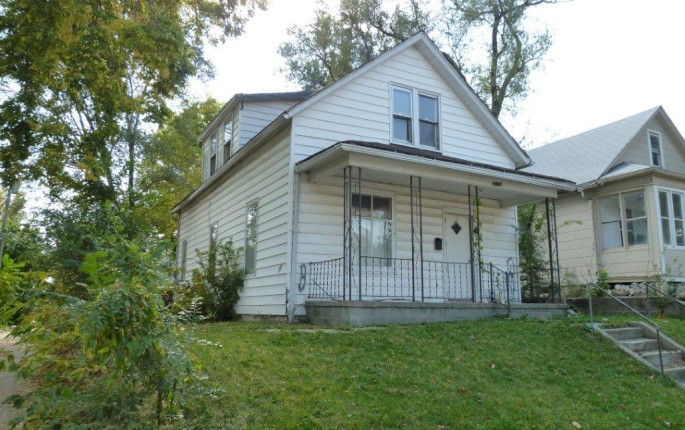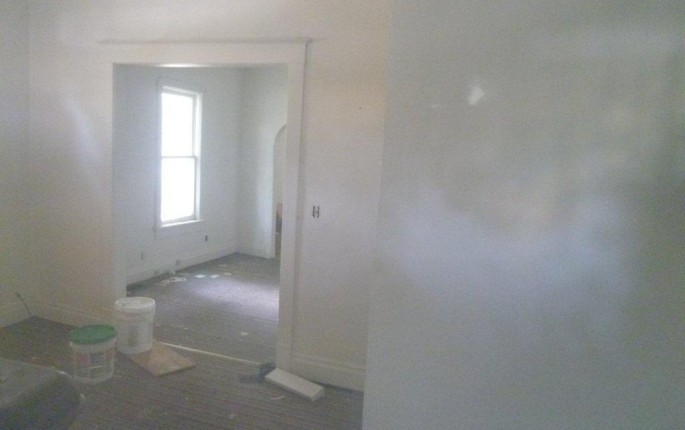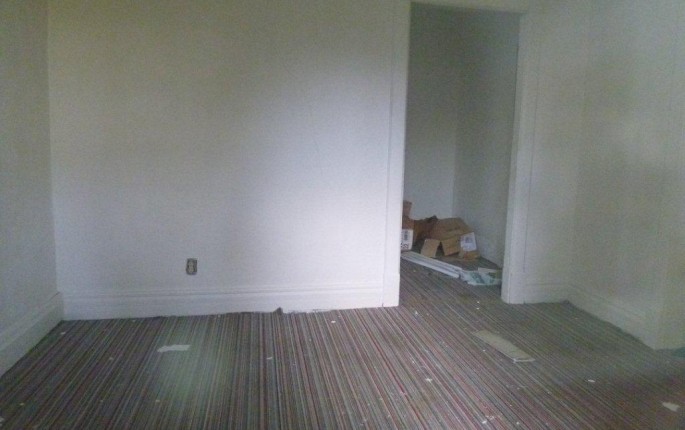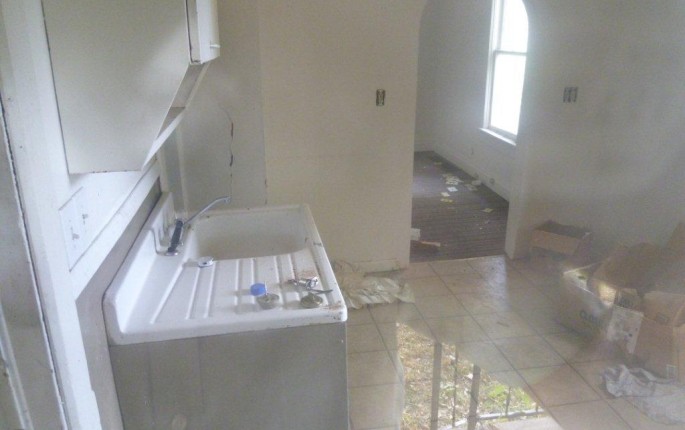 Date
11/02/2010
Property Location
2563 Poppleton St
Omaha, NE 68105
Auction Location
7801 Wakeley Plaza
Preview/Inspection Dates:
Call for Open House Information
Description
Excellent opportunity for 4 bed, 1 bath home. Lots of bedroom space. This is an unreserved auction of bank owned homes and great opportunity for property managers, investors or prospective homeowners. This auction offers a great assortment of real estate with good rental and investment potential. Call for information about open houses and join us for the auction!
Details
All properties to be sold AS IS where is with no warranties implied or intended. Seller will not pay for any repairs. 10% deposit due sale day with balance due at closing. 10% buyer premium added to purchase price. Buyer responsible for Title insurance and closing agent cost. Properties sold as is, clear of liens, taxes prorated to closing, subject to zoning, easements and restrictions of record. Participating brokers are encouraged and must be registered no later than 48 hours prior to the auction. Announcements made sale day take precedence over printed material.