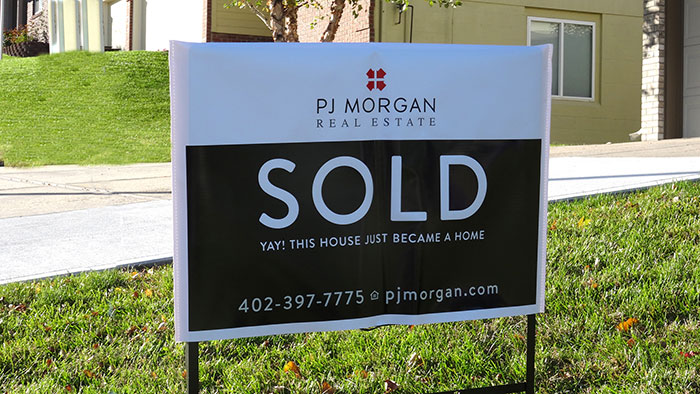 Hi everyone! My name is Nancy Bierman. For those of you who don't know me, I am new to PJ Morgan Real Estate but not new to the real estate world. I have more experience than I care to admit and am anxious to share my knowledge, especially during this market.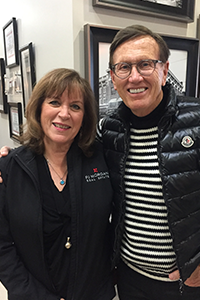 I just joined the team here a few weeks ago and could not be more excited. I'm thrilled to take on a new adventure and lend my expertise to the great work PJ Morgan Real Estate has been doing.
A little over 8 years ago, I met someone who I immediately admired. She is bright, poised, professional, fun and compassionate. This person is Susan Clark. Over the years, our relationship developed through countless meetings, travels, monthly networking events and more.  We quickly expanded our professional relationship and became very good friends. With each experience, no matter what position we held (or hold), we have had the utmost respect and helpful guidance for each other.
Years later, as an Associate Broker and Sales Manager, it is an honor and privilege to work side by side with Susan. I value Susan's listening ears and openness to look at all situations of growth for our future in this industry. With PJ Morgan's Core Value, 'Think like a business, act like a family", I feel right at home!
Speaking of home… we are obviously in the business of finding and selling homes for all of you. As we head into the winter months, many of you want to know what to do and what to expect. Historically, in "Realtorland" this time of year has been referred to as "The Screech and Halt Season". What does that mean? It means that buyers and sellers often put their real estate needs on hold until after the holidays and the New Year. Currently, that is not the situation. What we've seen in the past two years has completely changed this with the limited number of homes on the market and increasing prices due to high demand.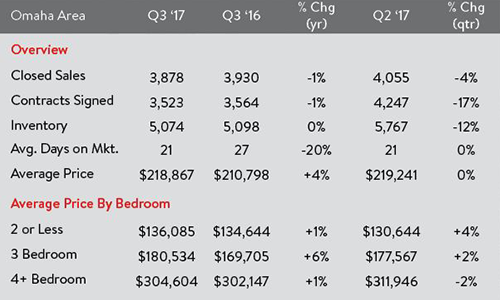 Several respected national and local experts, appraisers and mortgage specialists all agree that 2018 will have a strong market demand for the first half of the year. Prices most likely will only continue to rise.
What does this mean to you, especially if you are in the market to purchase a home? Keep yourself focused on today's properties. More than likely, you'll have less stress and competition. The homes that are staying on the market during the winter months are sending a message: Owners want their property SOLD and they want it sold now! Buyers brave enough to endure the bitter temperatures during the winter months are serious. They want to buy!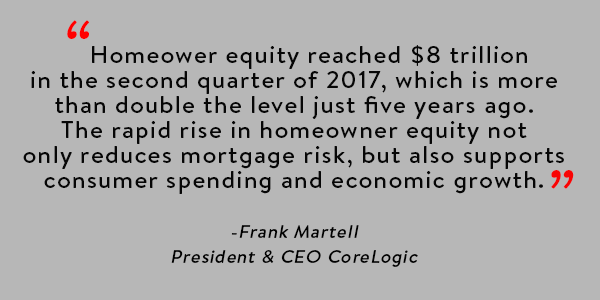 If your house is on the market or going on the market, know you've got what it takes to sell your home, as the inventory has decreased. Make sure that your home is the 'shiny penny' in your neighborhood. Take heed with suggestions and advice you receive from your real estate agent!
These really are exciting times for those of us in the real estate world. We are here to help you in every way possible. It is our job to assist you in buying or selling, no matter what the market condition. We are here for you. We are #WithYouForLife.