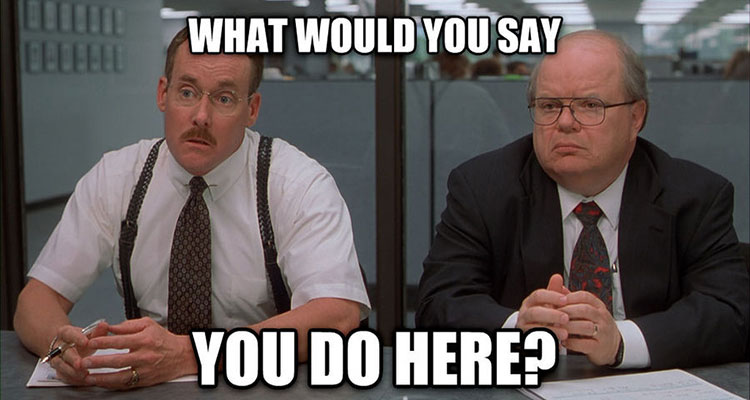 There are very few professions out there that require a full explanation each time they're discussed. Architect. Zookeeper. Brain Surgeon.
My career, real estate property manager, usually garners a few follow-up questions.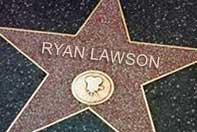 "So, you like, deal with tenants?" (Like, yes.)
"Do you fix toilets?" (No, not me personally.)
"I thought you were a Hollywood movie star?" (I get that a lot, but no.)
Unfortunately, those insistent on being polite and making this type of small talk get much more than they bargained for. I love to talk about my job. I love my job, period. I love the good parts, the bad parts, and everything in between. And it's not a career that most people have ever considered: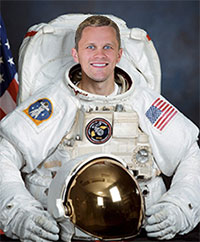 "I want to be an astronaut."
"I want to be a veterinarian."
"I want to manage a diverse portfolio of real estate assets made up of single family homes, multi-family properties, homeowners associations, and/or commercial real estate properties."
So, to answer the age-old question, talked about at millions of family dinners around the globe on major holidays, let me tell you exactly what the heck a property manager is.

Generally speaking, as a property manager, I am responsible for any given set of real estate assets, inside and out, as well as the individuals or businesses inside. Along with that, I'm responsible for the financial performance of that asset, acting on behalf of the landlord in all lease or sale negotiations, and ultimately increasing the value of said asset to its maximum potential.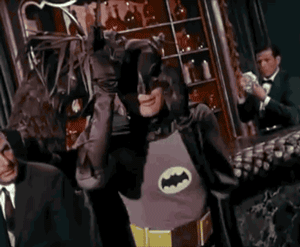 Wow, Ryan, are you some type of superhero or something?
I appreciate the sentiment, but no. Being responsible for those tasks certainly doesn't mean they are performed alone. I've been lucky to have great maintenance engineers, accountants, and other real estate professionals to support and guide me during my years in property management. My main tasks are communication and organization: taking all of the moving pieces, large or small, and getting them to work in one fluid motion to keep the short- and long-term goals, of both my landlords and tenants, moving in the right direction.
You make it look and sound so easy! How do you do it?
That's really sweet of you to say. It's not easy, though. It's actually quite difficult. Even with all of the right people around, equipment still breaks down, weather events still happen, and just about every variable element will present itself to you at one point or another. Because of this, it's important to build good preventative maintenance programs and a network of reliable, dependable and knowledgeable subcontractors (hence our Trusted Vendor program!).
Regardless of how well you plan, you'll get a tear on a ballasted roof and spend more time raking rock than repairing the problem itself. A condensing coil will start leaking refrigerant on a 105° July afternoon. A water main will burst under a sidewalk at one of your properties in the dead of a cold January night.
If you've built a good network of people around you, and done your diligence in learning the basics of these types of structural and mechanical systems, you can make the repairs look and sound easy. Knowing where to go, who to talk with, and what questions to ask will get you further then you could imagine. Being a property manager doesn't (always) mean jumping into two feet of water caused by a burst pipe in the dark basement of a building, but it does mean knowing the most efficient and effective ways of navigating to a solution.
OK, this is starting to make sense. You mentioned financial performance, so you're an accountant, too? How can all of this knowledge fit in one human brain?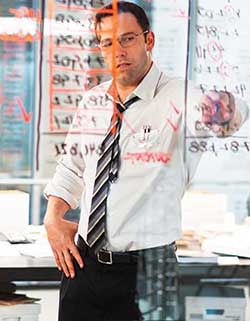 No, I'm not an accountant. When I run out of fingers and toes, I start to require some guidance from the professionals. PJ Morgan Real Estate has an amazing finance team that helps us through everything from accounts payable, monthly financial reporting, budgeting, working through closing statements, lease abstracts, and a million other things I'm forgetting about.
I do, however, have to be able to speak to all of those things, so some knowledge (however basic) is imminent and required. For example, our monthly financial statements are sent with a summary, written by our property managers to 'tell the story' of any given property for that month. Considerations also need to be made daily as it applies to expenses, large or small, to ensure that the property is performing as well as it should be, and the operating expense burden on tenants is not overwhelming.
That sounds like a lot of responsibility. The pressure must be daunting.
It can be, sure. There are a lot of people depending on our daily performance in managing all of these properties: tenants, landlords, my employer, surrounding neighborhoods, other real estate professionals, coworkers, etc. Businesses can't run if we aren't doing our job. People could potentially be out of their home if we're not doing what we should. That's a lot of responsibility.
Want to know the best, clearest sign that a property manager is doing their job? Silence. When it's quiet, that means landlords are confident in what you're doing. Businesses are able to operate out of your buildings without interference. Families are able to enjoy time with their loved ones in the home that you manage.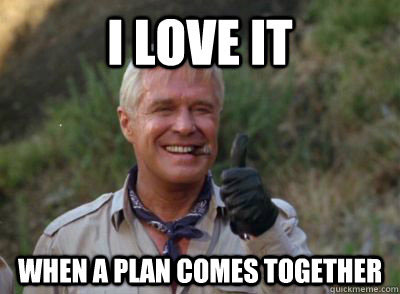 As I mentioned, things don't always come together as planned, but when you get in a groove and have things running the way they should, it's a beautiful sight to see. I love driving around Omaha, bragging about the buildings in my portfolio, the projects my team and I are working on, and showing off the technical and accounting knowledge I have learned thanks to the team I'm around every day.
PJ Morgan Real Estate has given me a lot of opportunity in the short time I've been here, and I've never been more excited to talk your ear off about what the heck I do. Take heed!
Rather than going to the always-reliable Wikipedia, leave any property management questions for me in the comments below!